The new superyacht hub Marina Port Vell lies at the heart of Barcelona, with its sun-dappled squares, boutique-dotted boulevards and colourful Gaudi architecture just a 10-minute stroll from the marina. Barcelona excels as both a city and marine destination and is within a day's sailing of yachting destinations such as Porto Cervo, the Balearic Islands and St Tropez.
OneOcean Port Vell has 148 berths to cater for yachts up to 190 metres offering luxurious facilities for owners, captains and crew. It is located within the Barcelona Nautical Cluster amidst MB92, Pinmar, FNOB and the Nautical Training Academy.
Address:
Escar, 26
Barcelona
08039
Contacts: Images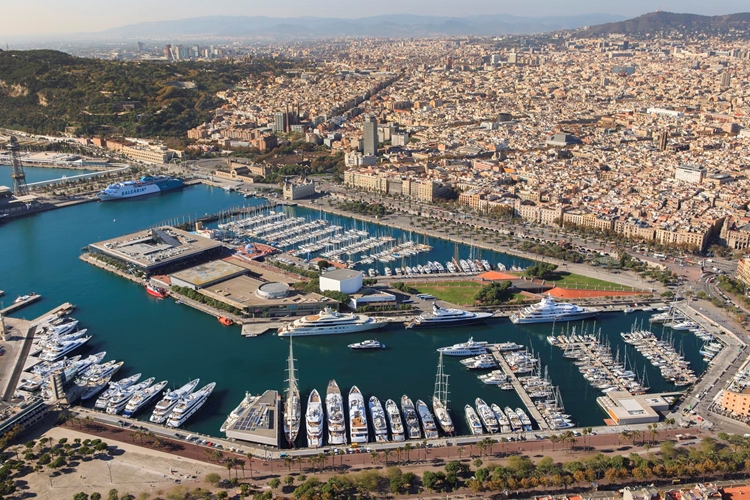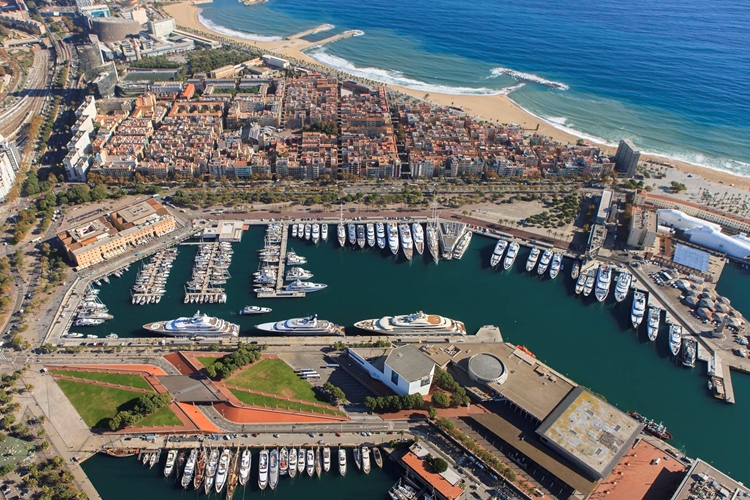 Press releases
The luxury marina opened its Gallery building in January this year with more than 10 marine businesses jumping at the chance to call the marina home.
Press Release 26 May 2015
17th March 2015, Barcelona, Spain: Marina Port Vell, a leading superyacht marina in the Mediterranean, announces the sale of four berths, totaling 175 metres in…
Press Release 17 Mar 2015