The Executive Membership
Sign up as an Executive Member to become part of The Superyacht Group's community. For just £600, not only will you have access to The Superyacht Forum in Amsterdam in November, you will also have the opportunity to participate in The Superyacht Forum Live Tour – a year-round series of special live events, staged in yachting hubs around the world. Also included within Executive membership is unlimited access to SuperyachtIntel, high-impact journalism on SuperyachtNews and a subscription to The Superyacht Report.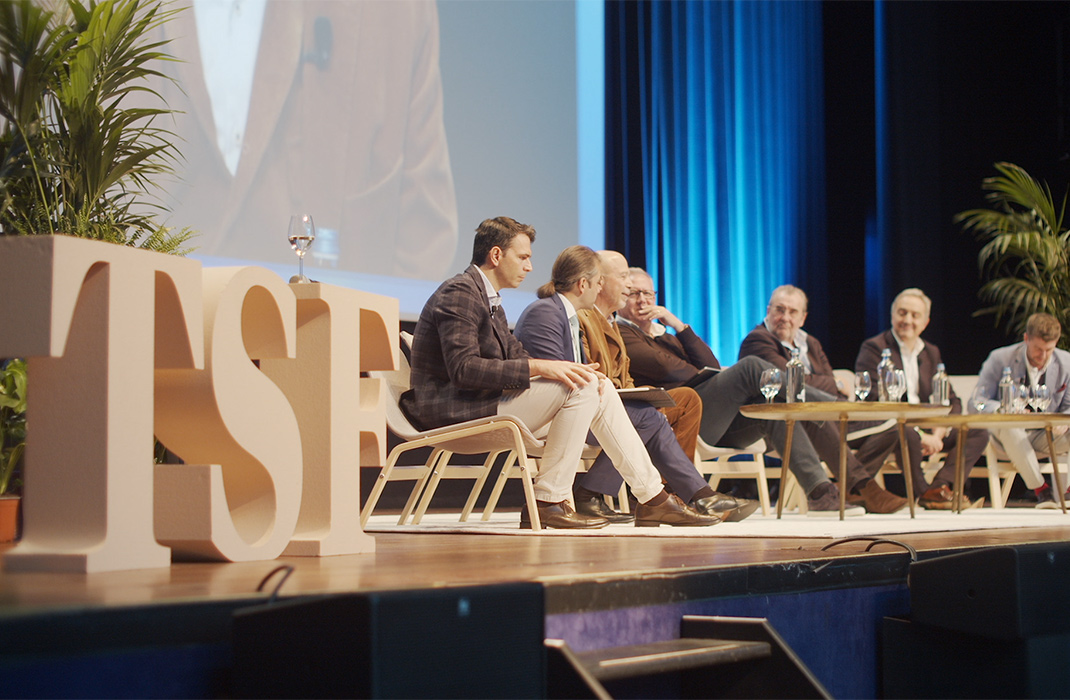 The Superyacht Forum Live
Alongside our partners at METSTRADE the culmination of our Live Tour will be The Superyacht Forum Live in Amsterdam. After a record 2022 edition, the industry's most longstanding gathering of top stakeholders will be the best we have ever delivered. We will welcome over 800 delegates from around the world for three days of debate, discussion and networking. Don't miss out on what promises to be the biggest forum ever!
The Live Tour
Throughout 2023 and beyond, The Superyacht Forum Live Tour will see our editorial team and film crew travel to various superyacht hubs around the world delivering The Superyacht Group's unique and challenging event programming. These events and tours will take in key sectors and explore the market's most pertinent issues, all taking place in key industry hotspots.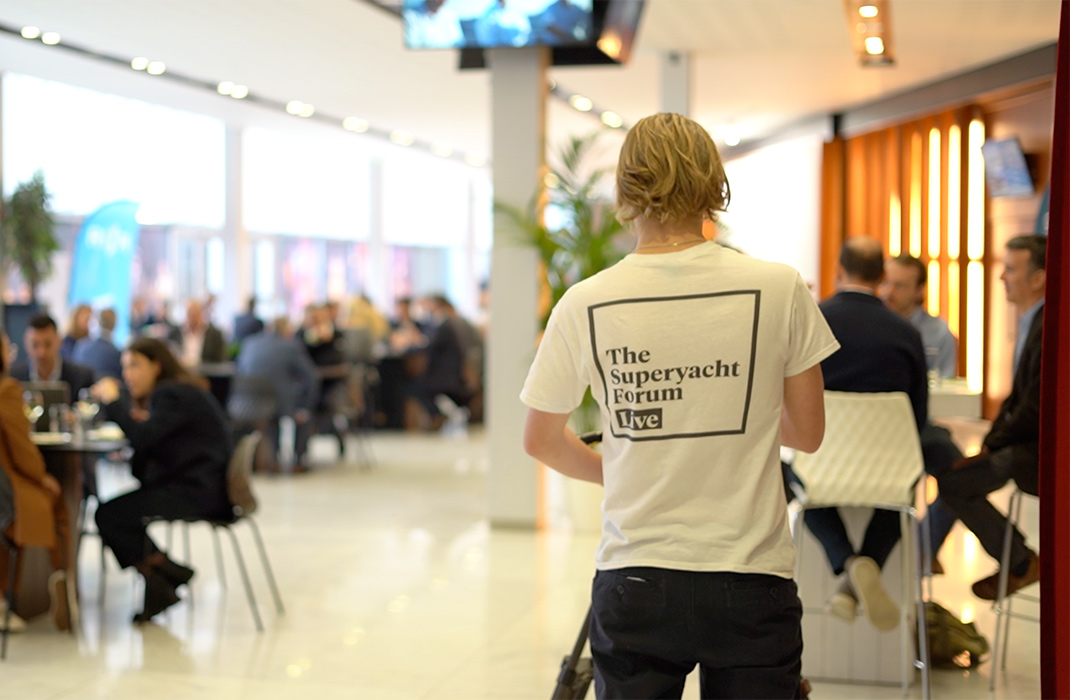 On Demand
In addition to our live events, members will be able to access our extensive library of TSF Live Tour films, One to One interviews, and focus groups.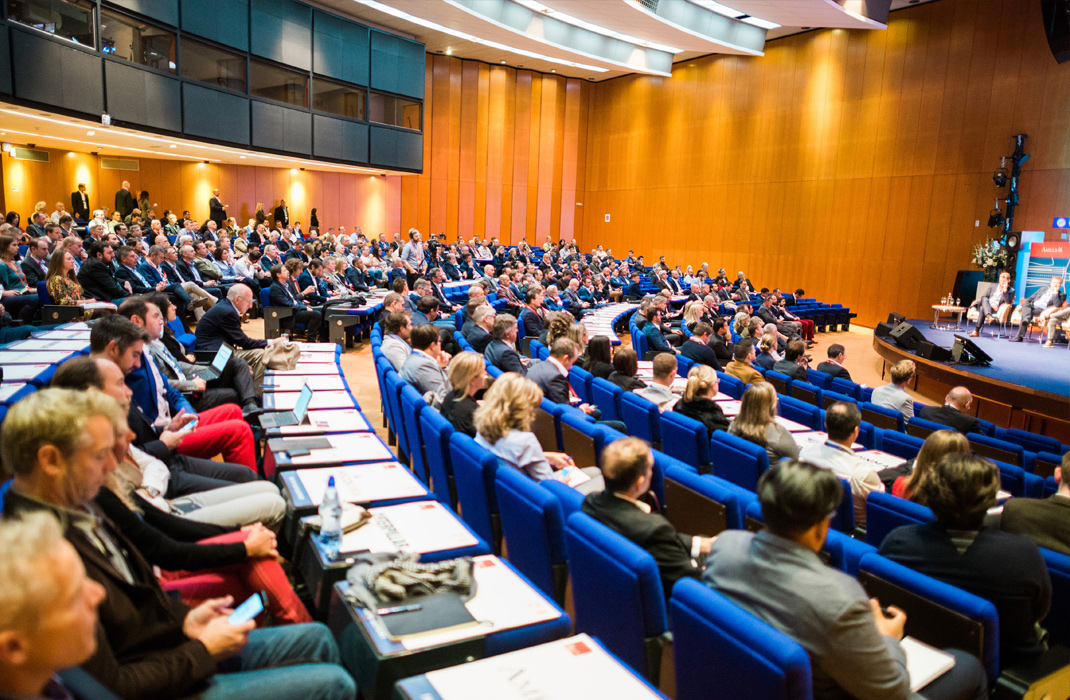 Additional benefits
As an Executive Member you will also receive all the benefits of Essential membership at no extra cost! This includes a print/digital subscription to The Superyacht Report, unlimited access to The Superyacht Library (our archive of reports), and unrestricted access to Superyachtintel (our complete fleet database, including all sales activity).
Join our Executive Membership to gain access to our industry leading network of live events