The Superyacht Forum Live Tour
Launching at the Monaco Yacht Show 2021, our team of expert journalists and editors are about to embark on a new adventure, The Superyacht Forum Live Tour. This project will take our expert team, a film crew and a curated group of industry experts on a journey across Europe to key superyacht hubs, where we will debate, discuss and share ideas for the future, all focused on our Superyacht 2030 mission.

The following tours are scheduled for the rest of 2021 in unique locations, to create dynamic and informative films and documentaries that the Superyacht Group Community can consume on demand. To secure a seat on a Live Tour or to attend The Superyacht Forum Live, join The Superyacht Group Community as an Executive Member.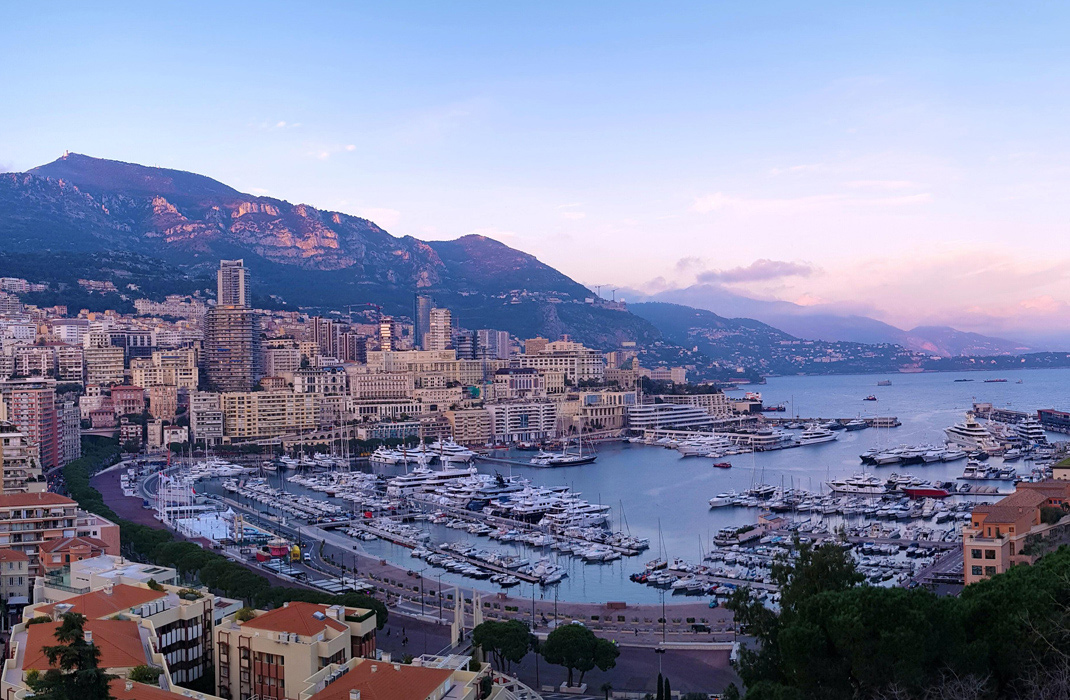 The Monaco Yacht Show Tour
22 – 25 September 2021
During the Monaco Yacht Show, our team will be hosting a series of round table conversations on board yachts and in interesting locations, coupled with One to One interviews and candid chats with industry players on the dock. Due to social distancing protocols, we are unable to host larger gatherings. All our Live Tour documentaries and mini-films will be released after the Yacht Show.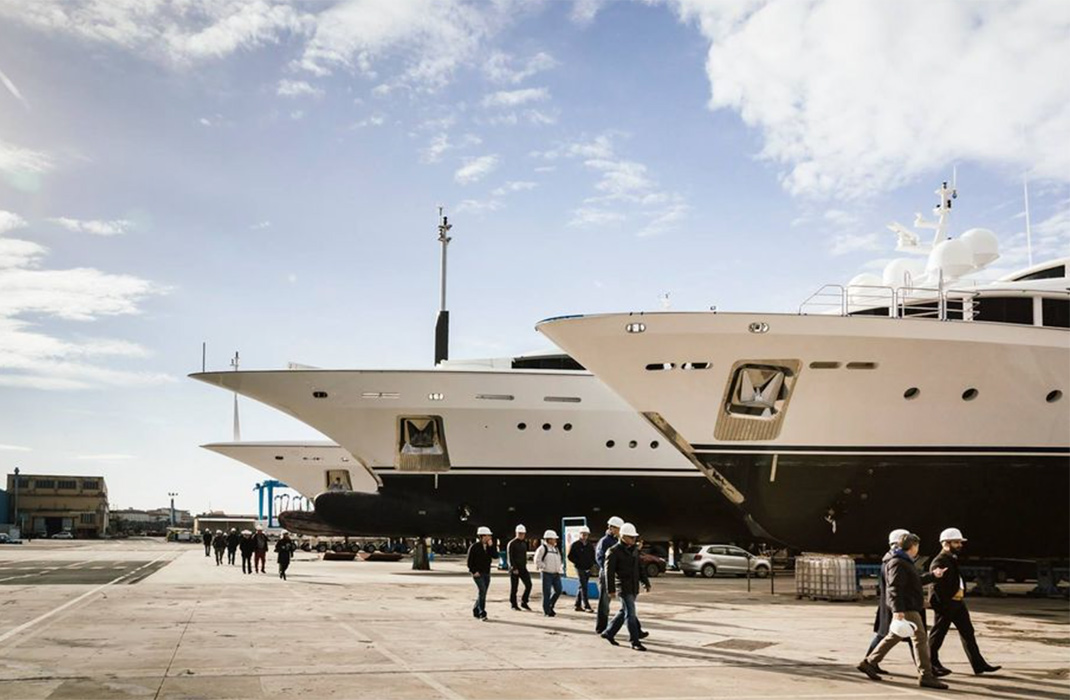 The Viareggio to Livorno Tour
20 – 24 October 2021
In October, The Superyacht Forum Live Tour team will fly to Pisa for a tour of Italy's Tuscan new build and refit infrastructure. This tour will coincide with the YARE 2021 event, where we will discuss and debate with the refit sector, the future of the market, combined with candid conversations with many of the captains attending YARE.
If you are already an Executive or Enterprise member of our community you will receive updates regarding the live tour. If you are not yet a member you can click below to join.

Coming Soon
The Genoa to La Spezia Tour

Dates to be Confirmed (October)



The Toulon to La Ciotat Tour

Dates to be Confirmed (November)



The Hamburg to Bremen Tour

Dates to be Confirmed (November)



The Barcelona to Palma Tour

Dates to be Confirmed (December)



The Rotterdam to Vlissingen Tour

Dates to be Confirmed (December)



The London to Southampton Tour

Dates to be Confirmed (January 2022)
Note: All tours will have very strict health protocols depending on the country and location. They will be organised with at least a few weeks' notice prior to delivery of the tour and we will invite members of our community to join the tour, based on their expertise, experience and interest. Depending on the location, tours will have limited and exclusive attendee numbers, ranging from 20 – 50 delegates, therefore please register your interest for the various tours and we will confirm accordingly. If you are unable to attend a tour or we have run out of availability, all tours and their various films and documentaries will be available to watch via our On Demand section.