The Superyacht Forum Live
THE PROGRAMME
Over the next six months we will be delivering a series of Superyacht Forum Live programmes across Europe, culminating in the brand-new format of The Superyacht Forum Live, Amsterdam.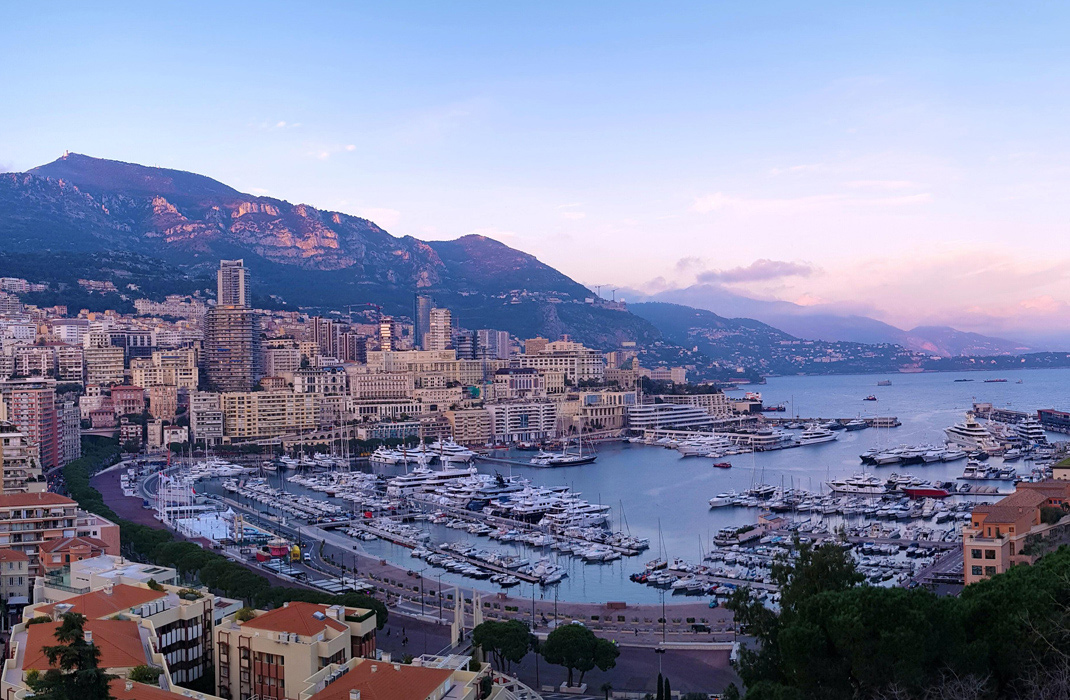 Barcelona to Monaco
September
As the traditional start to the Boat Show Season, the first Live Tour will take place on a refit, management and brokerage tour from Barcelona to Monaco, ending up at the most important Yacht Show in the calendar. During the Monaco Yacht Show, we will film and broadcast some dynamic discussions and workshops from some of the yachts on display.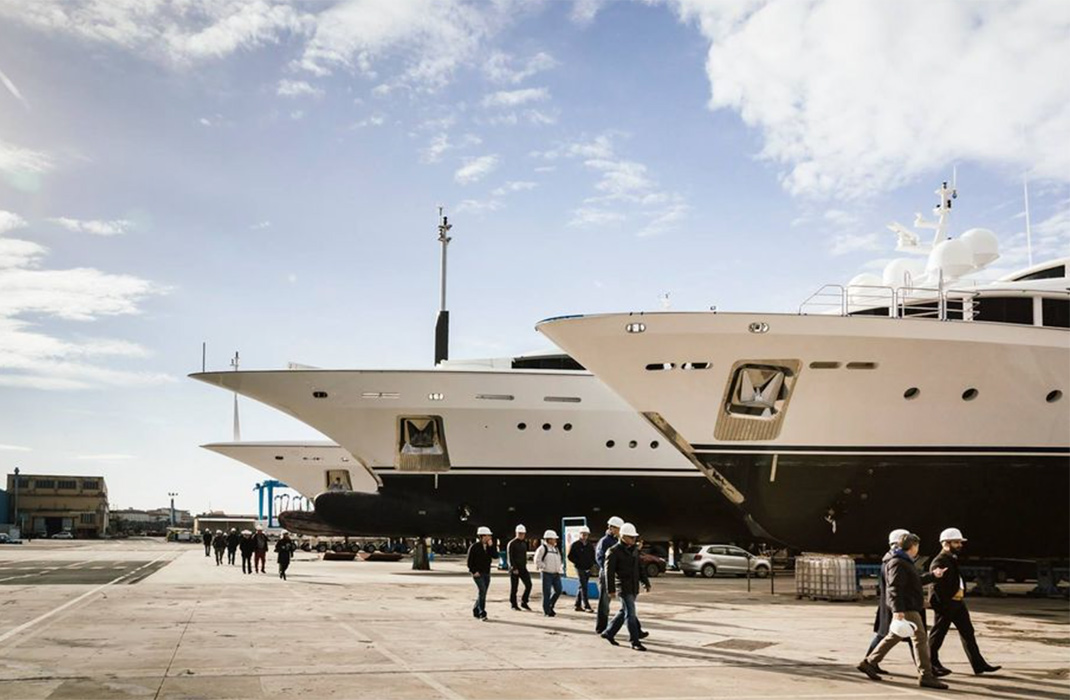 Genoa to Livorno
October
In October, we will fly to Italy and start a live Tour from Genoa to Livorno, incorporating forum sessions, round tables and social interaction within some of the key shipyards and marinas on the coastline.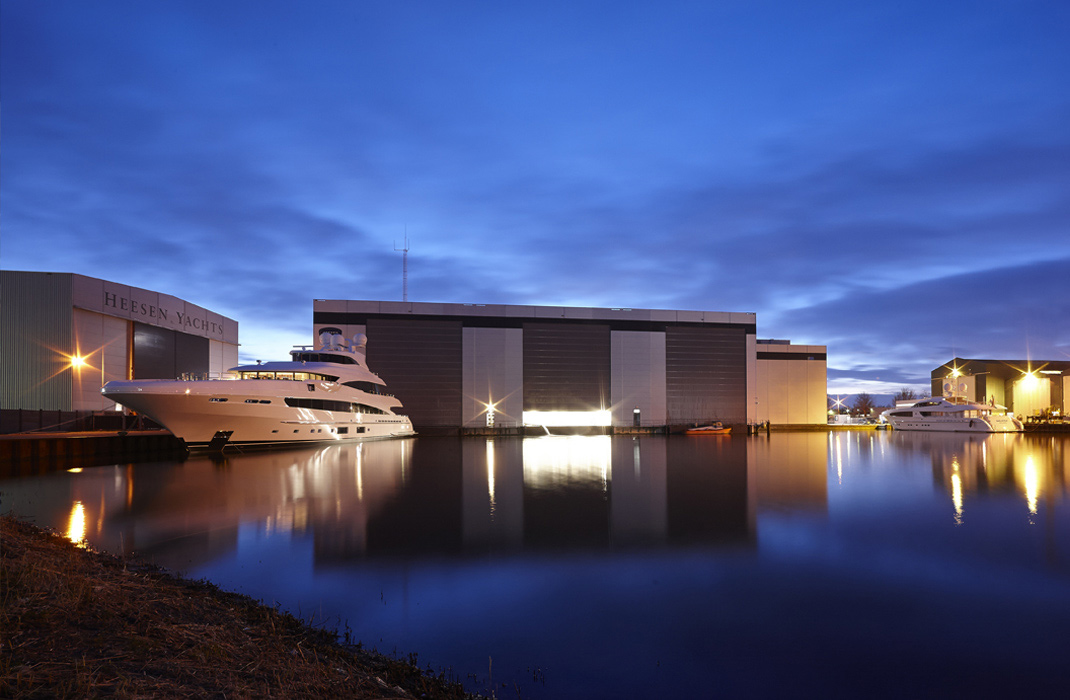 Germany to Holland
November
The next destination on the Superyacht Forum Live Tour will be Germany and Holland, and we will travel from Hamburg to Vlissingen incorporating all of the major shipyards and technology centres, as our longest and most diverse tour across the most exciting build programmes in the industry.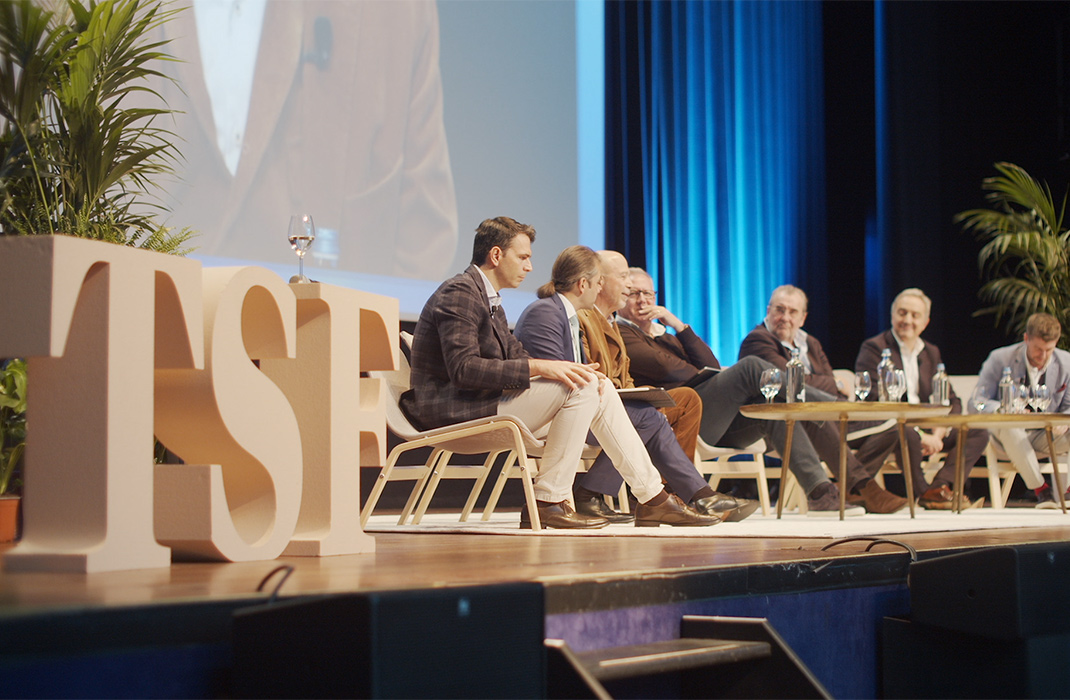 The Superyacht Forum Live
November
Alongside our partners at METSTRADE we will deliver a more dynamic event in the live, virtual and on-demand format of The Superyacht Forum Live in Amsterdam. By November, the market will start travelling again and we look forward to hosting over 800 delegates at this event, getting back to some form of normality and bringing the market together again for a series of debates, keynotes, workshops and of course the much missed social programmes.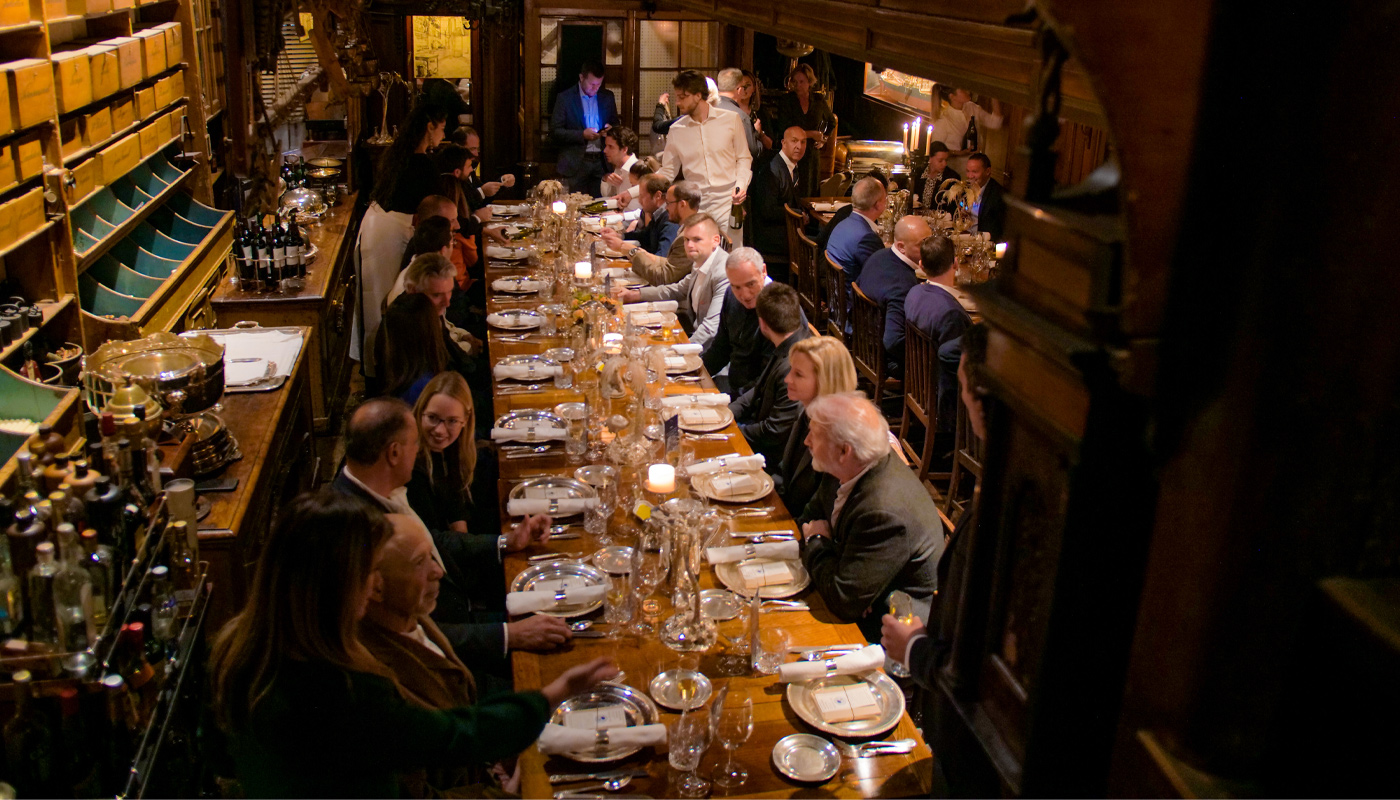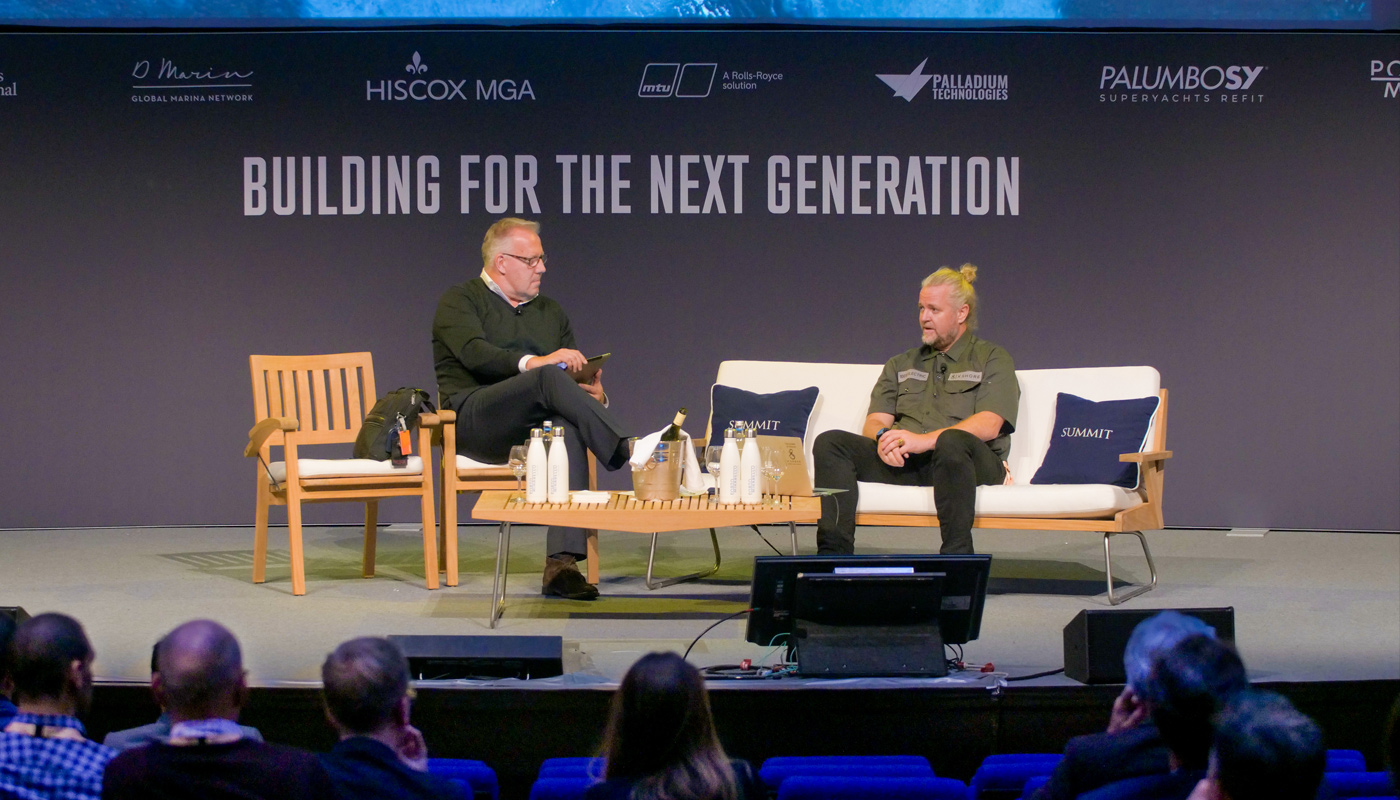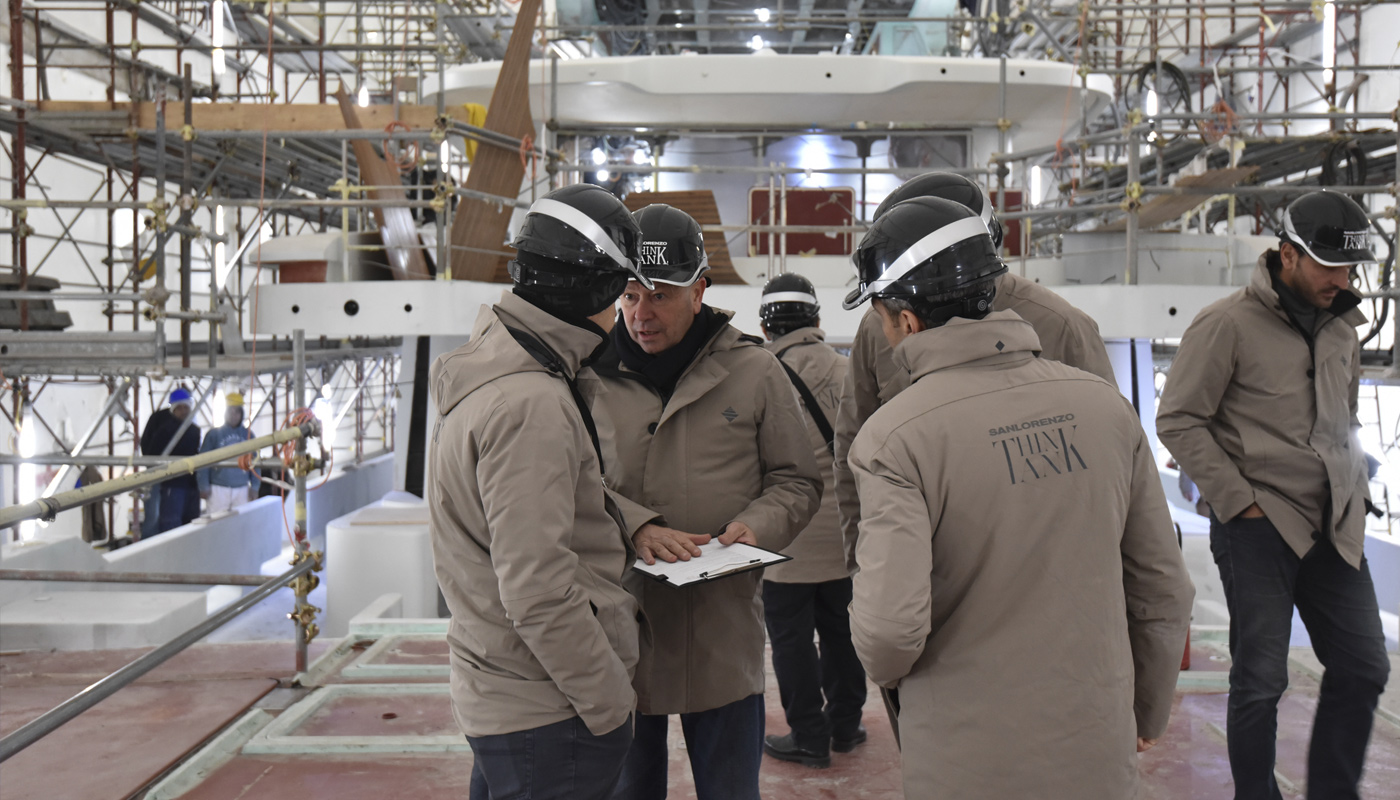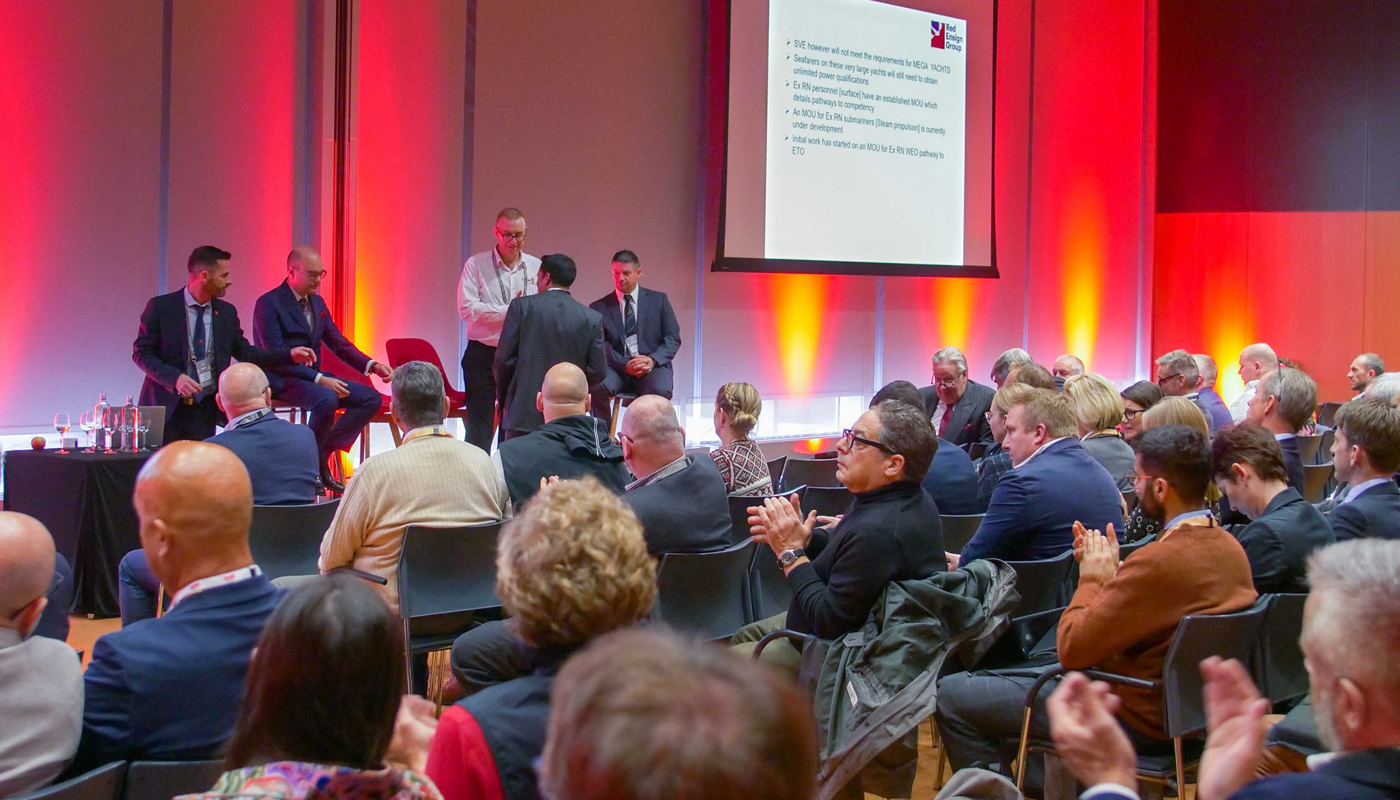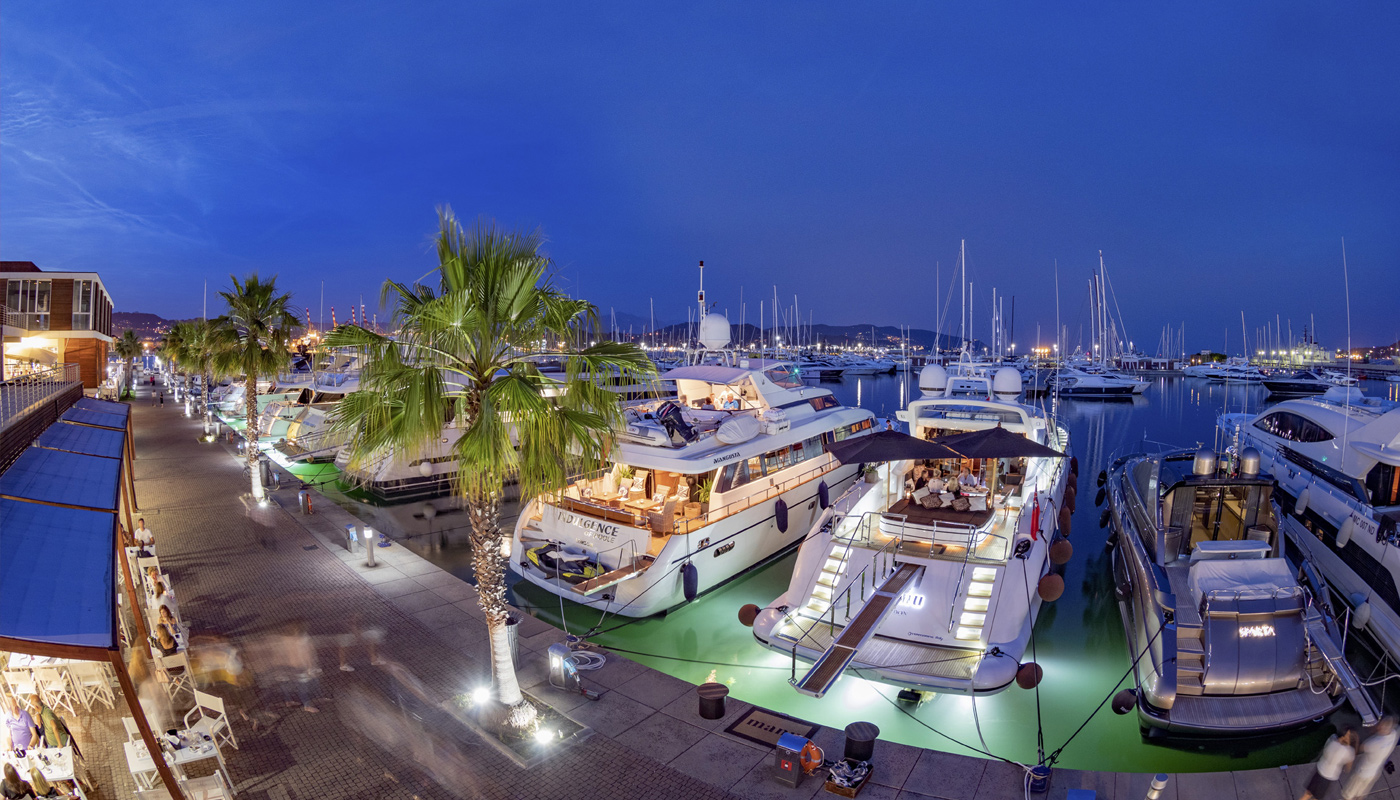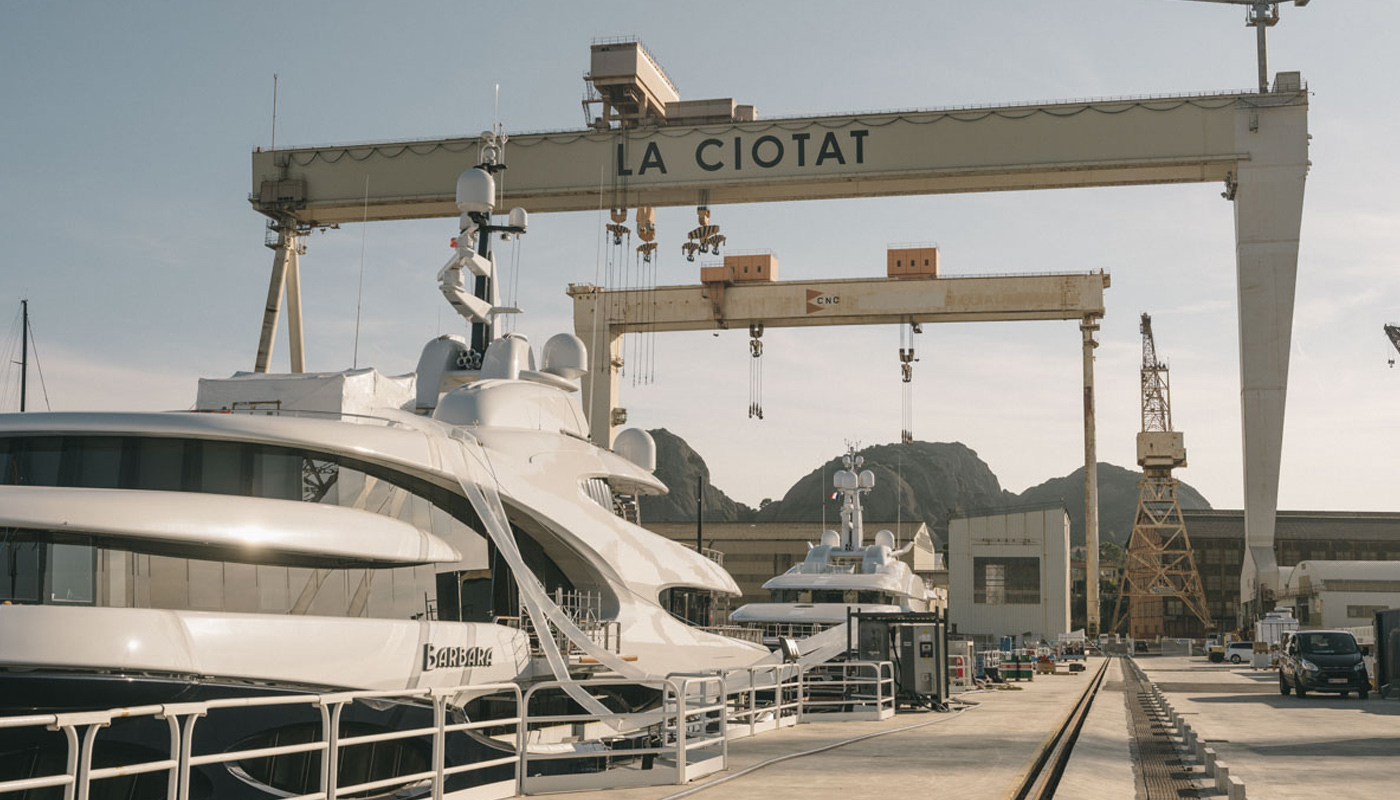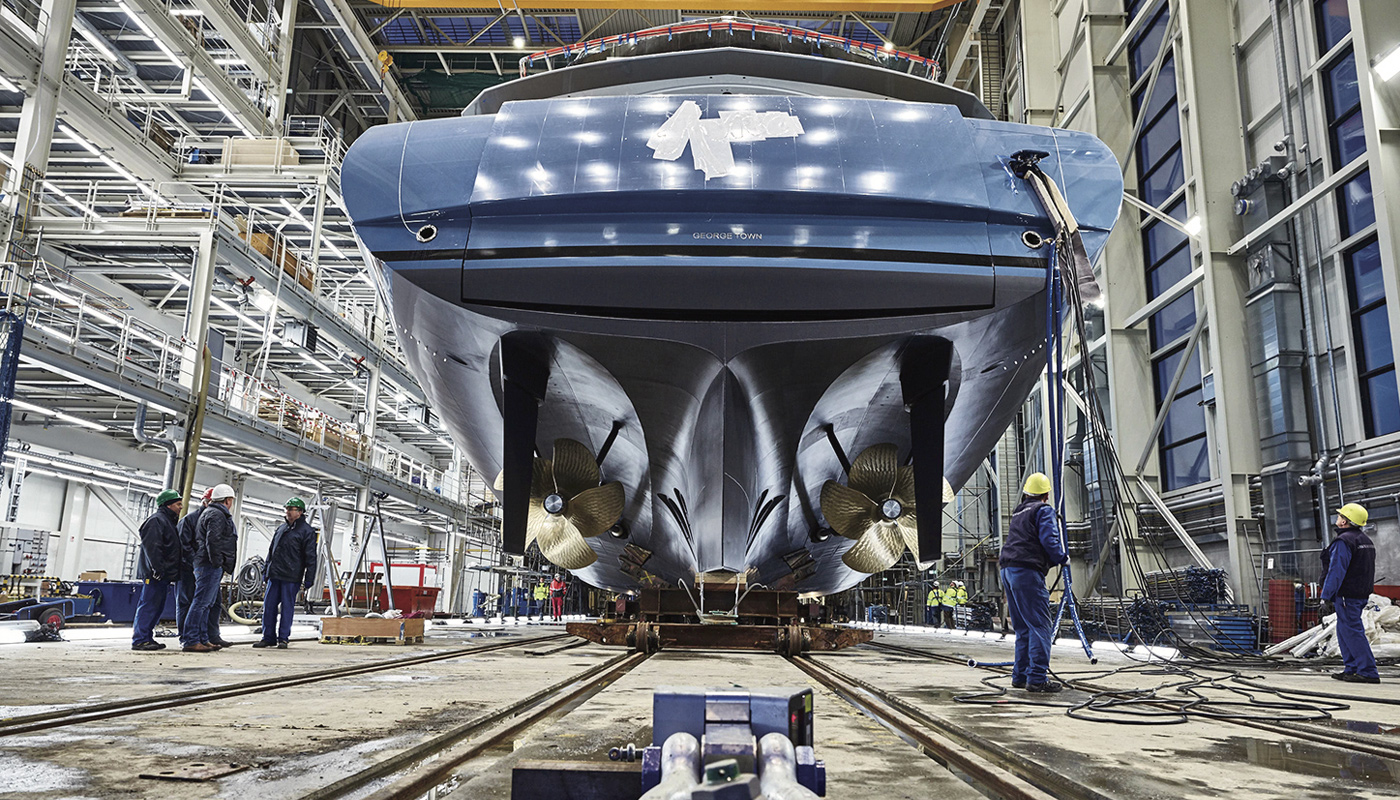 Join our Executive Membership to gain access to our industry leading network of live events