The Programme
What should the Superyacht Industry look like in 2030...
We want to use our One to Ones, our Virtual Focus Groups, The Superyacht Forum Live and the Superyacht Forum Live Tours to challenge our industry and define a new mission that focuses on what makes sense for the future. With 2030 as a key target date, linked to the UN Sustainability Goals, the time has come to focus our attention on energy efficiency, zero-impact, smart manufacturing, short supply chains, future infrastructure, waste reduction, smart thinking and innovation that will make superyachts and our wider industry, the ultimate R&D platforms for maritime sustainability and intelligent ocean thinking, combined with a key objective to make superyachts attractive for a whole new generation of buyers, users and charter clients.
11:00 - 12:00
The Real State of the Superyacht & UHNWI Sectors: The Forecast to 2030
Keynote Session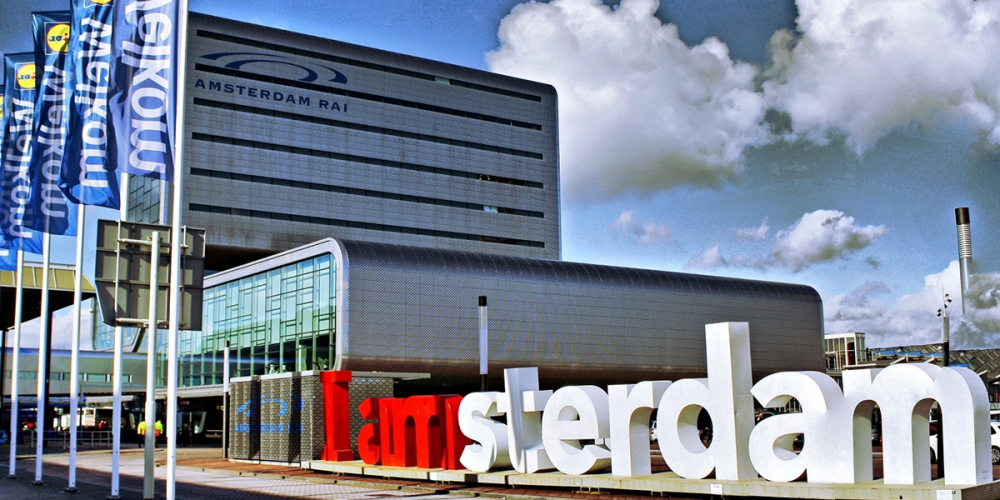 A panel of industry experts from the yachting, property, banking and private wealth sectors will discuss and debate the long-term prosperity of the world's UHNWI population, focusing on appetite, behaviour and expectations, with a review of distractions, new activities and investments.
Speakers:
Nic Arnold
,
Olivier Blanchet
,
Paolo Casani
,
Flora Harley
,
Martin H. Redmayne
12:00 - 13:00
Superyachts in 2030: What has to Change?
Keynote Session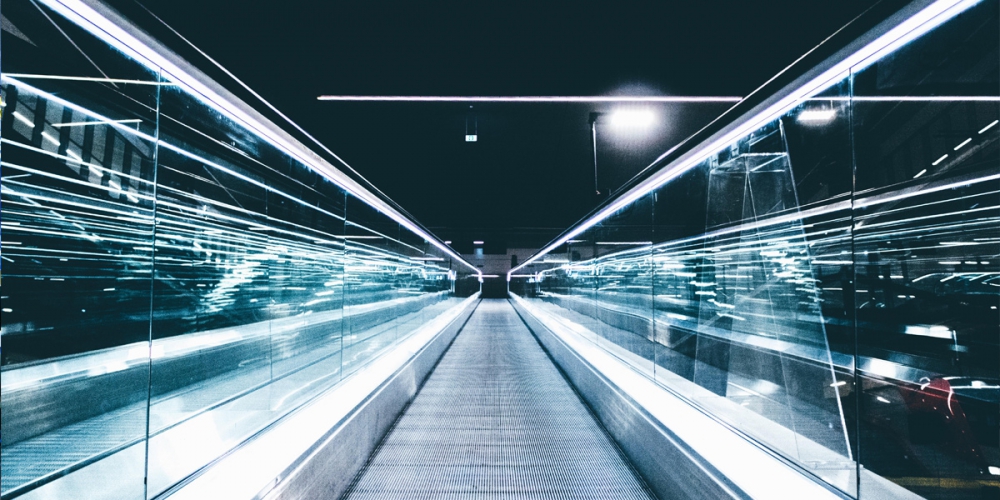 A hand-picked group of experienced and candid commentators will highlight the key agenda topics that we need to focus on across our industry, and will present topics for debate and discussion identifying the core issues that we need to optimise, change, stop doing and improve in our sector.
Speakers:
Joseph Adir
,
Paolo Casani
,
Dr Daniel Chatterjee
,
Tanguy Ducros
,
William Mathieson
,
Paul Miller
,
Martin H. Redmayne
,
Fiorenzo Spadoni
,
Gary Ward
13:00 - 14:30
Lunch Break
14:30 - 15:45
What Has To Change - Fishbowl Sessions
Workshops and Discussion Groups
Following the selection of key agenda topics in Keynote 2, delegates will engage in a dynamic fishbowl workshop session to drill down into the issues and work on solutions to the problems. The fishbowls will be hosted by experts in the relevant fields and delegates will be able to move freely between the workshops in an exciting new format for TSF.
MTU – How do we solve the problem of becoming fossil-free?

C&N – How do we make the industry more investable?

RINA – How do we improve the way operational technology talks to itself?

D-Marin – How do we improve our ability to get the best people working within the industry and on superyachts?

Millstream – How do we move beyond regulations and minimum standards?

Monaco Marine – How do we improve our understanding of the customers of the future?
Speakers:
Joseph Adir
,
Paolo Casani
,
Dr Daniel Chatterjee
,
Tanguy Ducros
,
Tobias Kohl
,
Paul Miller
,
Fiorenzo Spadoni
,
Gary Ward
16:15 - 17:15
Air, Land and Sea – What can we learn from other sectors?
Keynote Session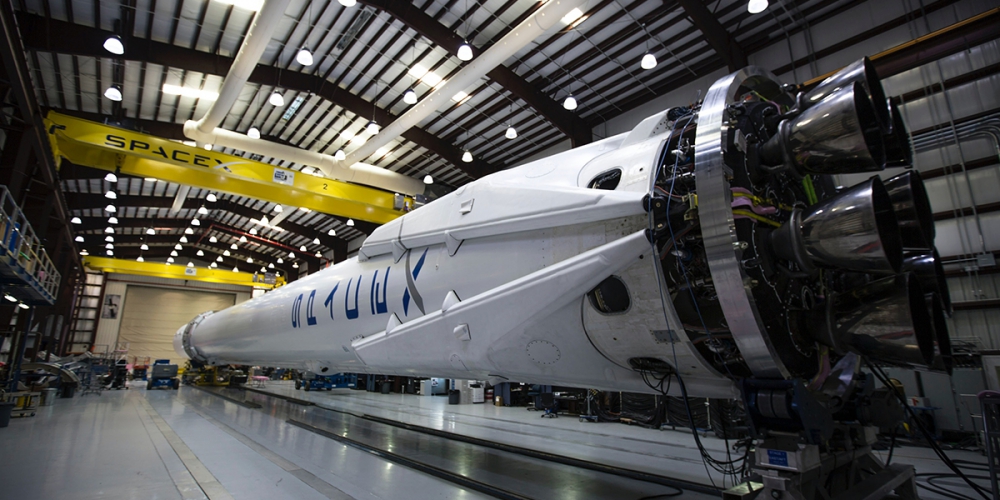 These global industries have had to tackle regulations and have taken responsibility for sustainability, zero-carbon and waste reduction, low-impact strategies, and next gen fuels and power. They will share key lessons and obstacles that we are likely to face over the coming years as we move into a low emission, zero-impact and energy efficiency era.
Speakers:
René Bremer
,
Dr Daniel Chatterjee
,
Niilo Hautala
,
Pino Spadafora
17:15 - 18:00
The Seven Year Pitch – how can we communicate better for 2030?
Keynote Session
Two of the superyacht industry's leading marketing gurus will take to the stage for an engaging and entertaining closing Keynote Session. Farouk and Kiran will reflect and share experiences from the past seven years, how we have evolved and developed, but what we have learned during the past couple of disruptive years. This dynamic duo will then start looking ahead to 2030 and discuss what we as an industry need to focus on and how we can adapt for the future, looking at marketing, communications and strategies to engage and inspire the next generation of UHNWI's.
Speakers:
Kiran Haslam
,
Farouk Nefzi
18:00 - 18:00
The Superyacht Forum Closes
Due to the recent announcement by the Dutch Government and a decision made by the RAI Management Board, no social events or parties will take place after 18:00hrs in the Amsterdam RAI, therefore we must apologise that we are unable to make any last minute alternative arrangements to deliver any social activity in 2021. The Superyacht Forum without a social programme is like Las Vegas without gambling. We can assure you that in 2022, for our 30th Anniversary we will come back with a bang.