The Superyacht Life Foundation
Behind every superyacht lies a story. The Superyacht Life Foundation is on a mission to share these stories, offering a fresh take on the positive people, places and projects that surround the superyachting good life.
People and personalities lie at the heart of our content. We speak to the families who embark on pioneering adventures together by superyacht, we meet with the skilled craftsmen and women who work behind-the-scenes to enable these extraordinary voyages and we champion the inspirational individuals who are striving to improve the oceans and environment around us.
Our roots as a non-profit organisation lie within the industry. We are supported and guided by our board members, driven by our partners – and united in our mission to change the conversation about superyachting.
News summary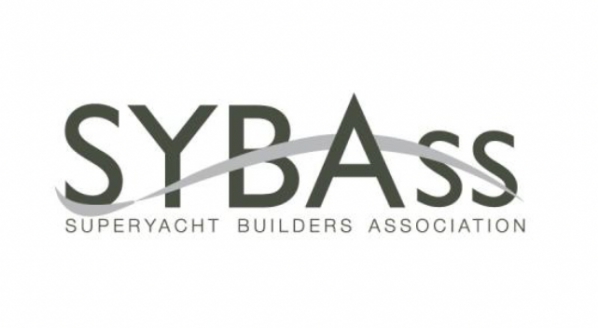 SYBAss focussed on the impact of the world economy on potential superyacht ownership…
Business
Press releases
No press releases