Established in 1992, The Superyacht Group is widely recognised as the global leader in delivering business-critical information, journalism and event programming for the superyacht market. Our suite of complementary services, encompassing editorial, events and business consultancy, has helped the industry's leading stakeholders map strategies for over 25 years.
The Superyacht Report
The Superyacht Report is the definitive 'Report Worth Reading', a single flagship magazine that provides unrivalled market insight and intelligence to our industry's key stakeholders. The Superyacht Report is published 4 times a year, providing decision-makers and influencers with the most relevant, insightful and respected journalism and market analysis available in our industry today.
SuperyachtNews
Spanning every sector of the superyacht sphere, our news portal is the industry's only source of independent, thoroughly researched journalism. Our team of globally respected editors and analysts engage with the key decision-makers in every sector to ensure our readers get the most reliable and accurate business-critical news and market analysis.
The Superyacht Forum
SuperyachtIntel
Address:
Lansdowne House
3 - 7 Northcote Road
London
SW11 1NG
Contacts: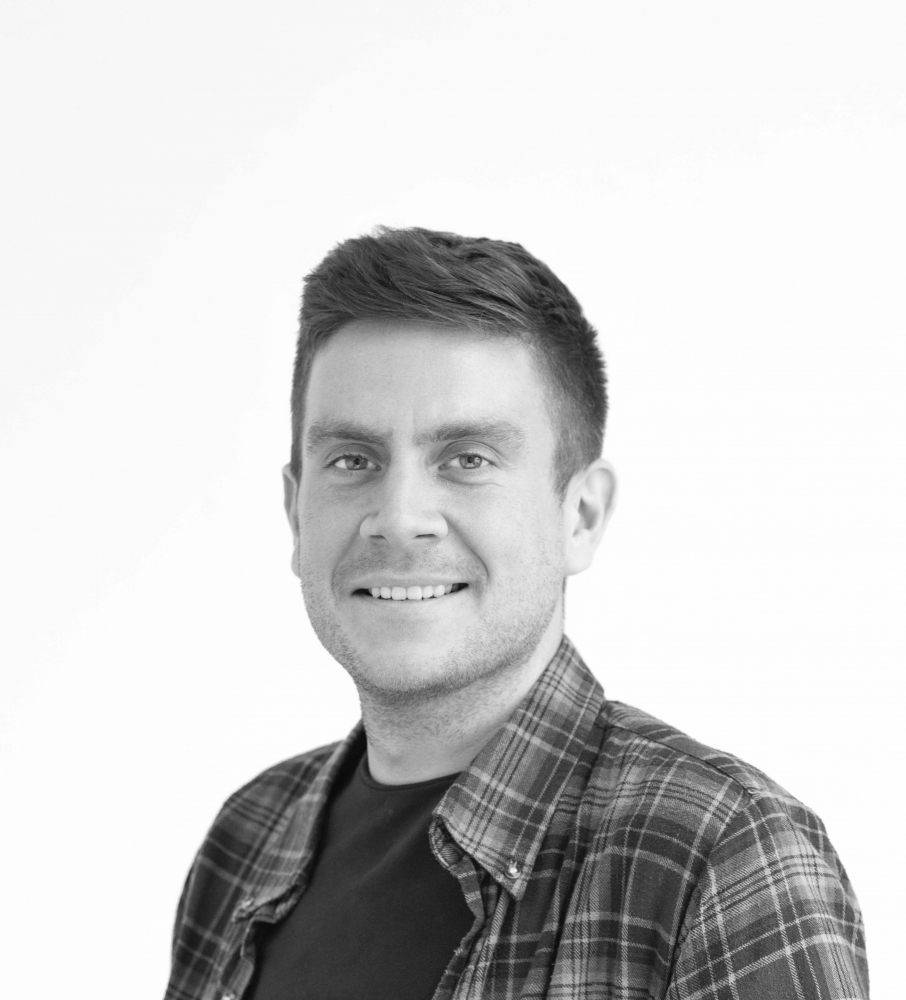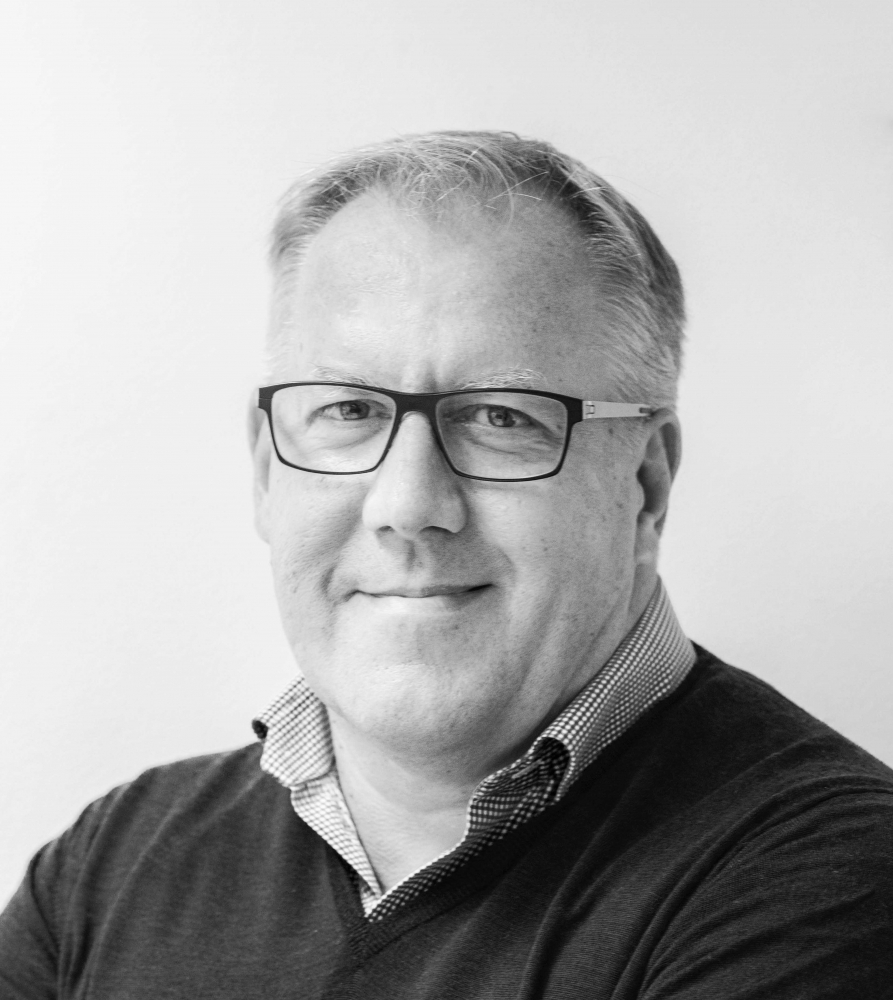 Address:
Lansdowne House
3 - 7 Northcote Road
London
SW11 1NG
Contacts: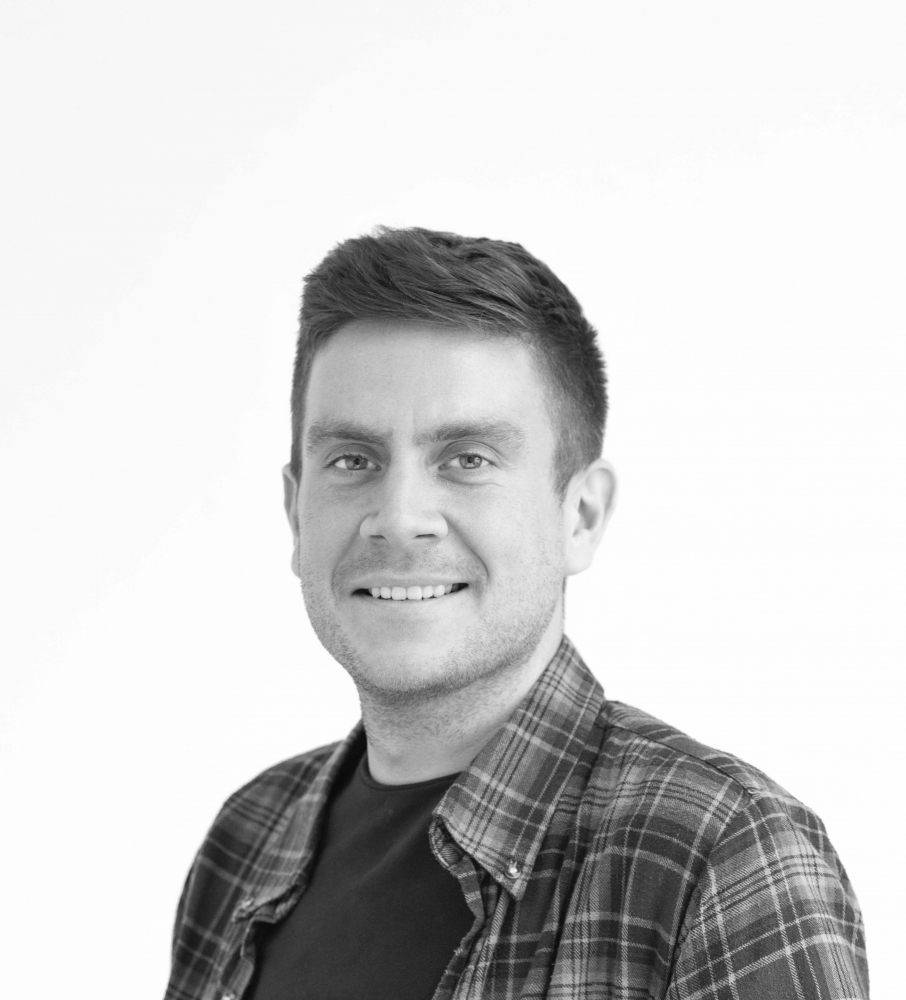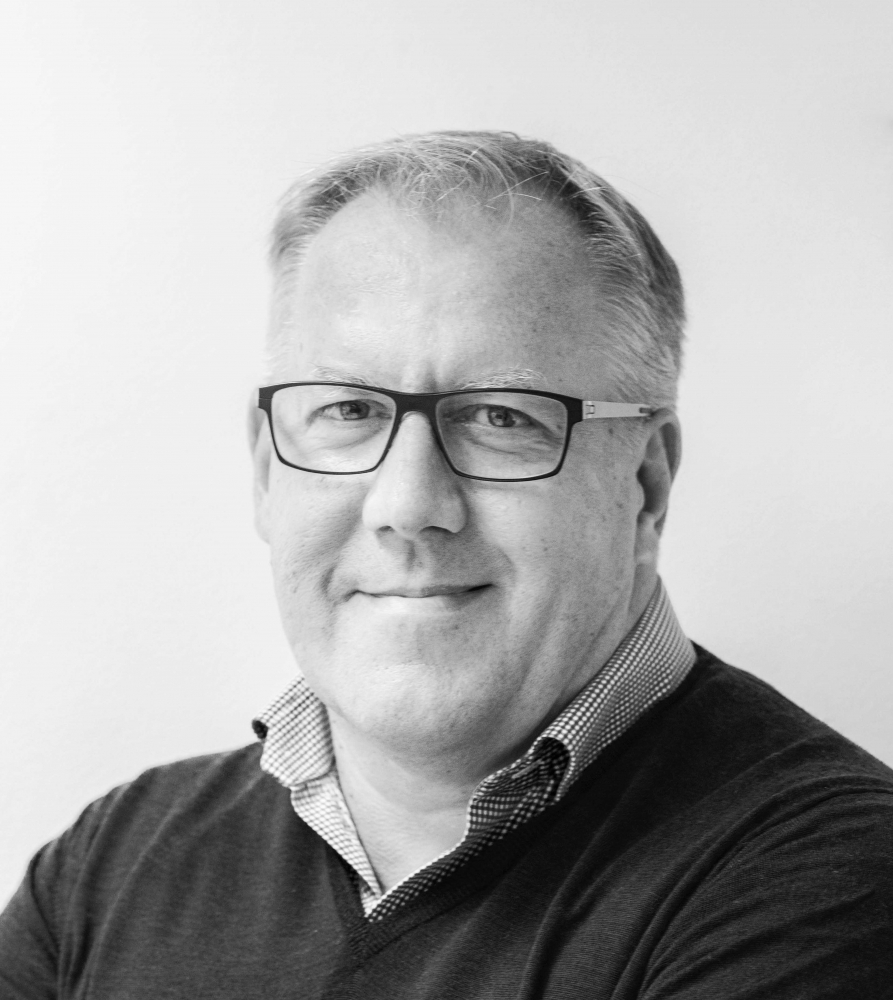 Images