Established in 1992, The Superyacht Group is widely recognised as the global leader in delivering business-critical information, journalism and event programming for the superyacht market. Our suite of complementary services, encompassing editorial, events and business consultancy, has helped the industry's leading stakeholders map strategies for over 25 years.
The Superyacht Report
The Superyacht Report is the definitive 'Report Worth Reading', a single flagship magazine that provides unrivalled market insight and intelligence to our industry's key stakeholders. The Superyacht Report is published 4 times a year, providing decision-makers and influencers with the most relevant, insightful and respected journalism and market analysis available in our industry today.
SuperyachtNews
Spanning every sector of the superyacht sphere, our news portal is the industry's only source of independent, thoroughly researched journalism. Our team of globally respected editors and analysts engage with the key decision-makers in every sector to ensure our readers get the most reliable and accurate business-critical news and market analysis.
The Superyacht Forum
Over two decades, The Superyacht Forum – our flagship event – has firmly established itself as the industry's leading business-to-business conference. Attracting over 800 of the most respected stakeholders from every sector of the industry each year, the forum is the world's primary gathering of top professionals. Its success has led to an expanded programme of events based on the same format, but focusing on key sectors, in superyacht hubs around the world.
SuperyachtIntel
We were the first to understand the importance of fleet and market data, and have been curating intelligence for nearly 25 years. As a result, we have learnt that binary data is of little use to the key stakeholders of the industry; what they require is analysis that helps to inform their business strategies, encompassing everything from refit cycles to migratory patterns.
Address:
Lansdowne House
3 - 7 Northcote Road
London
Contacts: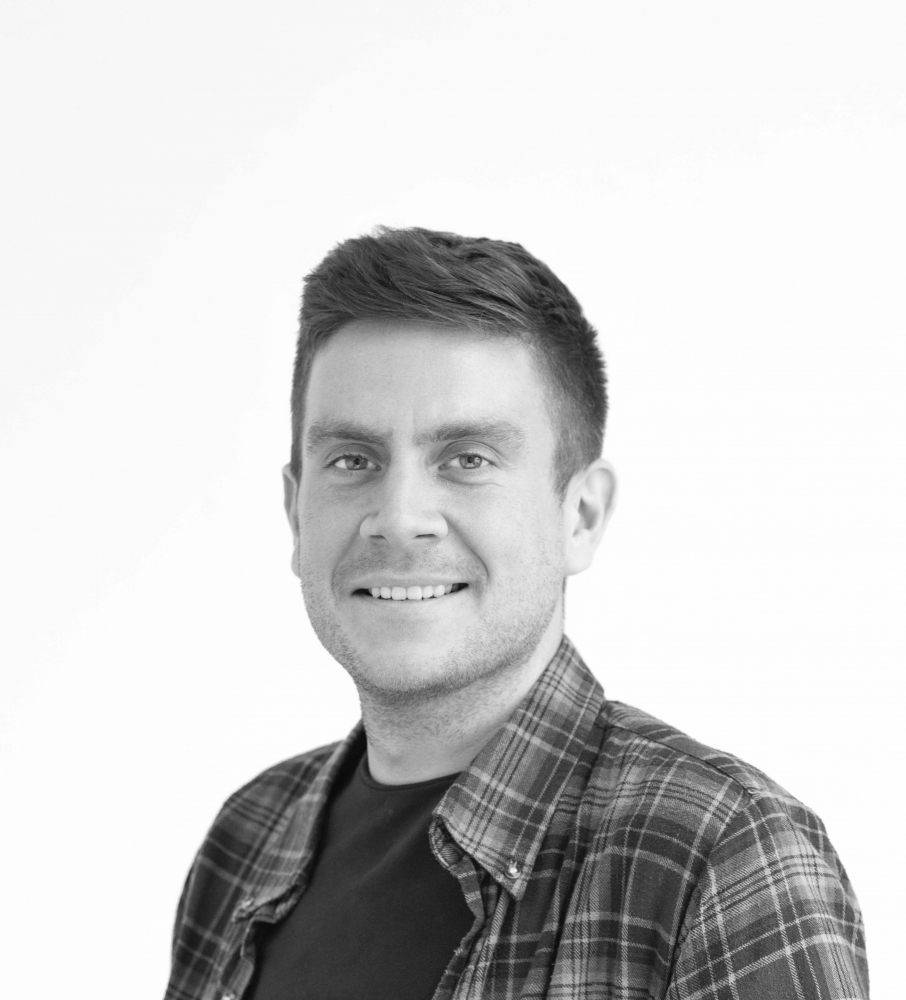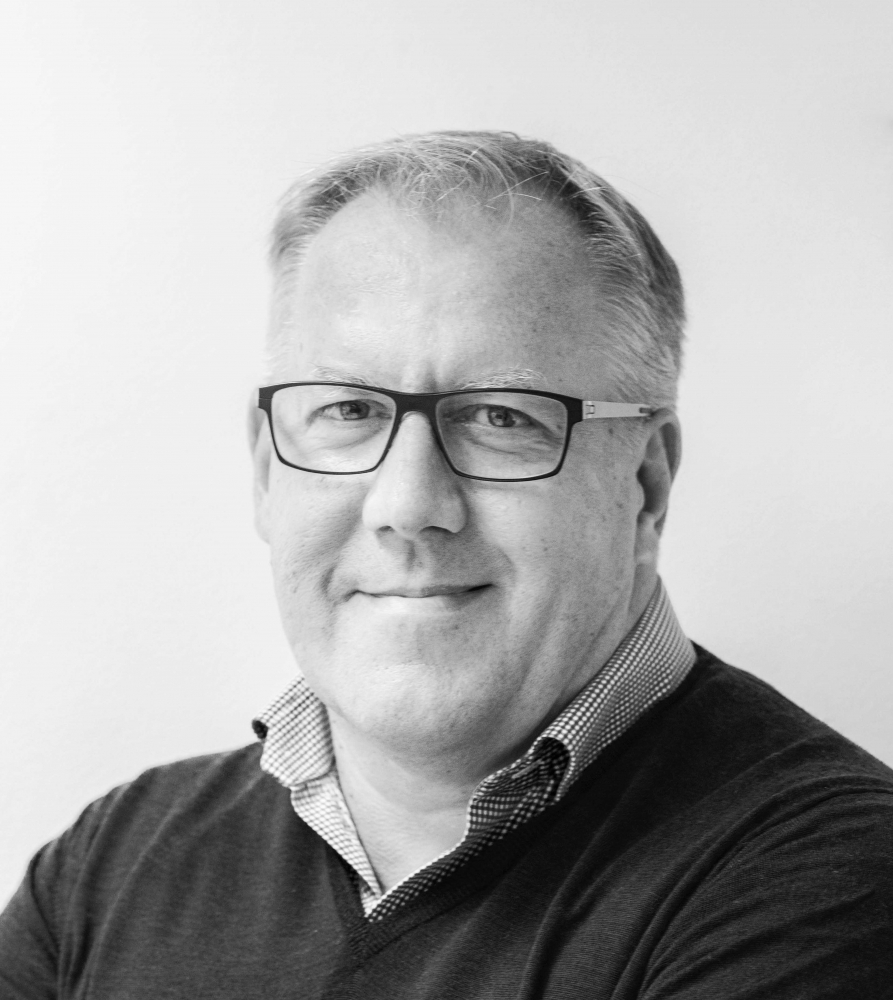 Address:
Lansdowne House
3 - 7 Northcote Road
London
Contacts: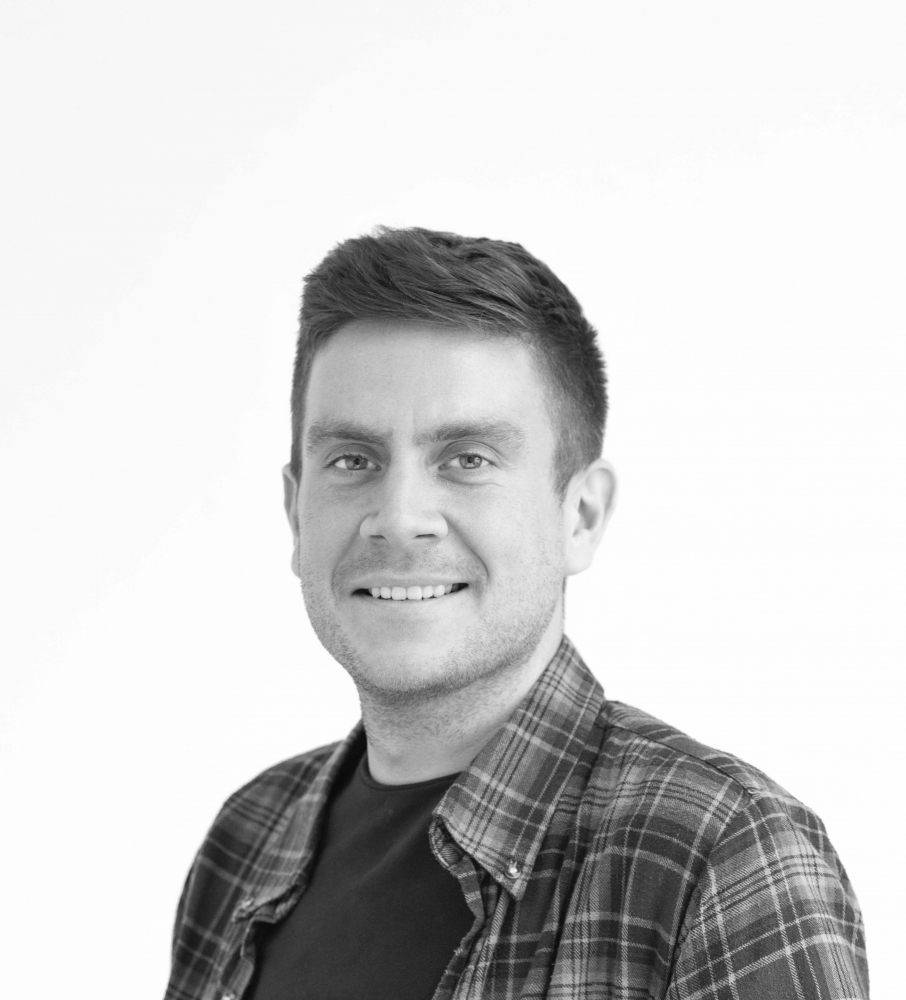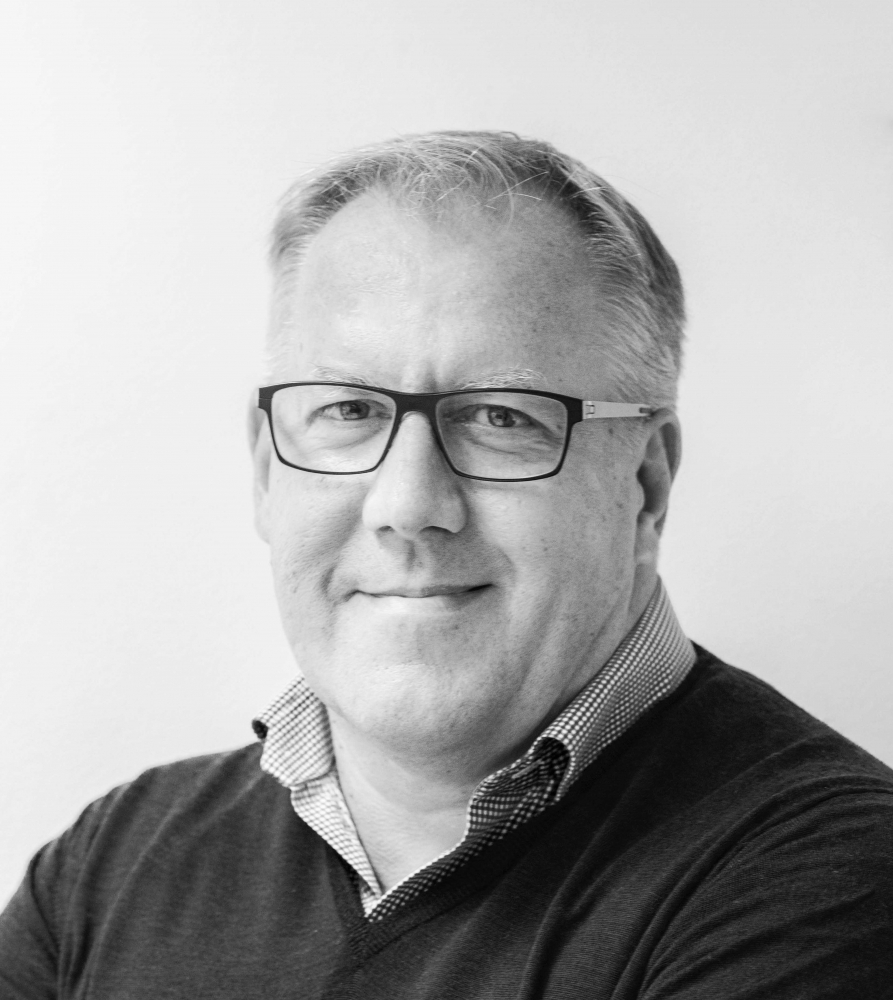 Images