There's no such thing as safe Wi-Fi
How can you reduce your risk of cyber-attacks on board?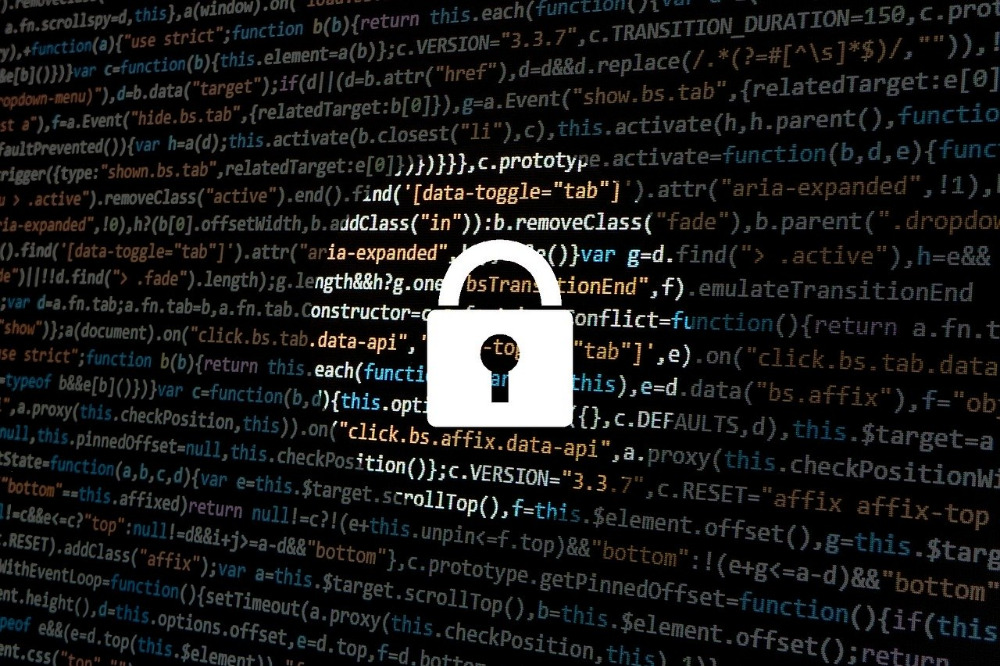 During February's Superyacht Claims Adjuster's Association meeting, to which SuperyachtNews was granted exclusive access, Keith Chappell and Tom Montgomery of Cyberprism discussed the topic of cyber risk, and ran through a variety of ways not only business, but also superyachts, are more vulnerable to these risks than we may think.
Sign in to your membership to read the rest of this article
Don't have a membership? Join Now.
Related news