Acquera Yachting is a registered yacht agent making extraordinary yachting experiences possible to superyachts all over the Mediterranean. As an innovative new leader in global yachting, Acquera Yachting are elevating the role of the yacht agent through immaculate service, time-honoured expertise, unmatched local knowledge and fast-growing worldwide reach.
Our aim is to set a whole new standard of excellence in yachting, both on and off the water. By seamlessly connecting crews and clients around the world, establishing close, productive local partnerships, and combining their many years' experience with fresh, bold new visions for the future.
SHARING A NEW APPROACH TO YACHT SERVICES
It's time to reimagine the yacht agency concept, and in doing so breathe new life into the entire yachting industry. By combining fast-paced innovation, dynamic networks of partners and suppliers and the expert integration of owner and guest experiences, Acquera Yachting are making the yachting experience smoother, smarter and more unified. Leveraging local knowledge, bringing coherence to a fragmented market, delivering nothing less than the very best yachting experience worldwide: Acquera Yachting are changing the way the world and its oceans interact.
Acquera Yachting's new digital platform, AcqueraPro, enables us to reach new service levels by offering transparent and instantaneous assistance and information to our clients. For a free trial, please click here.
Images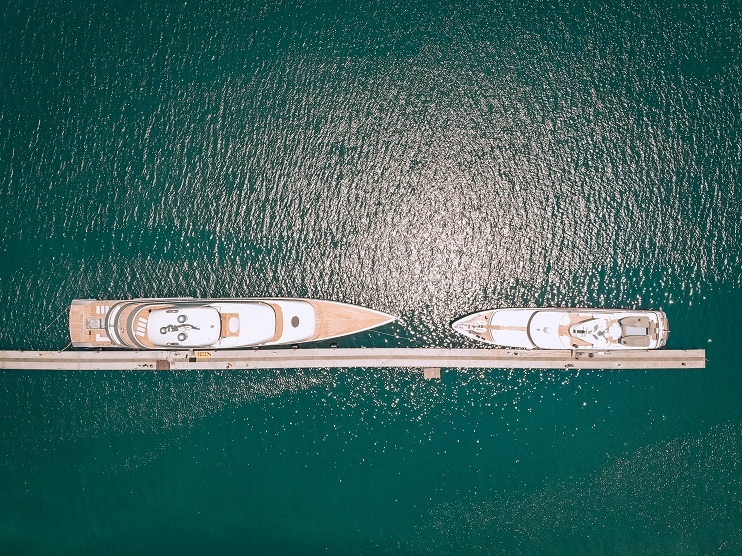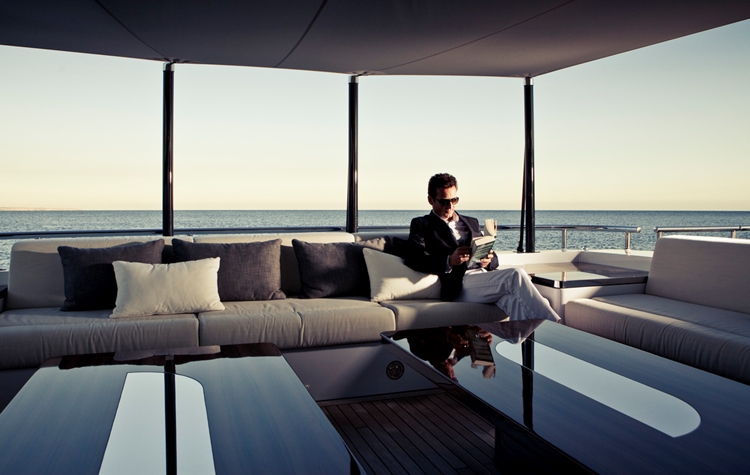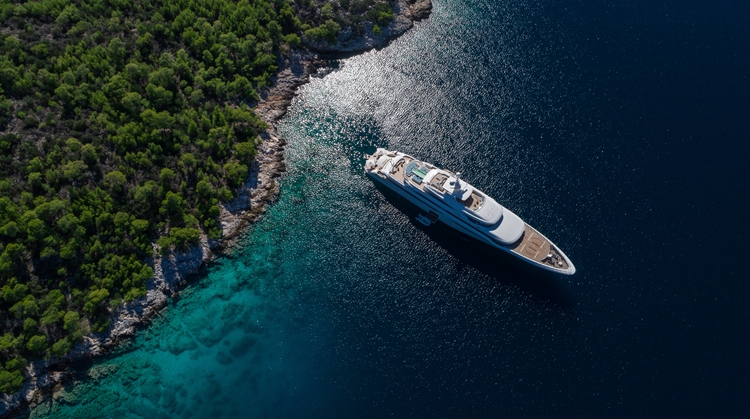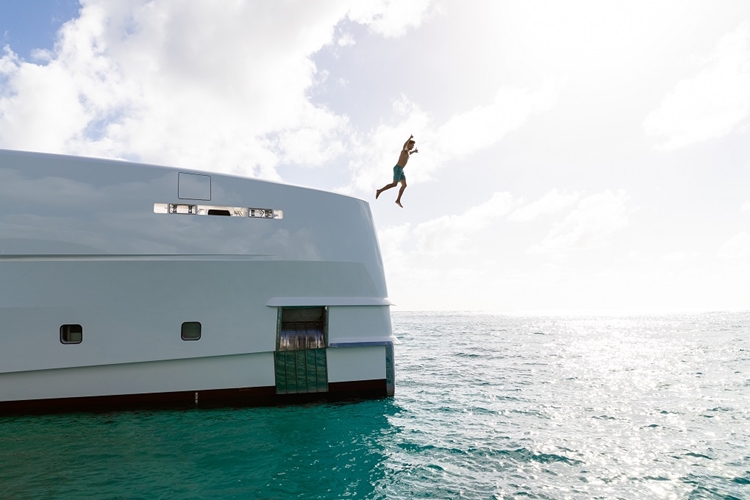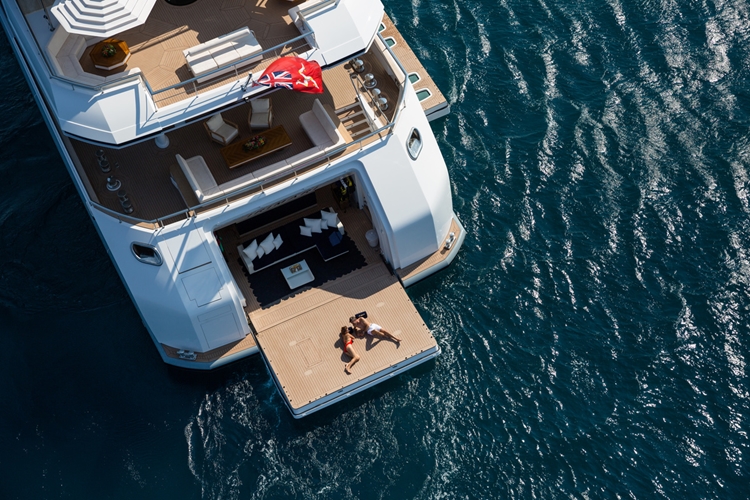 Press releases
Evolution Yachting has announced that the business has taken the next step in its aggressive global expansion programme with the opening of offices in four new
Press Release 13 Mar 2020
We are thrilled to announce that we have renamed the company, and with immediate effect are now called Evolution Yachting. With the change of name, we also have…
Press Release 20 Feb 2020