BEGUM YACHTING - Exclusive Yacht Agent
The largest Yachting Agency along the Turkish coast, BEGUM YACHTING has accumulated enormous amount of experience and knowledge as a SUPER YACHT AGENT in TURKEY over the last few years.
&nbsp
We encompass any kind of service for the yachts like Duty Free Bunkering, Customs Clearances, Provisioning, Technical Support, Refit &amp Repairs, All Kinds of Transfers and Onshore Services, as well as many other services.
&nbsp
Operating under Begum Yachting, BARKA SHIPYARD has 6.500 square meters of seafront area, of which 1.800 square meters is covered and heated. New Construction, Refit &amp Maintenance Works can be carried out on any kind of vessel up to 50 meters with a maximum beam of 13 meters.
&nbsp
BARKA SHIPYARD is fully capable of constructing all type of Wooden, Steel and Fiber Yachts with the highest of specifications.

BARKA SHIPYARD operates launching &amp hauling of the vessels up to 50 meters &amp 400 tonnes displacement.
&nbsp
Address:
ISTANBUL
ISTANBUL
Contacts: News summary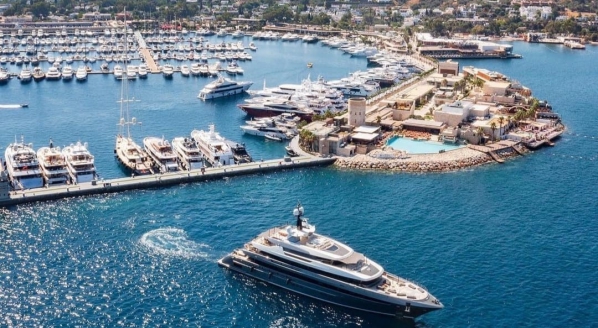 Yalikavak Marina joins forces with Begum Yachting to add value to Bodrum, Turkey's riviera…
Business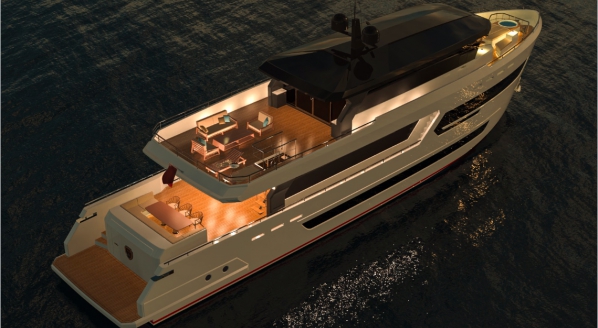 Begum Yachting stakes its claim as a premium superyacht agent and full-service centre in Turkey…
Business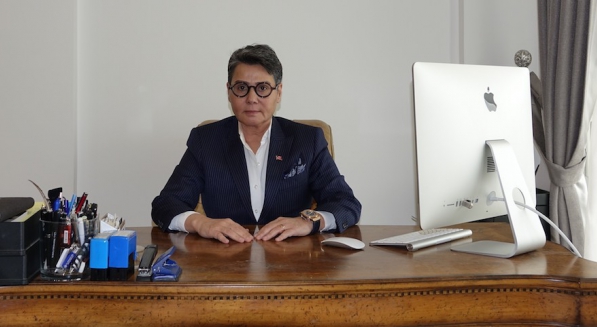 We explore the growth of Begum Yachting from humble beginnings to market leader 25 years on…
Business