Palladium Technologies, Inc
For over 25 years, Palladium Technologies has been a leader of innovative hardware and software technologies, providing fully integrated solutions that encompass all aspects of the megayacht. Headquartered in Fort Lauderdale, FL with offices also in Germany and China, Palladium's engineers have used their extensive seagoing experience and intuitive understanding to design and develop products to meet the needs for today's yacht owner, captain, engineers, crew and guests.
Their latest innovation, Titan Automated Electrical Distribution system, allows small electrical panels to be placed close to the consumer electrical systemseliminating the need for large breaker panels on each deck of the yacht. These smaller breaker panels can be monitored and controlled remotely, allowing them to be located in deck-heads or other hidden locations,.Their other technology solutions include; SiMON X, a monitoring, control & alarm system, jArVis AV entertainment, Environmental Automation, IT Networking, Cyber Security, Intrusion Security, along with complete Electrical designs throughout the yacht.
Address:
Willy-Brandt-Strasse 55
Hamburg
20457
Contacts: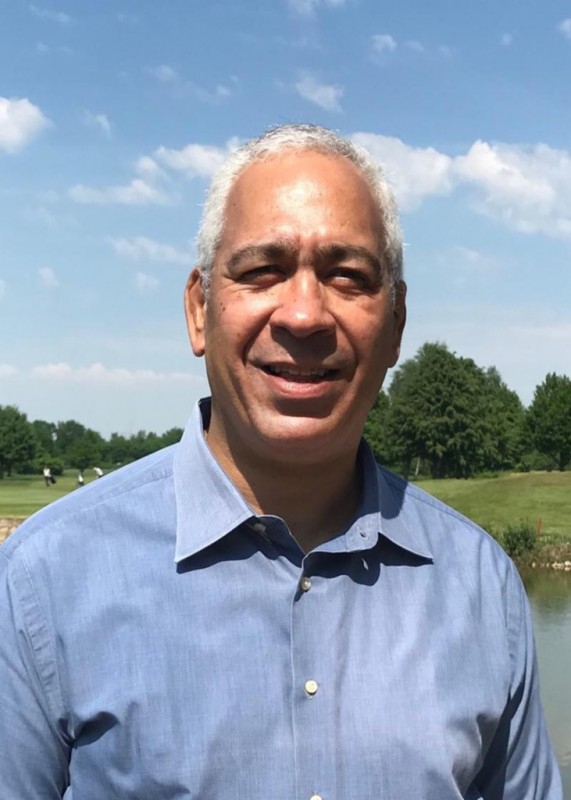 Address:
3900 SW 30th Ave
Fort Lauderdale
Florida
33312
Contacts: