Power Index: Subcontractors
Prominent figures in the multifaceted world of superyacht subcontracting share their views on the future…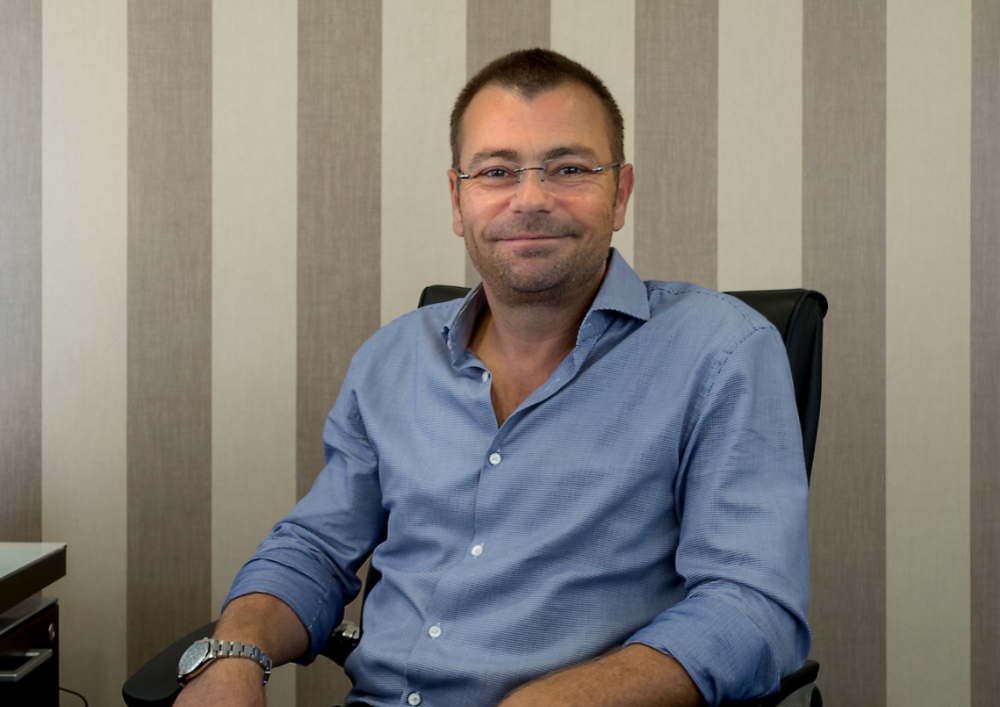 Looking to the future, by 2022 do you think the industry will be in a better or worse place than it is now? And if so, why?
Remy Millott – Global Yachting Group
I think the industry is developing quite quickly in many aspects of design and technology, professionalism and investment. This is giving owners more clarity and confidence to own yachts, as evidenced by the growth and size of the fleet – especially in the 70m-plus market. The companies managing and servicing the yachts seem to be communicating better and there are fewer personal agendas these days. I feel people are looking after the owners' interests much more than they did before, which is a very positive step. If we keep moving in this direction, I am extremely optimistic about the development and growth potential of the industry.
Michael Blake – Palladium Technologies, LLC
When I look into the future to 2022, I see a yachting industry that will be extremely exciting because of continuing rapid technology advances. These advances will propel efficiency gains in our shipbuilding, while reducing rework. 3D printing will emerge first for outfitting, and then eventually for actual hull construction. Design-to-fabrication times will be drastically reduced, benefiting owners and shipyards. AI (artificial intelligence) and AR (augmented reality) will become standard tools used in the everyday operation of the yacht, allowing vessels to do more with less, while at the same time achieving much smoother and consistent yacht operations. AR will impact engineering, providing real-time preventive maintenance, while offering owners and guests incredible immersive digital information and entertainment features on board. For those who are open to ride this technology wave, the returns will be rewarding and exhilarating.
Kai Dittmar – Metrica
From the perspective of one of the leading interior outfitters for our industry, I would definitely say it will not be worse than today. I even would even say that the future for our industry beyond 2022 looks much brighter than over the same period in the past. The new-build market is very lively again, we see a diversification in the purpose of yachts, such as leisure, exploration or scientific. Also, the average size of the projects is constantly rising. Therefore, the market base seems to be getting more solid and wider. The fleet of potential refits is growing with every new delivery and this will be a positive add-on to the near future.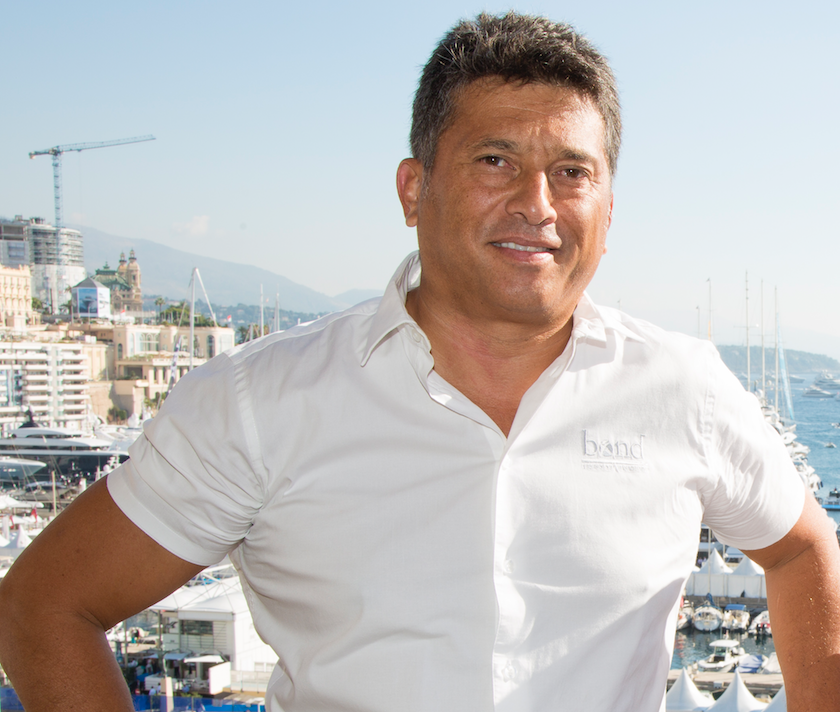 Will Faimatea – Bond Technology Management
Of course I believe our industry will be in a better place. Having been in the industry as an ETO since 1994, I see the collective conscience of our industry is to improve in all areas. Many of the specialist yachting conferences each year bring this to the forefront, and I see many of my peers looking to improve their businesses, their professionalism and services. This is done on so many levels – from crew training to the design and construction of the yachts and everything in-between. The yachting industry encourages innovation, and this helps to bring in clever people with new perspectives and initiatives, and so I only see things getting better for owners and the industry as a whole.
Michiel Haverkorn – Van Berge Henegouwen
The future is what you make it! Whatever the changes are going to be, they will bring new opportunities. It's up to us, as an industry, to use our vision and strengths to continuously develop new ways of providing value. Look at the next generation of owners, Generation X and the Millennials bring new lifestyles, new desires. This requires new solutions, design thinking, innovation. It's really exciting! We see more demand to keep a yacht in excellent shape, which requires new service solutions. We've opened offices in Antibes and Fort Lauderdale for this very reason. What stays the same is a desire for magical and unforgettable experiences. A yacht is an amazing means to this end. VBH turns entertainment on board of superyachts into a luxury experience based on innovative technology and intuitive controls. We are determined to make the dream of our client a reality.
Ole Kristian Sivertsen – Priva by Global Eagle
I believe the relationship to the ocean, the environment and sustainability will continue to shape the industry in an accelerated fashion. This will drive opportunities for the entire industry in regards to how yachts are constructed, refitted, technology adoption to support these efforts and a growing engagement for these topics amongst owners and clients
Theresa Ludwiger-List – List General Contractors

In my opinion, the yacht market will be stable over the next few years. Future development and distribution within the market will depend on the solutions the providers can provide for the requirements of each owner. It will also correlate with the evolvement of the stakeholders of the industry and which strategies can be generated together within a partnership. In our case, these partners are primarily the shipyards. Most likely, the customising will increase – not only in the high-class market, but also in the middle market. Our sweet spot at List GC are yachts with sizes of more than 40m, and in these cases, the customising rate is already at a high level. But probably, the ideas and requirements of the owners will become even more sophisticated, and the demand will increase steadily as the number of those who can afford a yacht will grow even further over the next years.
Eric de Meij – Struik & Hamerslag
The industry is Holland is flourishing at the moment, and we can see that we have many potential buyers in the market looking for quality. Most shipyards are expanding their operations to bigger projects, and the number of projects is also rising. Therefore, as a supplier, we see that the market will be stable in Holland for the next five years. On the other hand, the number of superyachts over 100m is not growing at the pace of the past, and we see companies such as Lürssen scaling down to smaller projects. In the long term, it will be a challenge to attract young people to the market when their lives are organised to have fewer possessions and life is only a matter of collecting experiences. It will still be a good market, but the future is difficult to predict.
Josh Richardson – Superyacht Tenders & Toys
This can be viewed in two ways, with some companies mourning the good old days when there were fewer rules and regulations. Others have built businesses around the relationships and the new professionalism and transparency required. Personally, I am sure the industry will be in a better place. We all have a responsibility to ensure the media views superyachting in the most positive light possible. Yachts monitoring social media and having tight crew contracts are key to this as posts from crew have often been deemed damaging for the industry. From a business perspective, we expect SYTT will continue to grow as it has over the past five years as we meet rising demand from a niche in the industry that is growing in importance for owners and guests. Distributing operating costs across currencies has helped us in the short term, and I would advise any new company not to operate solely in one currency.
Profile links
Bond Technology Management & Consultancy
---
Click here to become part of The Superyacht Group community, and join us in our mission to make this industry accessible to all, and prosperous for the long-term. We are offering access to the superyacht industry's most comprehensive and longstanding archive of business-critical information, as well as a comprehensive, real-time superyacht fleet database, for just £10 per month, because we are One Industry with One Mission. Sign up here.