---
This inaugural edition of The Pacific Superyacht Forum will take place in Victoria, British Columbia, home of Victoria International Marina. We selected this location due to both its strategic position as a gateway to the expansive and spectacular cruising grounds of BC, and its proximity to significant wealth hubs within the Pacific Northwest.
This three-day event, 28th – 30th June 2020, will be utterly unique, attracting around 200 VIPs including owners and their advisors, regional industrialists, and C-suite stakeholders from around the world, for a powerful closed-door discussion. As such, this forum is invitation-only, with applicants being assessed before qualifying for a spot at this exclusive gathering.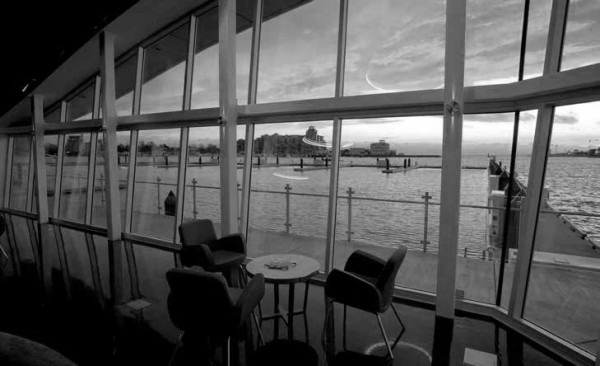 Having hosted and organised forums across the world for the past 25 years, we are confident that we can deliver an event that will form the catalyst for the development of a new Pacific superyacht market.
But this event will be different; it is not about sitting in a room and listening to speakers - it will comprise focused idea exchanges and strategic round tables – all delivering tangible growth objectives.
We know that along North America's West Coast there is a huge concentration of UHNWIs, faced with the earth's largest ocean, and potentially one of the most exciting superyacht playgrounds offering diversity and distance combined with privacy and exclusivity.
The Pacific Superyacht Forum will be a platform for industry leaders, influencers, creative thinkers and advisors to spend two days discussing strategy and market opportunities in order to capitalise on how we encourage and inspire the next generation of owners and potential owners to engage with superyachts and the Pacific Ocean.
Meetings will take place within focused groups who will be tasked with challenges to solve or ideas to explore, with an objective to deliver information and insights that will help deliver a new era in ownership for a new type of customer. Keynotes will be delivered by visionary leaders and thinkers who will challenge the way the market works.
With over 100,000 UHNWIs in the world, we know there is huge potential, throughout the myriad Pacific coastlines. We plan to uncover and develop that potential and create a suitable cruising infrastructure for these clients within the Pacific.