What are owners really thinking?
The Superyacht Agency explores how owners are looking to use their superyachts in 2020…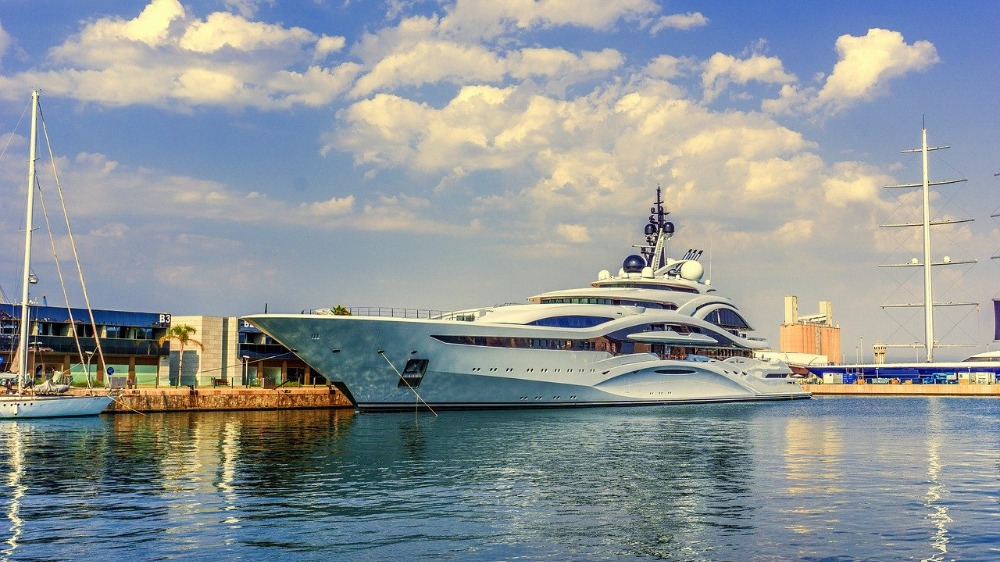 What are owners really thinking about superyacht activity in 2020? That's the (multi)million-dollar question. At this point in time their appears to be, at least anecdotally, two different schools of thought. There are those who believe that the 2020 summer season is a total right off and that, therefore, 2020 will become a bumper year for the refit sector. On the other side of the coin, there are those who believe that certain market commentators are premature in believing that the summer season is entirely unsalvageable.
Sign in to your membership to read the rest of this article
Don't have a membership? Join Now.
Related news