The Italian Superyacht Cruising Report
Download this report outlining the practical considerations for cruising Italian waters this summer…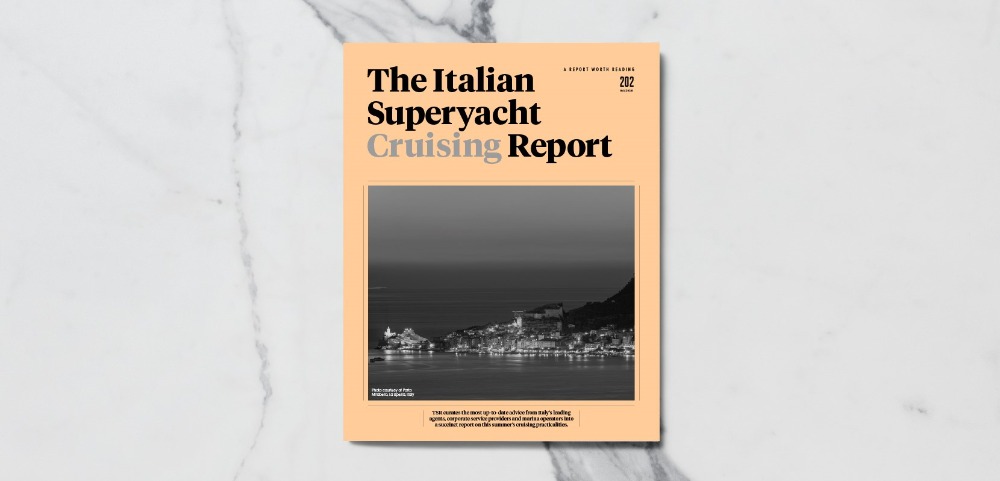 Italy is one of our industry's most popular, diverse and established cruising grounds. The country was also the first European nation to be hit by the COVID-19 crisis, and its superyacht industry was thrown into turmoil and a period of unprecedented practical and logistical challenges.
Sign in to your membership to read the rest of this article
Don't have a membership? Join Now.
Related news