The rebirth of a past Master
ICON Yachts' new undertaking showcases an innovative propulsion configuration which will transform a former rescue and support vessel into a world cruiser…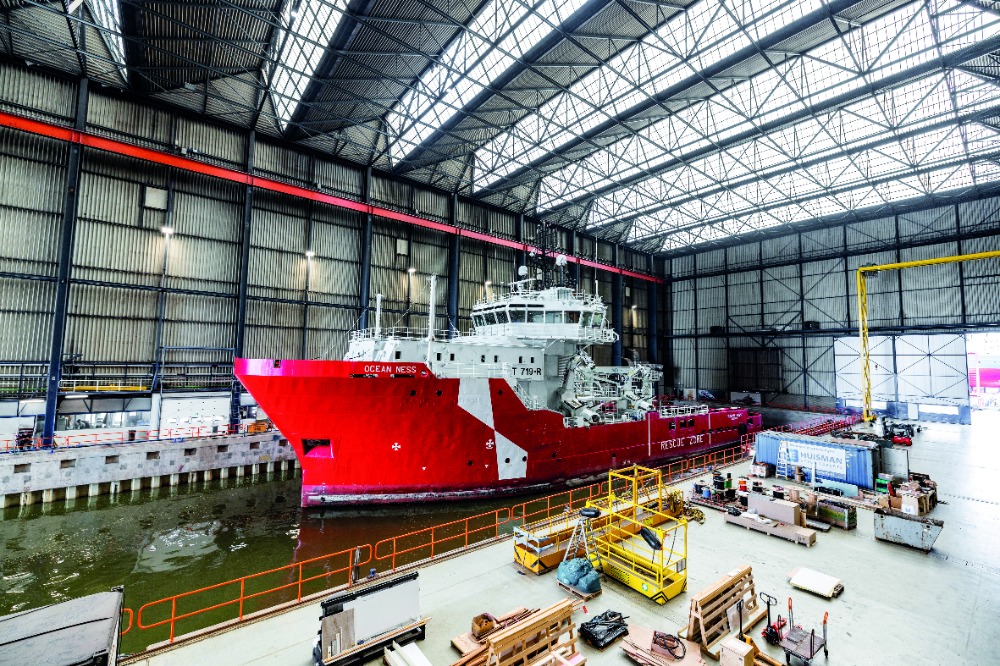 New-build lead times are pushing into the latter part of the decade, raw-materials supply and energy prices are volatile and the task of forecasting new-build deliveries is daunting. However, one solution to this delivery issue is to repurpose existing commercial vessels.
Sign in to your membership to read the rest of this article
Don't have a membership? Join Now.
Related news