New Zealand's Premier Marine Facility
New Zealand's marine industry – from specialist marine services to people on the water – has a hard earned international reputation. Orams Marine Village is proud to have been a part of that for more than 50 years.
Situated in the heart of Auckland's CBD, we have more than 30 marine specialist businesses on our 19,274 square metre site. Our people have world class reputations for handling almost anything marine, but especially superyacht refits, equipment and motor repairs, boat maintenance, boat storage and sales.
Our marina can berth superyachts up to 90 metres. The adjacent Orams Marine Village Boat Park is Auckland City's largest purpose built dry stack facility and is the easiest place to store and access a boat in the Auckland CBD. Corporate event organisers are also using the boat park space as a unique venue for conferences and events.
Address:
142 Beaumont Street
Westhaven
Auckland
1040
Contacts: News summary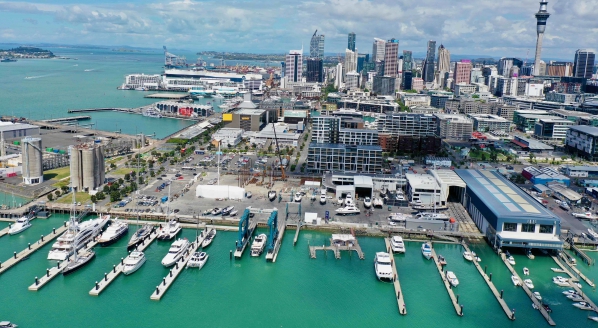 Behind the world-class refit centre development in downtown Auckland…
Operations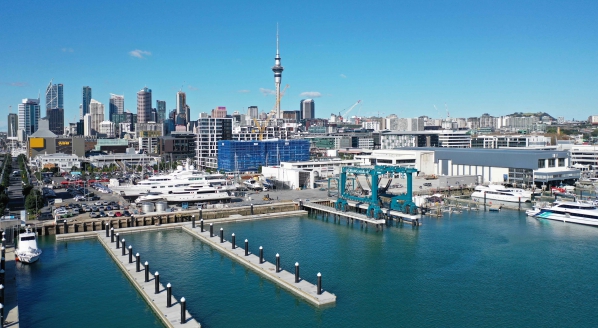 The development includes 12,000sqm of hardstand area and a new 820-tonne travel lift…
Business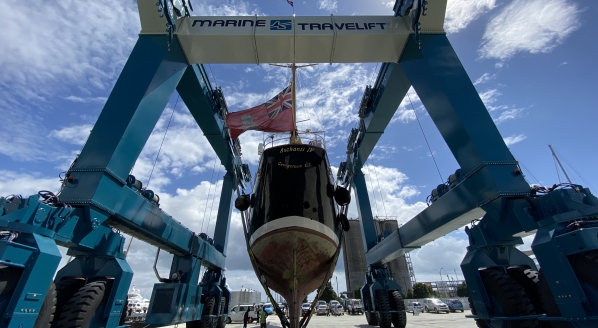 The first vessel has been lifted, marking the start of a new era for superyacht refit in the Pacific…
Business
Press releases
No press releases