Hill Robinson provides a specialised management service, sharing the responsibility for all aspects of yacht ownership and operation. With multilingual office staff and presence around the world, Hill Robinson is on call 24 hours a day, 365 days a year committed to the highest standards of professionalism and integrity.
From mini ISM to complete management including everything from project management to offshore payroll, there is a solution to suit your needs and your budget; all for a fixed monthly fee. Our independence and significant fleet size mean that Hill Robinson is able to continually source the best possible solutions at the very best prices. It is this quality of service, attention to detail, value for money and delivering satisfaction that are the cornerstones of Hill Robinson's portfolio of services.
With Hill Robinson's support, every element will function with precision: safety, security, operational, accounts, crew, maintenance and environmental concerns.
Product summary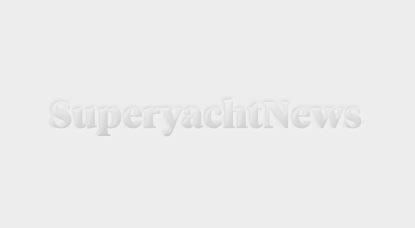 Clients can rely on Hill Robinson for an instant response and competent support strengt hened by ongoing training, development, information sharing and solid teamwork from highly motivated staff.From mini ISM to complete management, there is a solution to suit your needs and your budget; all for a fixed monthly fee.Delivering the best in human resources, quality of service, attention to detail and value for money are the cornerstones of Hill Robinson's portfolio of services.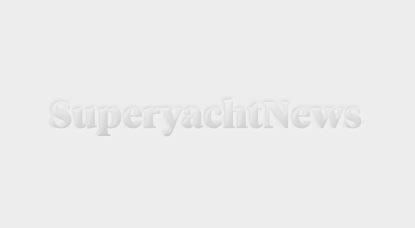 Contract, specification and design review Technical advice and representation Quality and c ost control On-site supervision Regular reports Commissioning and sea trials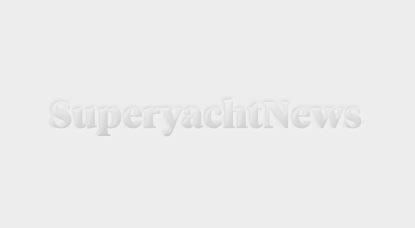 Emergency technical support 24/7Technical management contract negotiation, Planning and managing refitsQuality, Cost and budget control and maintenance reviews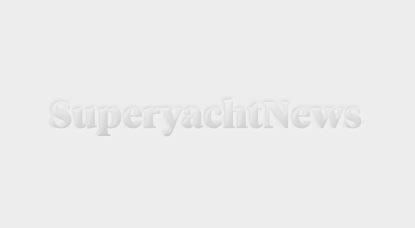 Annual flag state surveys and audits co-ordinatedStrong relationships with main class s ocieties including ABS, Lloyd's register, RINA, dnv GL and BV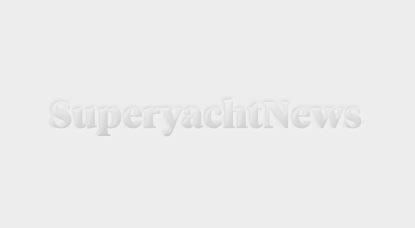 Optimise budget control and maintenance costsCompetitive pricingUrgent sparesHill Robinson h as a dedicated procurement team committed to making sure our customers are always getting the best competitive prices.Using the advantage of the Hill Robinson purchasing power that comes from buying for a fleet of yachts delivers better contracts with suppliers... that's better prices, service and quality.Benchmarking prices and long term relationships with key suppliers, enhances the procurement support if urgent spares in the middle of the season or for a refit are needed.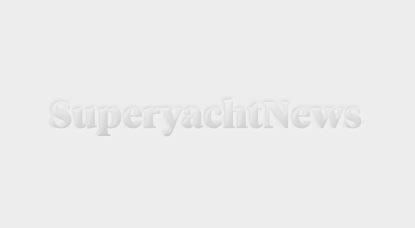 Multilingual shore support team with 24 hour emergency responseSimplified Safety Management SystemPlanned maintenance programmesDPA and CSO serviceHRCLICK secure online access to management system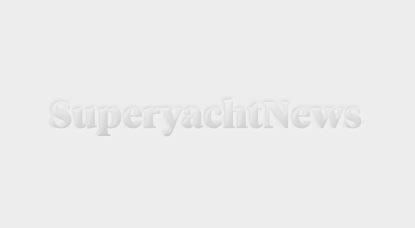 Fully ISM/ISPS certified and audited ISM & ISPS familiarisation, training and drill sShip Security PlansOnboard safety audits and risk assessmentsHRCLICK secure online access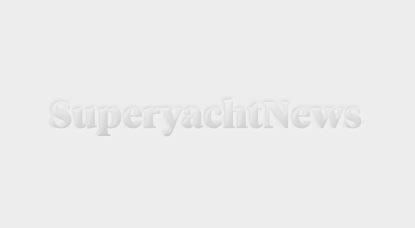 Industry leading experienced team of specialists understand owners' needsReview CV, Verify qualifications, check referencesHRCREW database provides a leading resource for owners, captains and crewEasy crew registration at www.hrcrew.com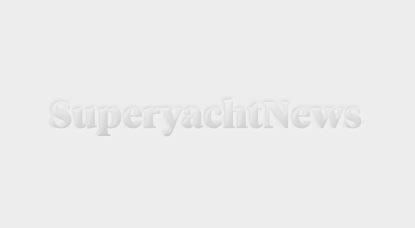 MLC Compliant Crew payroll - prompt and efficientIndividual crew employment contractsMCA and flag state approvedCrew medical insuranceSocial Security liability management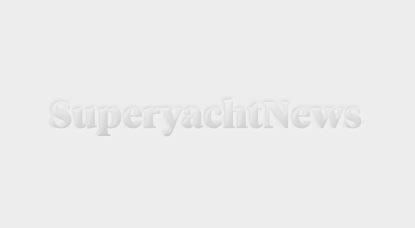 Preparation of annual budgets including major refitsMonthly categorised accounting retu rns compared to budgetOrganising ship's cashDedicated bank accountsFleet discounts passed direct to owner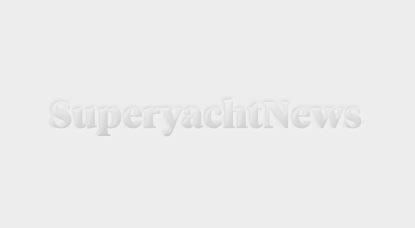 Fully licensed Corporate Service ProviderA one-stop shop for all aspects of yacht ownership structure, Ensuring compliance with legislationTailor structure to legitimately minimise or mitigate VAT liabilitiesMulti-jurisdiction company incorporation, administration and VAT registrationVAT efficient importations*Hill Robinson Limited is licensed by the Isle of Man Financial Services Authority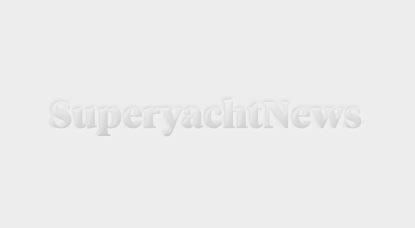 Procurement of helicopters and fixed wing, amphibious, prop to jetBespoke and special new-bu ild recruitment, payroll and training of aircrew yacht and support vessel integrationManagement of clients' private aviation requirementsAOG handling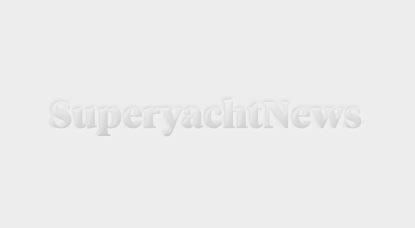 Maximise charter revenueMember of MYBAAdvertising and marketing of the yacht, co-ordinating marke ting materialLiaising and negotiating with brokers to confirm bookingsManagement of the yacht calendarAdministering owner's obligations for MYBA charter contractsFinancial handling - deposit, balance and APA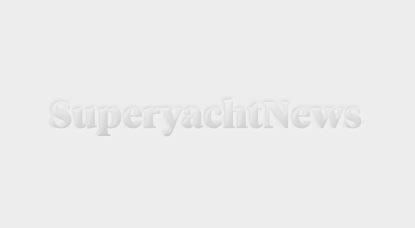 From our office on Quai Antoine 1er, we operate a boutique-style, yachtadvisory firm with ex tensive experience. Whether for sale or purchase, we offer a personalised but business like approach coupled with an unparalleled knowledge ofyachting.For your purchase, we will help you source the right yacht; one that will complement your lifestyle and ensure that your yachting experience, whether it's your first or next boat, is truly successful.
Images