Patriotism vs practice: Flying the US flag
Hill Robinson USA outlines some of the challenges associated with flying the stars and stripes on superyachts…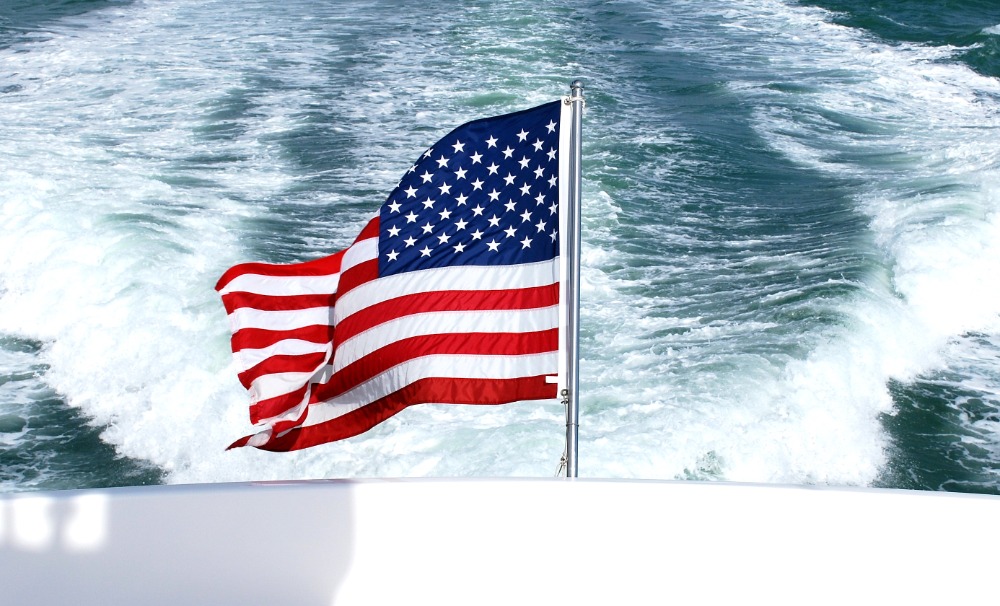 Ever since 2018 – the year in which President Trump signed an amendment to reverse a 1920 law that defined a yacht as a vessel with a maximum volume of 300gt – yachts over 300gt have been able to register in the United States. As such, there has been an increase in the number of US-flagged superyachts on the water as American owners have seized the opportunity to fly their national flag. With several US-flagged yachts under its management, however, Hill Robinson USA has first-hand experience of the associated limitations.
Sign in to your membership to read the rest of this article
Don't have a membership? Join Now.
Related news