Lifting the lid on the explorer market
There's a world of difference between the truly iconic mega vessels and far less seaworthy yachts tagged as 'explorers'.…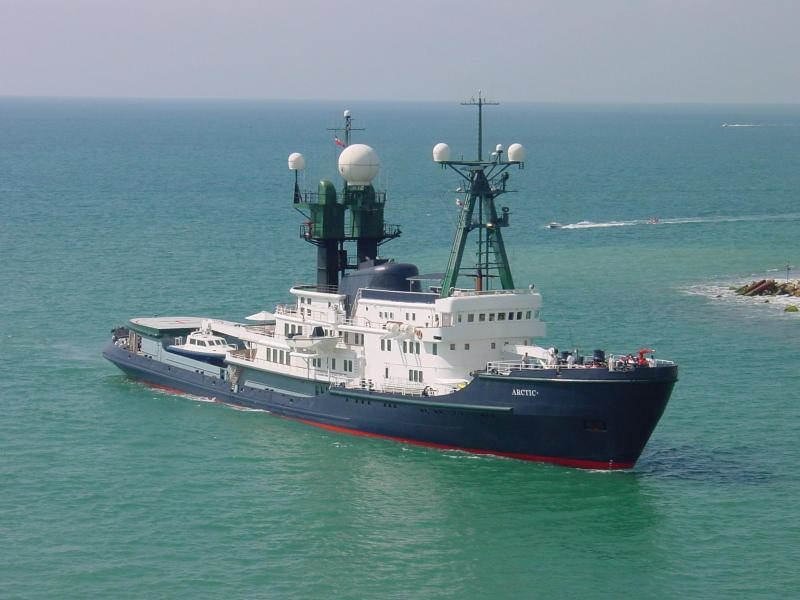 It's difficult to define what a true luxury explorer superyacht is meant to be but whatever the actual definition, everyone seems to be talking about them. It's a booming sector of the market, so what sets them apart from the rest of the fleet?
Sign in to your membership to read the rest of this article
Don't have a membership? Join Now.
Related news