Ben Harwood on the charter market
Harwood, Burgess' new head of charter management, shares his thoughts on the charter market and the Burgess offering…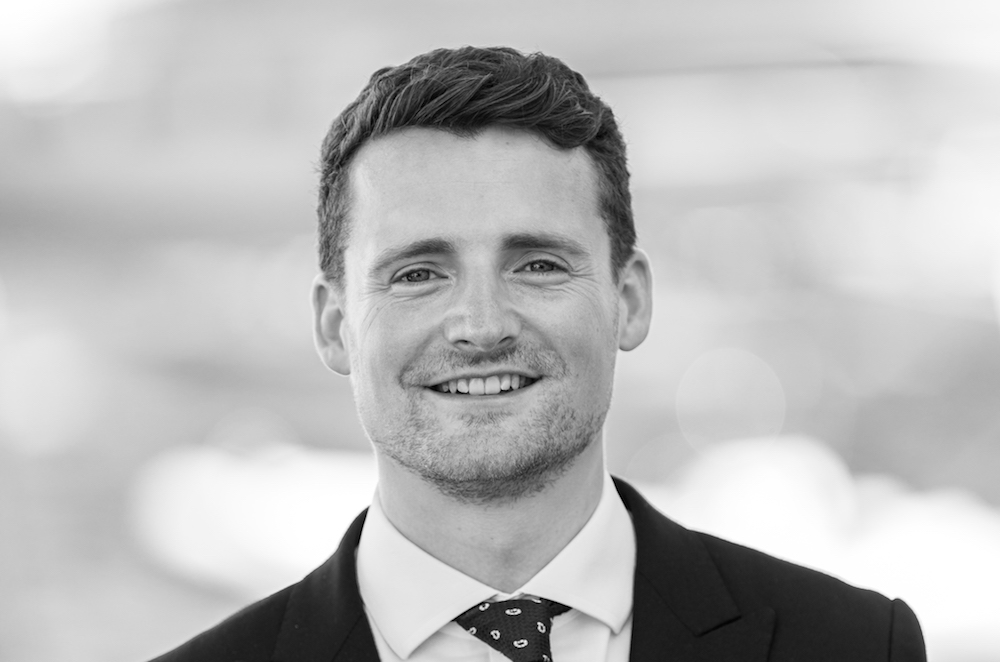 The charter market is widely considered to be the most successful method for generating new build and brokerage clients and it remains the most effective entry point to the market. We speak with Ben Harwood, Burgess' new head of charter management, about the health of the superyacht charter market, the soft spot for revenue focussed owners and what separates Burgess from the competition.
Sign in to your membership to read the rest of this article
Don't have a membership? Join Now.
Related news