America's Cup 37 update
New York Yacht Club American Magic announces leadership team, Emirates Team NZ Hydrogen chase boat nears completion…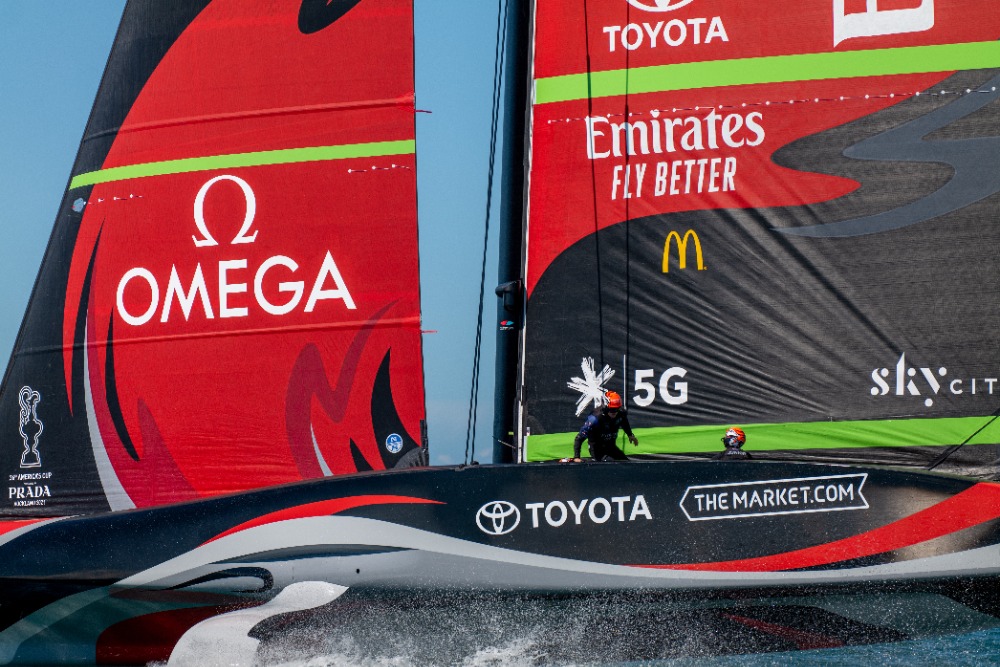 After a protracted and convoluted lead up full of intrigue, the 37th America's Cup is starting to take shape. After having its challenge accepted by The Royal New Zealand Yacht Squadron in January 2022, the New York Yacht Club American Magic has announced its leadership team.
Sign in to your membership to read the rest of this article
Don't have a membership? Join Now.
Related news