'Refit is a hard job … but we're here to help'
Lloyd's Register surveyor Wilfredo Cedeño shares his experience and offers advice for superyachts contemplating a major refit…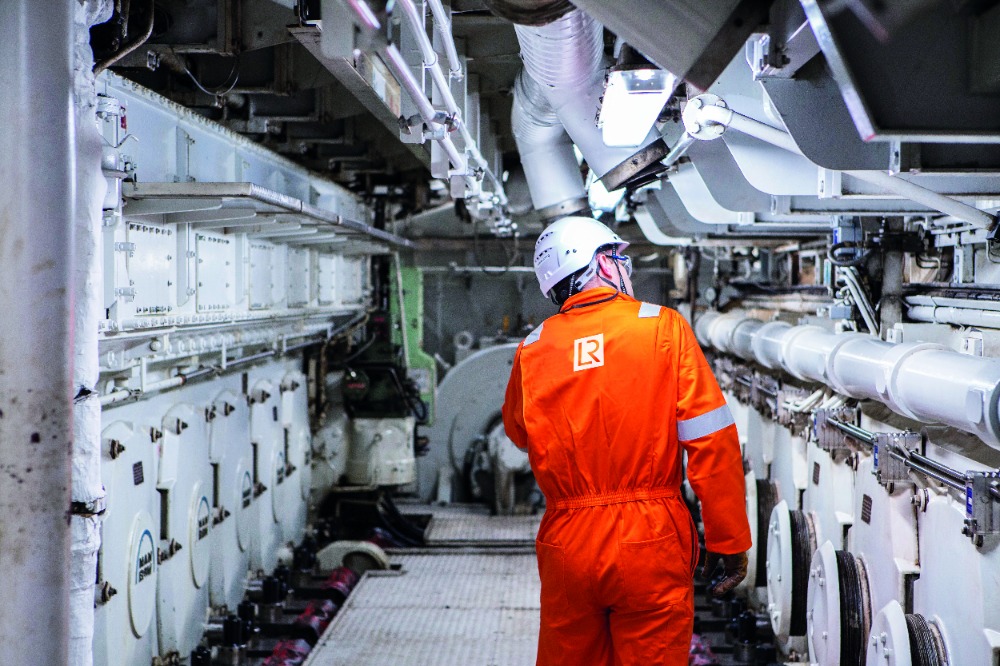 With 19 years of experience as a Lloyd's Register surveyor, and a career bridging the passenger, shipping and yachting sectors, Wilfredo Cedeño has seen the industry evolve. A major refit is one of the most significant challenges that a yacht will face in its lifetime, and navigating the regulations and shipyards while also attempting to meet an owner's ambition is extremely challenging.
Sign in to your membership to read the rest of this article
Don't have a membership? Join Now.
Related news