'Yacht Designer' - Anyone who can draw?
Stakeholders have suggested that the title of 'superyacht designer' should be earned through merit …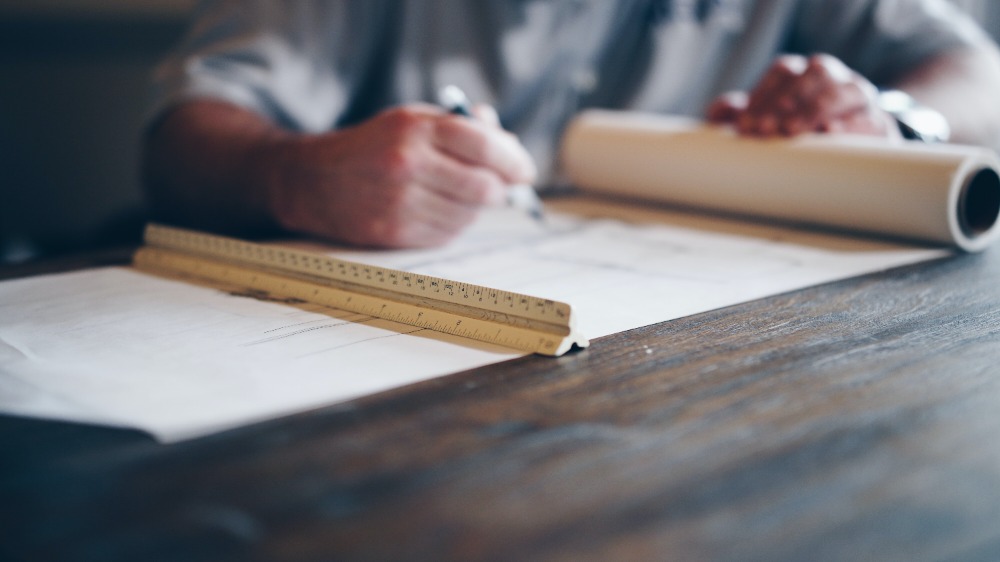 There are quite a few paths that one can take to become a superyacht designer. In the UK you can go to Southampton Solent university and study Naval Architecture, and then go on to a masters degree in Superyacht Design. In Milan, you can also do a masters degree in yacht design at the ISAD design school. The course is taught in both Italian and English and also features guest speakers such as Mario Pedol - the designer of 180 metre Azzam. There is also the option to bypass the academic route and apply as an apprentice at most major superyacht shipyards in Europe.
Sign in to your membership to read the rest of this article
Don't have a membership? Join Now.
Related news