30-40m design studios
The Superyacht Agency analyses the most prolific 30-40m design studios of the last 10 years…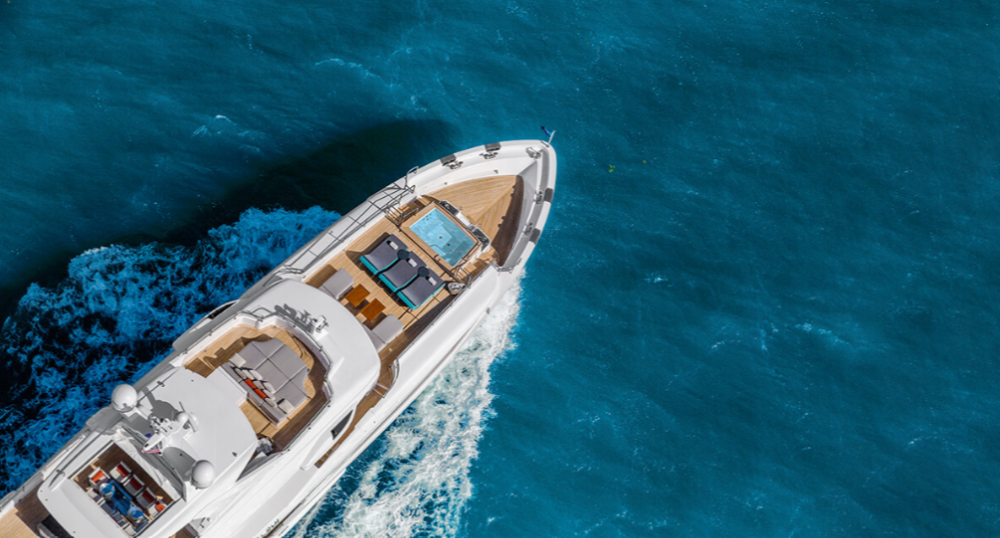 While large custom projects receive more than their fair share headlines, the 30-40m market remains the beating heart of the superyacht industry. This unique segment acts as both a feeder market for world's semi-custom and custom manufacturers, as well as being the end goal for many UHNWIs and superyacht owners. When considering large custom vessels, much of the discourse focusses on the originality of design. However, given that the designs are created to suit the specific needs of a particular client, working to an extremely detailed and bespoke specification, it could be argued that the work of a production designer, given the need for far reaching appeal with less specific input, is in some ways more challenging. Herein we explore the numbers, provided by The Superyacht Agency, and highlight the most prolific 30-40m superyacht designer studios of the last 10 years. Please note, the analysis does not explore the prevalence of in-house teams.
Sign in to your membership to read the rest of this article
Don't have a membership? Join Now.
Related news