Combining the resources and network of the shore side industry, with the wealth of experience, knowledge and journeys of the women working at sea, we are realising the vision of a high performing, competency focused yachting industry, regardless of any other factors.
?
The story so far
In 2018 after 8 years in the industry, our founder Jenny Matthews, qualified as an Officer of the Watch. Realising she had never once worked with another female in the deck department, she asked the simple question "Who else is out there?".
She of the Sea was born.
Our aim is simple; to see our industry at its best. To move past the outdated status quo and propel ourselves into the future. To embrace and cultivate, talent, passion and dedication regardless of factors such as gender, race, ethnicity or orientation.
What originally started as a conversation about gender has now evolved to one of diversity, inclusion, innovation and sustainability. We are uniting individuals and organisations who are committed to moving beyond compliance and are embracing this challenge with passion and purpose.
Over the past two years the platform has gained powerful, global momentum and support. Shore side organisations and crew at all levels are collaborating with the common vision of a high performing, competency focused industry.
She of the Sea believes that we are 'better together' and works synergistically with many global
organisations that hold the same vision of united, industry-wide action.
News summary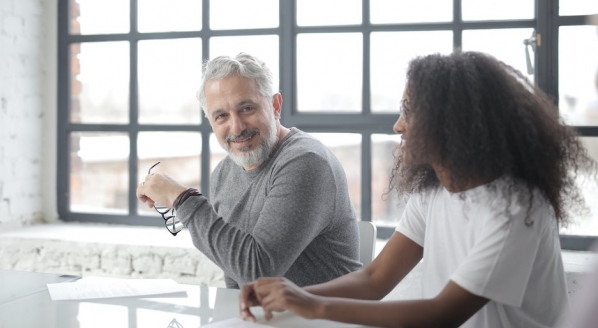 Yachting's first industry-wide mentoring programme, LEGASEA Mentorship will be launched in December…
Operations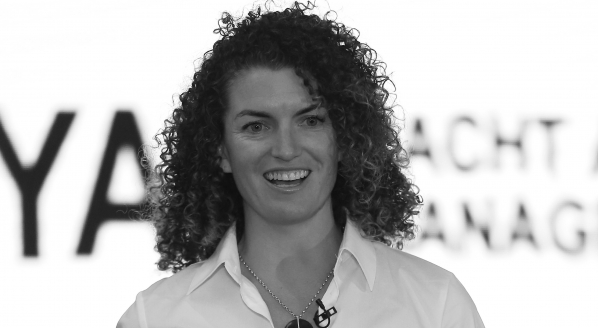 Jenny Matthews, Co-founder of She of the Sea, speaks with Operations Editor Jack Hogan about diversity in the superyacht industry…
Operations
Press releases
No press releases