Viraver is a name known across sectors and countries as the modern pioneers in glass. Whether it be in the marine, automotive, architectural or industrial spheres, the Italian family-owned company tackles problems and delivers innovative solutions for the benefit of its clients.
The company's reputation for determination and teamwork is summed up by the Albert Einstein dictum that says "There is a stronger driving force than steam, electricity and atomic energy: the will.
Viraver has not only the will to succeed but also the will to strive for technological innovation, and to do so on a daily basis. Viraver sets the bar high and meets its lofty targets thanks to ongoing product research and development, a deep understanding of the various markets and the bespoke approach to meeting customers' needs for which the company is well known.
Viraver is the world leading glass company for the production of the biggest chemical strengthening glass large sheet 8X3,21 meter. Viraver's 2020 investment has focused on new sag bending big furnaces, for curved glass sheets of 6,50m x 3,10m., biggest autoclave and last but not least a Suite 3D experience, for project development and design, that implement the highest bespoke and co-marketing project opportunities.
Address:
via Dell'Artigianto 8
San Pietro Viminario (PD)
35020
Contacts:

Images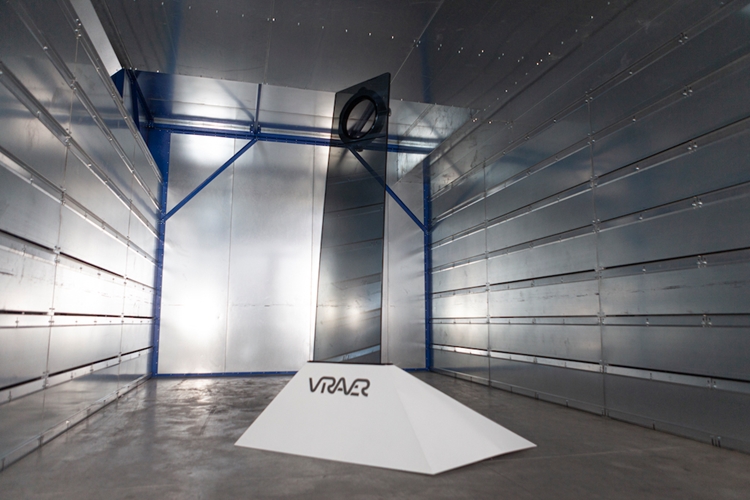 News summary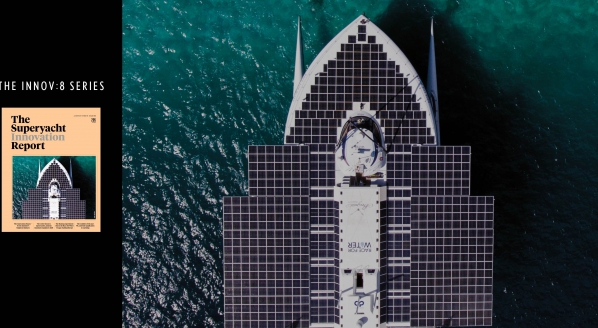 We introduce the Innov:8 series of video interviews…
Technology
Innovative glass solutions for superyachts that challenge the laws of physics…
Technology
Press releases
No press releases