VEINLAND GmbH was founded back in 2006 and develops HW & SW systems for ship owners, ship managers and charterers to assist them in collecting and displaying vessel operation data.
VEINLAND's systems collect, distribute and visualize digital, analog, serial, visual as well as auditory data from the operation of ships and vessels.
The product range also includes power supply units, UPS systems, audio and video components, network and cyber security applications, data loggers and performance evaluation tools.
A mixture of both software and hardware allows us to become a niche in the market and fulfill clients' needs by providing tailor-made solutions.
Address:
Pappelallee 19
Seddiner See
Brandenburg
14554
Contacts: News summary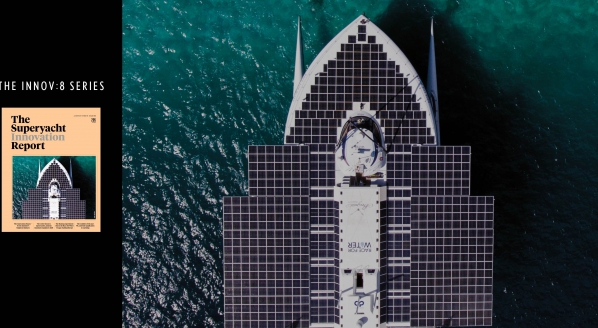 We introduce the Innov:8 series of video interviews…
Technology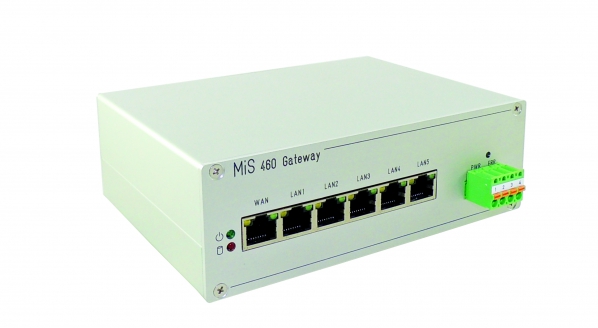 Christoph Niendorf explains the solutions that can be provided by Veinland…
Technology