LH provides support in the development of efficient and effective crew members and teams on board with the objective of creating continuous 7* experiences for owners and guests. They are leading industry experts in the field of 7* hospitality training and consultancy for staff and crew in the superyacht industry, high-end cruise sector, boutique hotels and luxury estates. Formerly known as IYS BV, LH has been co-founded by Peter Vogel and Henk Akse.
The company focuses on developing the Human Factor in yachting by providing 360 degree hospitality & leadership training for all crew in combination with efficient online tools to ensure that every crew member is able to operate as the best version of themselves. In addition LH works with Captains and Management companies to establish on board department and managerial processes and provide structured team evaluation to ensure optimum performance aimed at delivering unrivalled guest satisfaction and the highest level of luxury hospitality.
All LH onshore training takes place at the Waterland Estate, located in Amsterdam, which features a beautiful 18th century listed manor house set in 26 hectares of nature.
Address:
Rivierdijk 400
Hardinxveld-Giessendam
3372 BT
Contacts: Images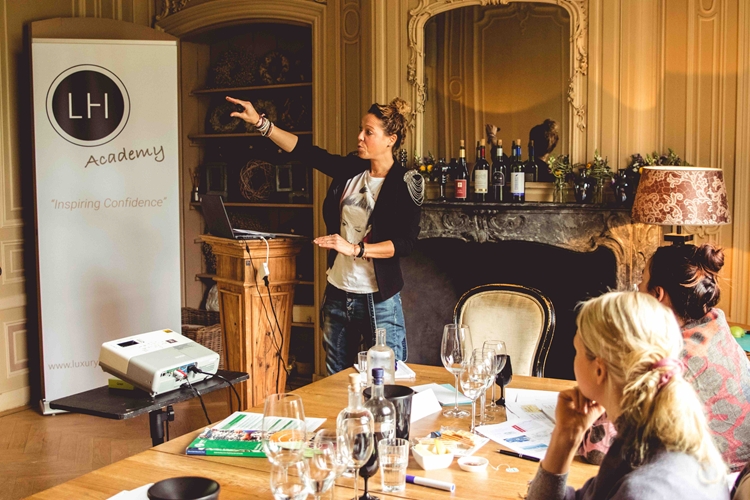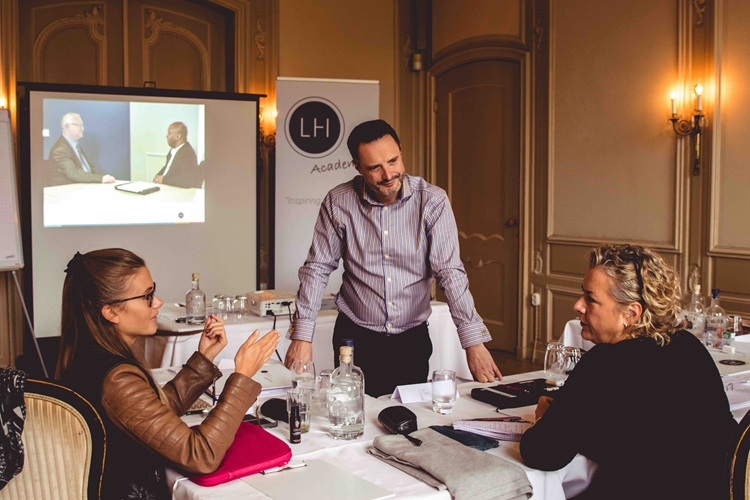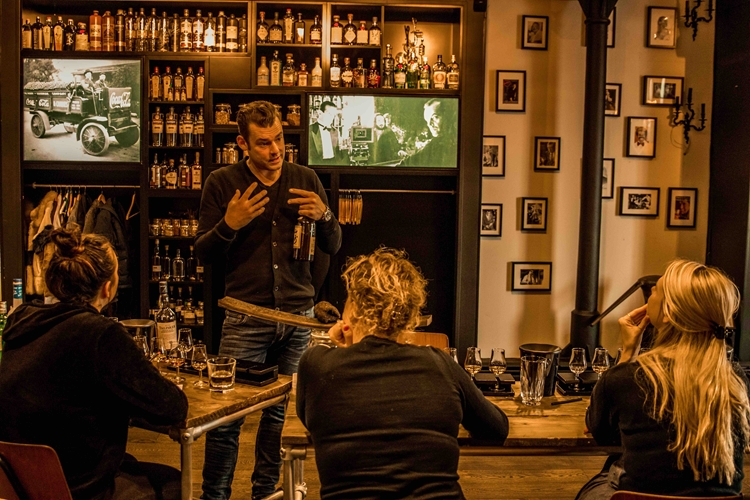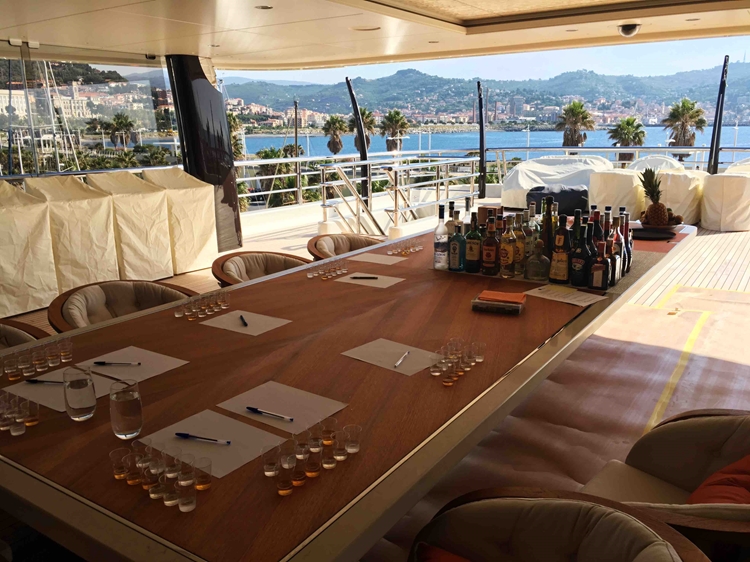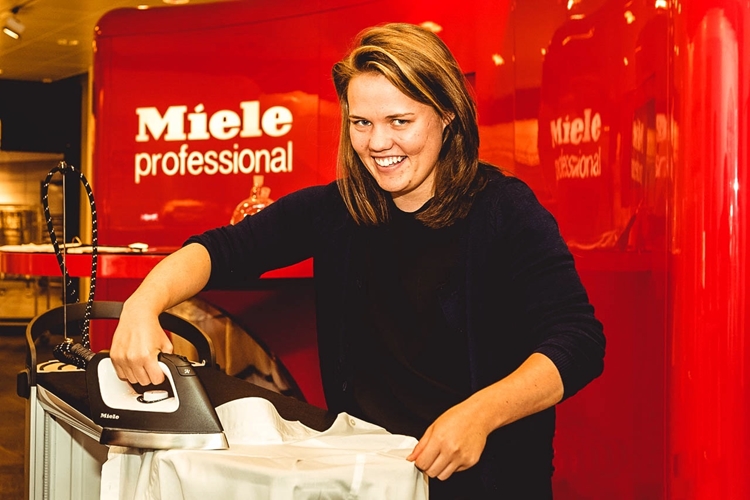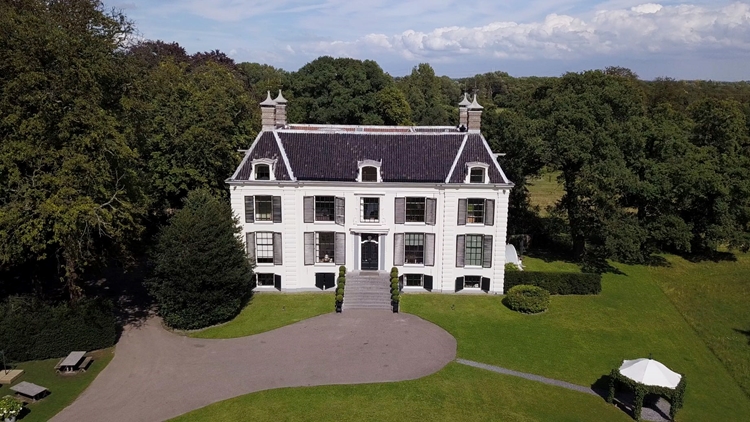 Press releases
Luxury Hospitality Management Reports Significant Growth and Broader Scope of Services and Training Luxury Hospitality Management , known as LH, has reported si…
Press Release 18 Dec 2017
Luxury Hospitality Management, known as LH, are to form a partnership with TSF for the 2018 edition. The announcement follows an initial collaboration which too…
Press Release 17 Nov 2017