What next for crew in the post-yachting landscape?
Is the industry doing enough to tap into the experience of those who eventually decide to jump ship?
Crew retention is a hotly debated topic within the superyacht industry. Dedicated conferences and multiple crew-survey data sets corroborate the conversations surrounding the lack of longevity and the potential reasons why. While most crew have an expiry date for the 'right' time to leave, what are their potential longer-term prospects? How do crew contemplate their next steps on transitioning to shore, and is the industry doing enough to pave the way?
The reasons behind leaving a vessel vary and can stem from the desire for a career change or a better work-life balance to a change in circumstances. "Not everybody is going to spend their whole lifetime working at sea, few people do, but eventually, there are a few different factors driving people ashore," says Emma Baggett, founder of The OM, which offers life-after-yachting support.
A sea of confusion
Whatever the reason, it can be daunting for crew who do take that leap of faith from ship to shore, and many are unsure what options are available and are left wondering what skills can be transferred.
"I think what scares people the most about the ship-to-shore transition is going into a corporate environment where they fear they lack the skills and expertise," explains Nicola Kienzle, an ex-crewmember and co-founder of Metarina, a company that connects marinas with boats.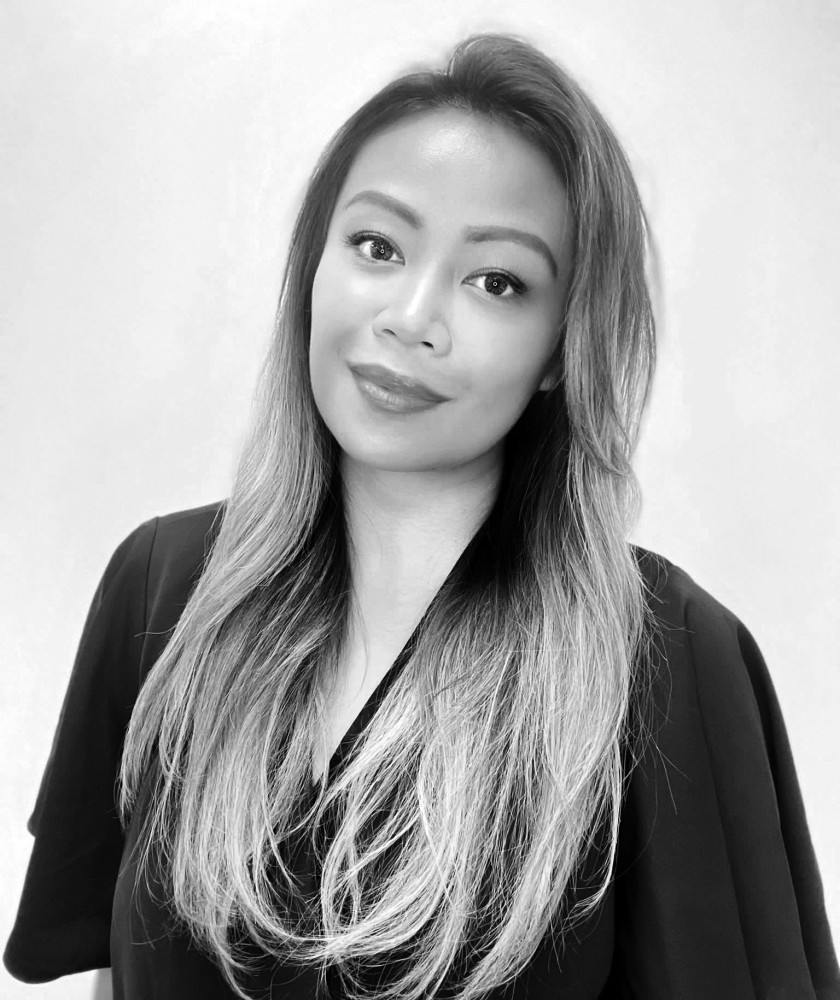 "I speak to candidates who have no clue what they want to do or what they are qualified even to do. They have all these skills from yachting, but when thinking about coming ashore, they have no idea what they can do with the skill set. I help them focus on which parts they enjoyed most on board and help them see a crossover."
Maria Parry, Wilsonhalligan's shoreside recruitment consultant
Simon Foulkes, senior consultant at shoreside superyacht recruitment agency SYR, adds, "Candidates working on board have difficulty in how to approach the shoreside market, and what sort of skills and outside knowledge of a yacht that potential employers are looking for. The skill set is not immediately obvious to crew."
Ship to shore
The past year has seen a significant focus and dedication to the shoreside job market from industry recruitment agencies, highlighting a strong link between ex-crew and shoreside companies and the desire to retain industry knowledge and expertise. Rather than some crew, especially those in junior roles, seeing their time in the industry as temporary, the opportunities lie in creating stepping stones to a fulfilling career that develops ashore after their stint at sea.
The industry can fall short when it comes to developing and investing in crew, and therefore not ensuring the potential future talent pool has clear avenues towards shoreside roles.
Baggett explains, "There is an enormous amount of wasted talent and knowledge lost when crew drop out of the industry prematurely, which could be mitigated if crew had a more informed understanding of the sector they are entering into from the start, supported with a realistic career plan, shifting the focus from racing through qualifications as quickly as possible, to encouraging them to take time to gain experience and enrich themselves along the way. Management companies do not currently see it as their role to sit down with crew and support their career ambitions; however, it would be worth it to try and keep these crew employed within their fleet."
Peter Vogel, founder of Luxury Hospitality Management, says, "Not everyone can identify their value on land following a successful career at sea. It is super important to think about the next steps while employed at sea. Everyone wants to develop and when this is provided on board, it allows you to seek a direction that will support you when you decide to go on land."
If shoreside companies shed more light on the options available to crewmembers, this could help them navigate the transition. Kienzle adds, "Companies that offer on-board training should also be open to offering courses in things such as basic managerial and business skills. While crew have a lot of great soft skills and unique knowledge, there are basic things they need on land that they won't be used to doing on a boat."
"The industry needs more things like training, internships and yachting companies that are helping crew transition to shore life. I don't think this has been done yet, but it would certainly gather a lot of interest in the crew."
Keegan Leslie, ex-crew-member and business development manager, Aquator Marine

Parry relates an incident where training was included in a shoreside package. "We placed someone in an admin and accounting role at a small shoreside company and they offered to pay [for] her accountancy training, which was brilliant and what we need more companies to do as candidates can then prepare themselves for the transition by retraining."
Retaining knowledge
When it comes to the benefits for the shoreside companies, Sara Duncan, founder of Shoreside recruitment agency, says, "To have someone with on-board knowledge is a great asset for any business, for the day-to-day running of any business within yachting. There is a huge element of learning to be done by shoreside companies."
Having an employee who knows the industry's intricacies and understands its niche dynamics is vital. "At the end of the day, most yachting companies have some kind of crew aspect to them, to their end user or customer. The value they can add is tremendous," says Leslie.
Kienzle adds, "Understanding my customers already was a huge advantage to me. I know how the operations work, I know the language, what is important, and it is obvious what the pain points are."
Dan Armsden, co-founder of shoreside company Crewdentials and ex-crewmember, explains, "Having practical first-hand experience on board, appreciating the complexities of how yachts operate and the curve balls that go into the mix are key skills for shoreside companies."
Nicola Morgan, director of Wilsonhalligan, agrees, "A certain percentage of our team is made up of ex-yachties because first-hand knowledge is definitely a huge advantage."
It isn't just about knowing the industry. Ex-crew tend to advocate for improvements; whether that is crew well-being, guest logistics or general management, they can see and have already experienced the problems. One recent example of a placement by Shoreside was securing a candidate a role within a wine supplier.
"Her knowledge is invaluable to them," says Duncan. "While she isn't a master of wine, her knowledge lies in how much wine the yachts need for a season and how they need to store it, for example. She is giving the on-board experience that the managers of the company have no clue about."
Crew expectations
Although synergies between ex-crew and shoreside companies are evident, companies can be reticent to hire crew, sometimes because of the conceived transient nature of the roles. Foulkes says, "The biggest initial hurdle to overcome when presenting a candidate fresh off a boat [to clients] is what their story is and the reasons behind why they are coming ashore."
Duncan explains that they also recruit wisely, getting a hold on a candidate's transitioning situation and progress. "There are some great people in our industry that can stay within the sector, but I think companies are frightened they don't want to invest in someone with golden handcuffs."
The salary differential is certainly a sticking point for some crew. When it comes to these expectations, Leslie explains, "You have to start from the bottom when you're transitioning. The role and responsibilities aren't equal, so the pay won't reflect that."
Aside from the pay bracket, another challenge for crew can be logistical. Having spent their time floating between jurisdictions when it comes to moving ashore, there can be hurdles, especially with most shoreside companies being either US- or European-based.
Leslie says, "Being South African, I didn't have the visas and couldn't work in Europe unless on a yacht, but Aquator offered me a fully remote job which was perfect. But it can be harder for nationalities such as South African, Kiwi and Australian when looking at opportunities on where to base themselves."
Going it alone
The transition ashore doesn't always have to be found within a company; the industry also tends to attract independent individuals who go on to develop their own ventures.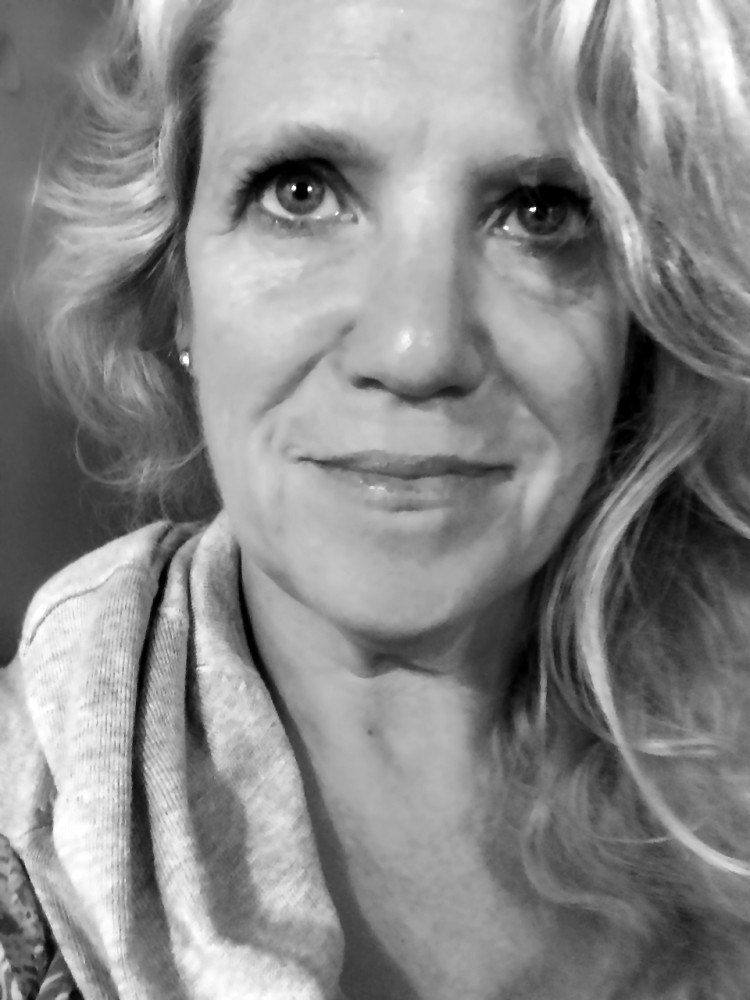 "Crew use the money and experience gained during their on-board careers to inspire, finance and support their own successful business start-ups; this has been an increasing trend in recent years."
Emma Baggett, founder, The OM
Entrepreneurship is on the rise within yachting, and communities such as Yachting Ventures, facilitating yachting-specific start-ups, highlight this. Businesses established by ex-crew tend to have been founded on their frustration with the industry, from operational to design.
A full-circle effect
No matter how long crew have spent in the industry, leaving can be daunting, and they often find themselves at a crossroads when contemplating their next career move. If you take a senior role as an example, dropping out of the industry to retrain and reskill after being a captain isn't the most appealing without support, especially when golden handcuffs are at stake.
However, these crossroads can be better navigated by crew and supported by shoreside companies if both took more of an active role earlier. Harnessing the talent pool and available knowledge while crew are still in the industry is advantageous for both parties. Internships and training schemes can help crew begin the transition, and companies can then nurture and invest in those who want to make the move.
The industry's increased rotational positions can also facilitate this transition period when upskilling and training. More flexibility in time off and rotations, especially for senior crew, to upskill can benefit both the individual and the company. This additional time off can also bolster the side-hustling crew community. Running a shoreside business initially from a crew cabin isn't unheard of, and the more who take the initiative of setting up industry-specific businesses can only benefit the industry, so stakeholders should be privy to this.
While there are the more apparent crossovers to careers on land for crew, such as yacht management, brokerage and crew placement, there are many other industry sectors that would benefit from crew expertise, such as the multiple onshore support businesses, consultancy roles, technologically driven companies building software and apps as well as companies advocating sustainability for the industry. All these could benefit from the flow of knowledge at an early stage.
This 'full-circle' effect creates an exemplary cycle of talent development. As crewmembers move into shoreside roles and gain expertise, they also become valuable role models for the crew still on board. This cycle creates knowledgeable mentors nurturing the next generation, who will eventually seek their path out.
It's crucial for the industry to recognise the potential of this ship-to-shore transition, encouraging the professional growth of crew seeking opportunities ashore. The industry can tap into this talent pool by fostering a space that values and integrates ex-crew into the shoreside community.
If a crewmember can see a clearer path out – but still very much within the industry – this collaborative approach will contribute to a successful and thriving post-yachting landscape, both for the crewmember and the industry.
Profile links
Wilsonhalligan Yacht Recruitment
---
Click here to become part of The Superyacht Group community, and join us in our mission to make this industry accessible to all, and prosperous for the long-term. We are offering access to the superyacht industry's most comprehensive and longstanding archive of business-critical information, as well as a comprehensive, real-time superyacht fleet database, for just £10 per month, because we are One Industry with One Mission. Sign up here.
Related news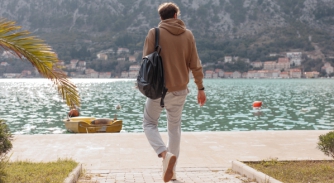 We ask the industry's leading experts what they think of the current recruitment gateway and what has to change
Crew