Gym Marine offers a full range of services for your superyacht gym.
From yacht gym design to custom gym equipment and rentals; no job is too big or small for our specialist team.
We're the recognised experts in luxury gym design and outfitting within superyacht and prime residential sectors. We partner with only the best gym equipment brands, which means that you benefit from an unlimited selection.
Our goal is simple: to take the headache out of superyacht gyms.
Address:
Studio 20
Glove Factory Studios
Brook Lane
Holt
WIltshire
BA14 6RL
Contacts: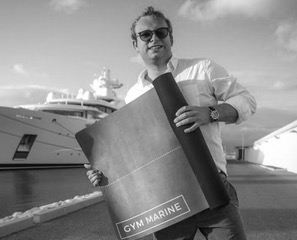 Images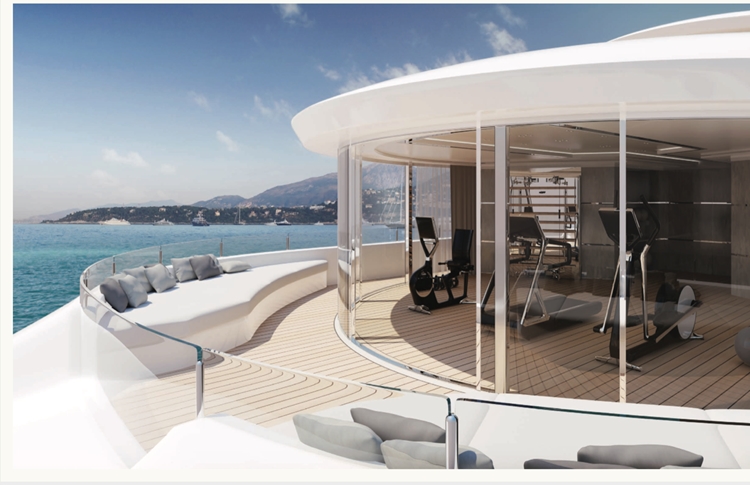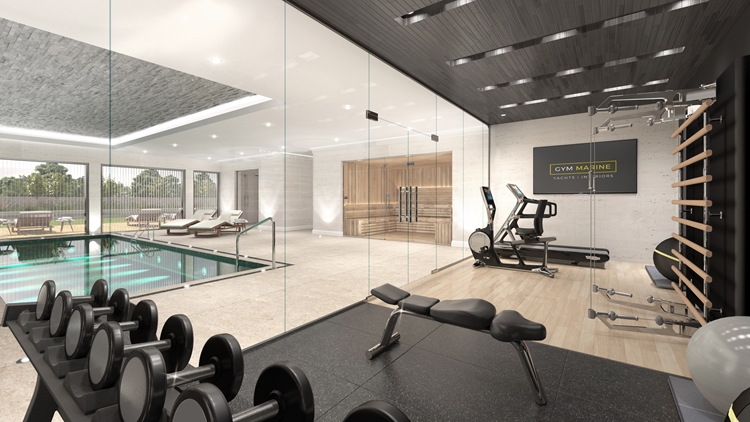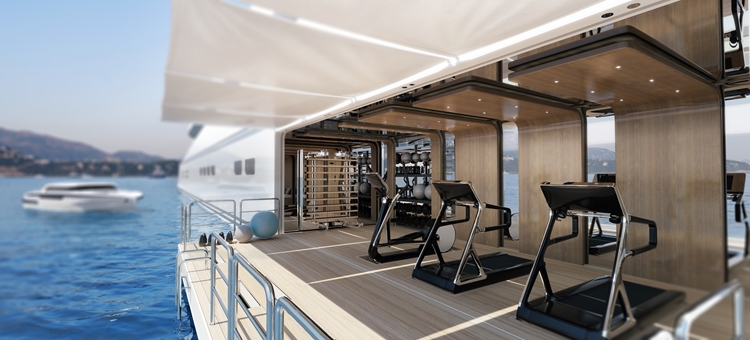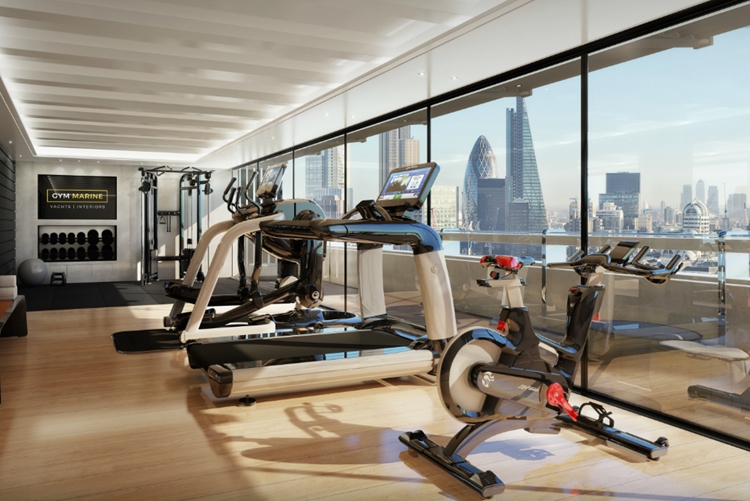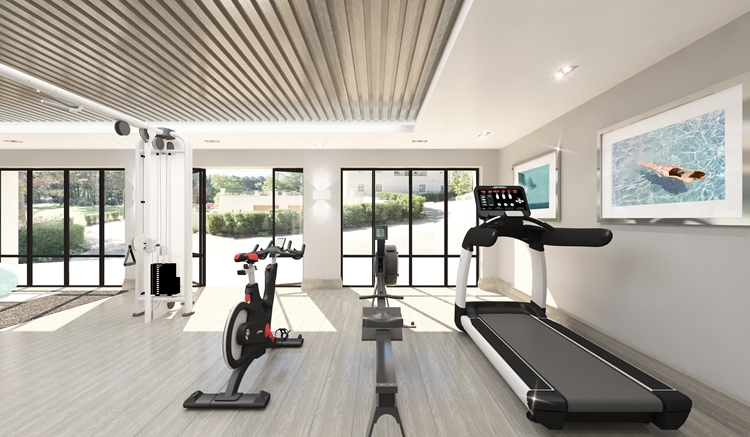 News summary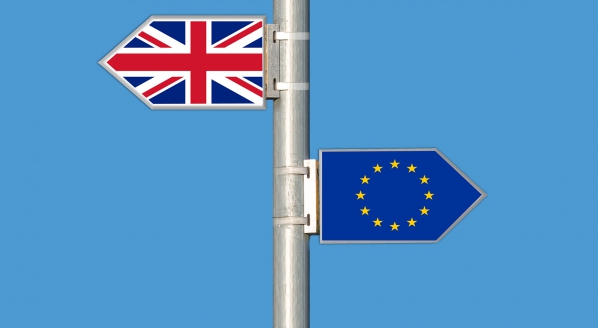 A discussion with Gym Marine about the impact of Brexit on the superyacht industry's UK supply chain…
Business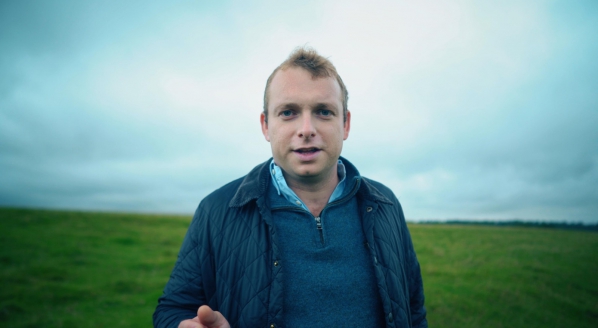 Gym Marine has partnered with Yacht Carbon Offset to help the superyacht industry clean up its air travel footprint…
Business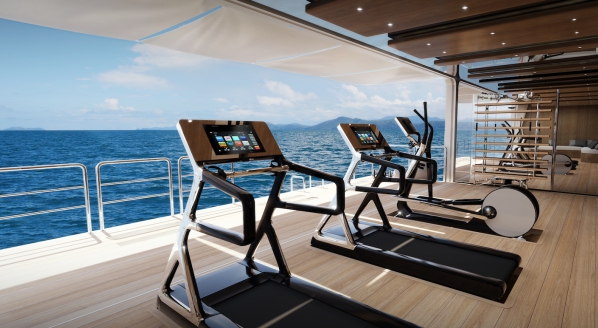 With so little exterior space on a yacht allocated for crew usage, how can crew ensure adequate 'air time' on board?
Operations