New Zealand Millenium Cup
Millennium Cup 2015
The dates have been set, the courses are being finalised and the 2015 New Zealand Millennium Cup is lining up to be one of the best editions of the superyacht regatta, yet. For the first time, 2015's Millennium Cup will be held in conjunction with the Bay of Islands Sailing Week.

Feedback from captains and owners and owners who participated in 2013's regatta was overwhelmingly positive they heaped praise on the competitive local crew and ethos of the event.
"It's a fun regatta with a competitive edge. You don't need to spend thousands flying in rock-star crew, there are plenty of world class guys locally who will jump at the chance to help you get round the track in one piece," said Captain Blair Macleod of S/Y&nbspSilvertip.
Gerhard Ruether, captain and owner of S/Y&nbspZefiro, enjoyed the change of pace compared to his more usual haunts of Mediterranean and Caribbean regattas.
"We had a lot of fun. The regatta was well organised and the atmosphere easy and pleasant. I would recommend any captain and/or owner planning cruises in the Pacific to arrange to visit the beautiful country New Zealand as a must and organise their stay timewise, so that participation in the Millennium Cup is not missed."
Address:
79-85 Westhaven Drive
Westhaven
Auckland
1011
Contacts: News summary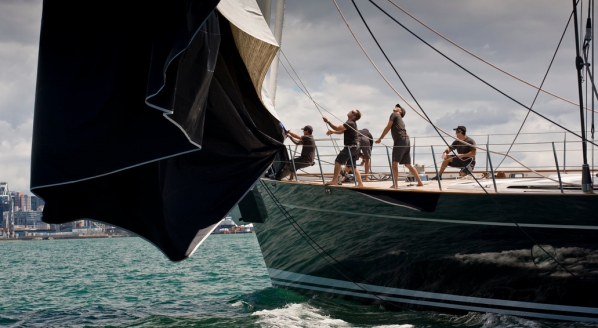 The South Pacific superyacht regatta will move from the Bay of Islands to Auckland next year, running from 23-26 February.
Owner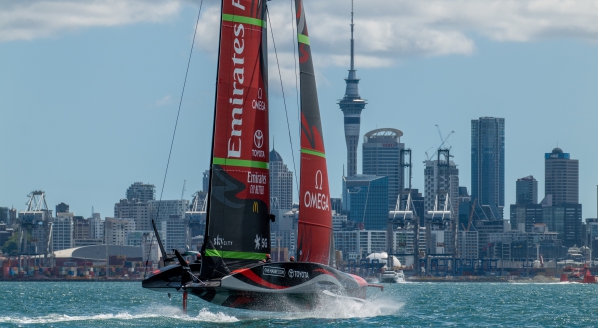 With strict COVID-19 border controls, New Zealand missed out on its expected turnout for the 36th America's Cup…
Business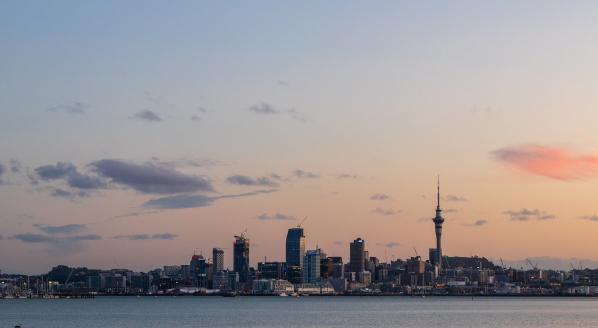 The NZ Millennium Cup and Mastercard Superyacht Regatta have been impacted by the elevated COVID-19 alert level…
Business