37 South (Thirty Seven South Limited)
We understand Superyachts
We have been helping our clients for over 30 years, allowing them to get the most out of their asset without the burden of day to day management.
To do that takes a deep understanding of your needs. Whether you need new technology, updated systems or crew structure - there is no one size fits all option - the only option is what's perfect for you and the boat.
Address:
155 Beaumont Street
Auckland CBD
Auckland
1010
Contacts: News summary
Ben Osborne, director of 37South, looks ahead to the next cruising season for the New Zealand charter market…
Owner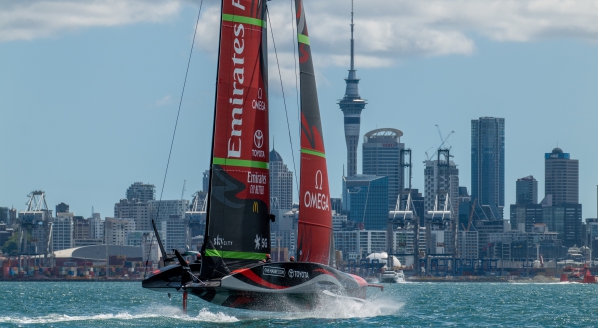 With strict COVID-19 border controls, New Zealand missed out on its expected turnout for the 36th America's Cup…
Business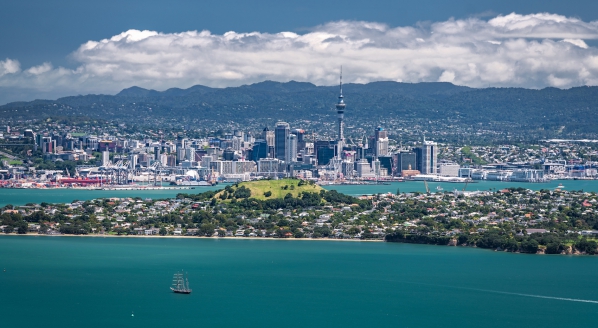 The proposal is still only an idea at this stage…
Business