A Revolutionary Brand of Foil Driven Sailing Yachts,
Where Expectations are Re-Defined

Infiniti Yachts is a step change for the industry; a paradigm shift in how we design and how we sail. We challenge the norm and every pre-conception. Our yachts are lighter, more powerful, and easier to sail. This is not a simple progression or a subtle design trend – this is a performance revolution.
News summary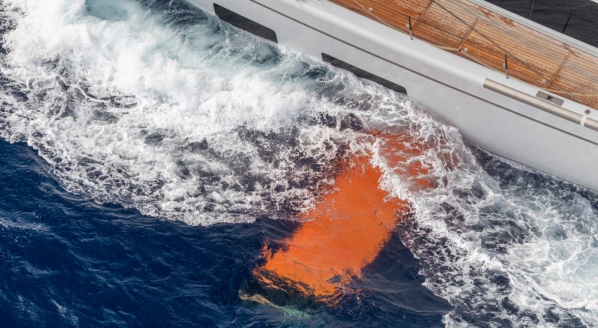 Gordon Kay of Infiniti Yachts explains how delving into history can sometimes offer a glimpse into the future…
Technology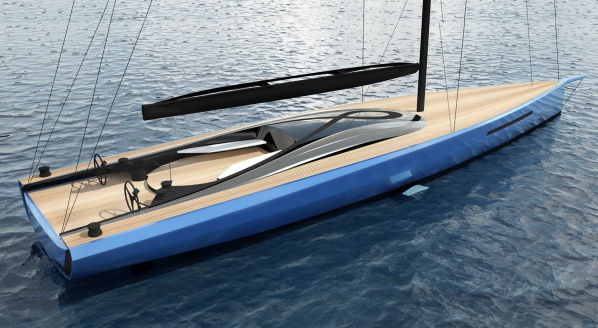 Design Unlimited discusses the new range of designs and explains the benefits of Dynamic Stability foils…
Fleet
Press releases
No press releases