Since 1995 HP WATERMAKERS produces, a wide range of manual, semi-automatic and fully automatic watermakers, from 35 up to 10000lt/h available in any AC/DC standard voltages. HP is ISO 9001 certified and 3D designs all the watermakers parts, manufacturing the 80% of the unit components in its Milan factory.
HP WATERMAKERS have excelled, introducing and patenting new and very important effective automation-system and advance technical solutions, that render the machines fully automated as the membrane automatic washing system (1997), the automatic pressure regulation system (2002) the membrane automatic conservation system, and the thermal energy recovery system of the electrics motors.
All HP plants are able to communicate with all the monitoring systems on board and through BiBi® to any internet connected device. With the release of HP Part-NET, all the full automatic watermakers of the RP TRONIC series will be able to be directly connected to all the plotters available on the market (Raymarine, Garmin, Furuno, Simrad, B&G, Lowrance).HP plants are covered by 3 years warranty on automatic units and 4 years on tele-controlled ones, valid at our retailers and technical assistance network around the world.
Address:
Via Fratelli Cervi 16
Zibido San Giacomo (MI)
20080
Contacts: News summary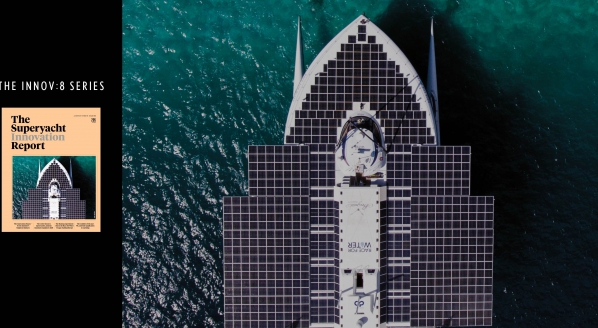 We introduce the Innov:8 series of video interviews…
Technology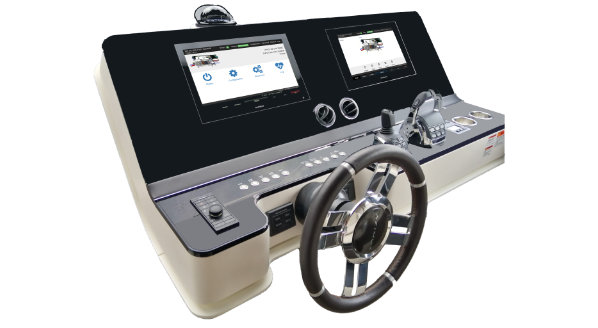 HP Watermaker provides the only fully automated and integrated water system for superyachts…
Technology