Validity of changes made to VAT on Italian charters questioned
MYBA and Federagenti Yachting raise concerns over implementation of new Italian VAT system on charters…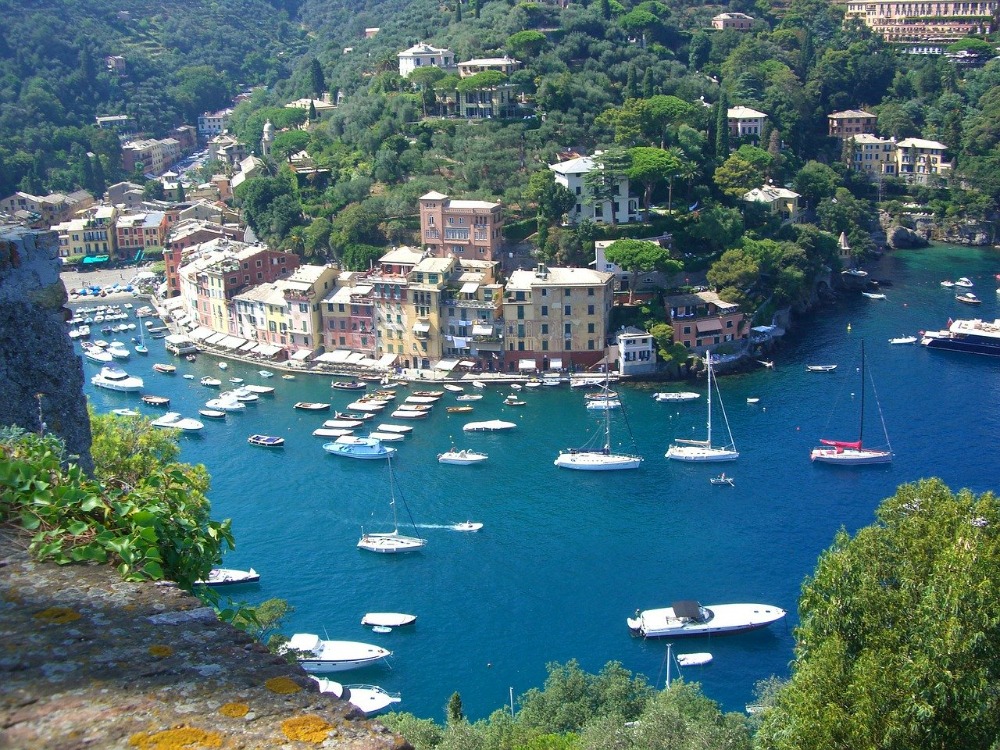 In 2019, the European Commission announced that the application of VAT on charters as practised in Italy, France, Malta, Cyprus and Greece would no longer be applicable in 2020. In other words, merely cruising into international waters and benefitting from a lump sum reduction in VAT will no longer be possible. Instead, VAT reductions are now to be determined on a strictly pro rata basis. Since the original announcement, various questions have been asked regarding the implementation and viability of the new system, with France being the first to act by delaying its application in order to stimulate charter business taking into consideration the COVID-19 pandemic. The Italian authorities, however, have afforded no such delay and MYBA has voiced major concerns with how the new system has been approached, proven in part by, what the association deems, a clearly inadequate public consultation period of only one week.
Sign in to your membership to read the rest of this article
Don't have a membership? Join Now.
Related news