US businesses circumvent sanctions and import Myanmar teak
Nearly 1,600 tonnes of Myanmar teak was imported into the US in 2021…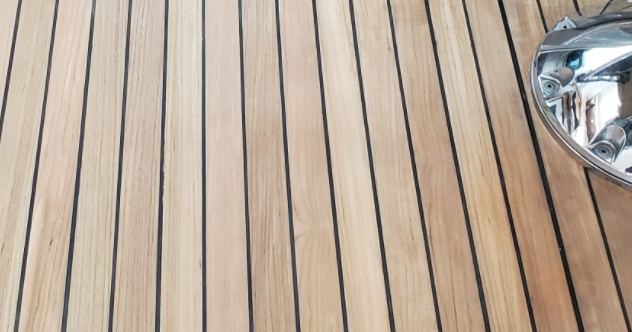 Since the military coup in February 2021, the US has imported 1,565 tonnes of teak from Myanmar regardless of the sanctions that were put in place shortly after the coup. According to Justice For Myanmar, the Myanmar military has carried out acts of terrorism against Myanmar's people, killing over 1,400 civilians and imprisoning 11,000 more, as well as bombing and shelling communities.
Sign in to your membership to read the rest of this article
Don't have a membership? Join Now.
Related news