US billionaire wealth bounces back
The resilience of US billionaire wealth bodes well for the superyacht market, but not necessarily all sectors…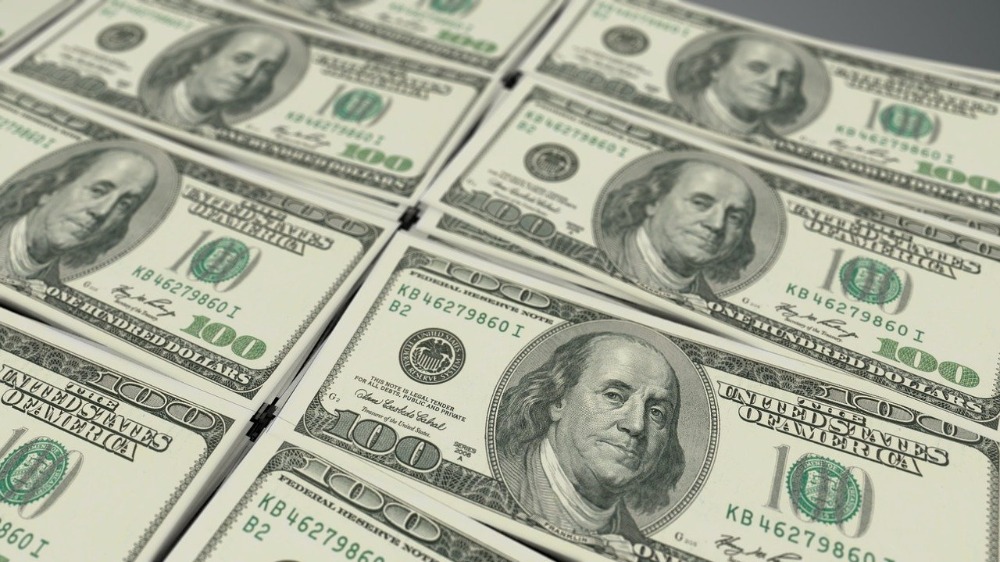 In Forbes' 34th annual list of global billionaires – which was released on 18 March rather than its usual slot in February to account for coronavirus – it recorded a small decline in the total number of billionaires globally, with the figure falling from 2153 in 2019, to 2095 in 2020 at the time of the report. The total combined wealth of the world's billionaires declined from $8.7 trillion (2019) to $8 trillion (2020). During this same period, US billionaire numbers increased from 607 to 614, with cumulative wealth dropping from $3.1 trillion to $2.9 trillion in 2020. However, according to the Billionaire Bonanza 2020 study conducted by the Institute for Policy Studies and published on April 23, by 10 April, only 23 days after the publication of the Forbes report, US billionaires had seen their cumulative wealth increase to $3.2 trillion, surpassing the pre-coronavirus figures.
Sign in to your membership to read the rest of this article
Don't have a membership? Join Now.