Time to take stock and consider fiscal governance
The industry-wide pause provides an opportunity for owners to get to grips with their asset's fiscal governance…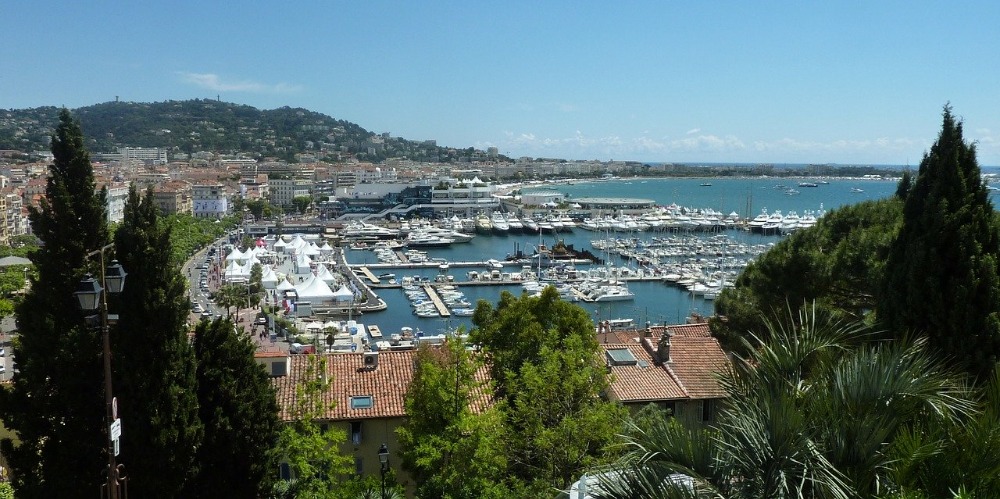 The COVID-19 pandemic has effectively put many sectors of the superyacht industry on pause. Whilst there will, unfortunately, be casualties in the sense that some businesses may not recover and some owners may no longer be able to justify their engagement with the superyacht market, there is, perhaps, a silver lining for some owners in so far as this slowing down of activity also provides an unprecedented opportunity for owners to take stock of their yachting interests and safeguard their future engagement by taking a proactive approach to yacht governance.
Sign in to your membership to read the rest of this article
Don't have a membership? Join Now.