The good, the bad and the ugly
In The Superyacht New Build Report we look at how wealth growth matches up against the number of fleet deliveries…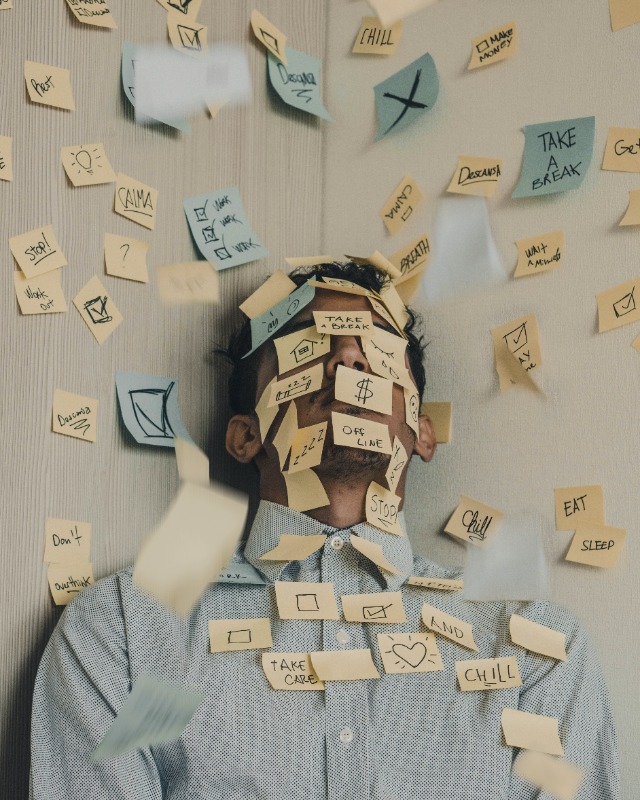 In the upcoming edition of The Superyacht New Build Report we take a look into what the true potential of the market really is. With data sourced from both The Superyacht Agency and Knight Frank we were able to decipher whether or not fluctuating UHNW wealth affected the superyacht industry in the 30 metre plus bracket. In this article readers we offer a snapshot view of one of many in-depth articles in The Superyacht New Build Report.
Sign in to your membership to read the rest of this article
Don't have a membership? Join Now.
Related news