Exploring new build best practice
The new-build process can be either a dream or an absolute nightmare. HFW outline some of the key considerations…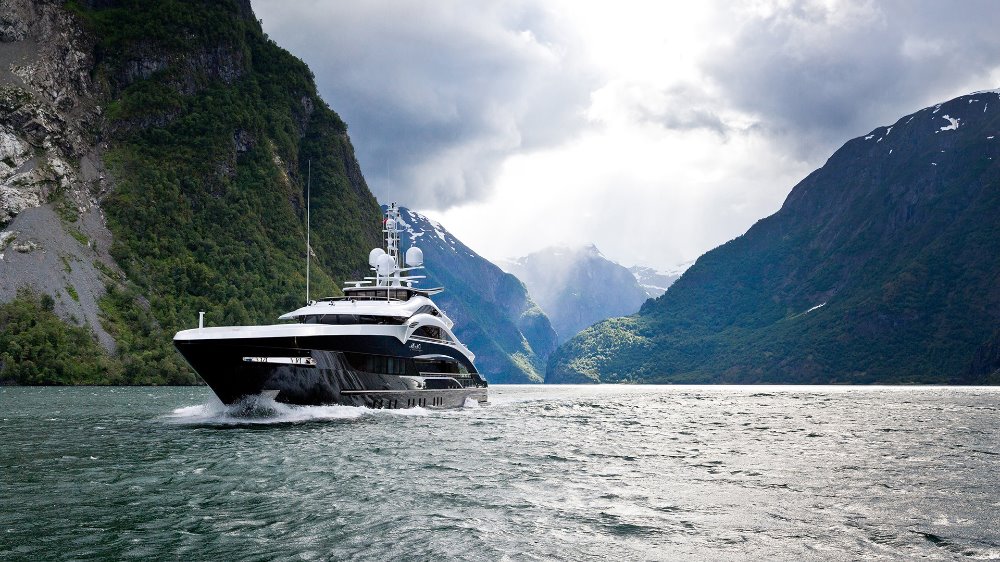 When the COVID-19 crisis is over and UHNWIs start to consider the new build opportunities presented at stressed shipyards or indeed the various merits of stepping into a speculative build or a project with a terminated contract, it is important that the desire for a good deal does not override the savvy required to ensure the fruition of a successful build project. The team at HFW provides some timeless advice.
Sign in to your membership to read the rest of this article
Don't have a membership? Join Now.
Related news