Economic fallout of COVID-19 felt by world's billionaires
Data from Forbes and The Superyacht Agency indicates how the pandemic might impact the new-build market…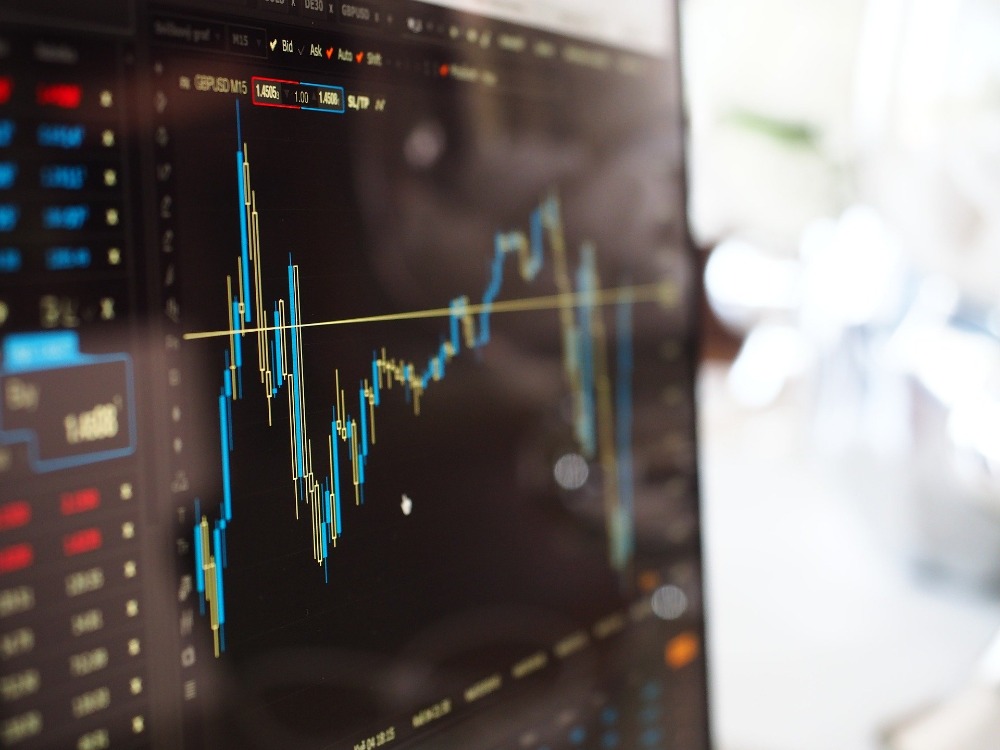 At this time each year, Forbes releases its annual world's billionaires list, which ranks the wealthiest individuals globally. With the 2020 list released in late March, in the midst of the COVID-19 pandemic, the data provides an insight into how the world's richest are starting to be affected by the outbreak. According to Forbes, the coronavirus crash erased nearly all of the stock-market gains enjoyed by billionaires over the past year and knocked many individuals from the billionaire ranks entirely.
Sign in to your membership to read the rest of this article
Don't have a membership? Join Now.
Related news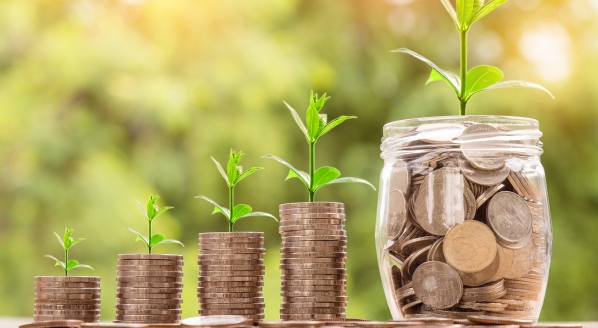 Now, more than ever, is the time for market due diligence on the part of investors
Business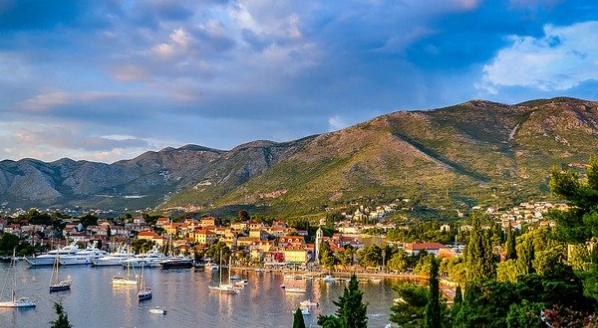 Our chairman asks whether owners will be viewing their superyachts as safe havens this summer
Owner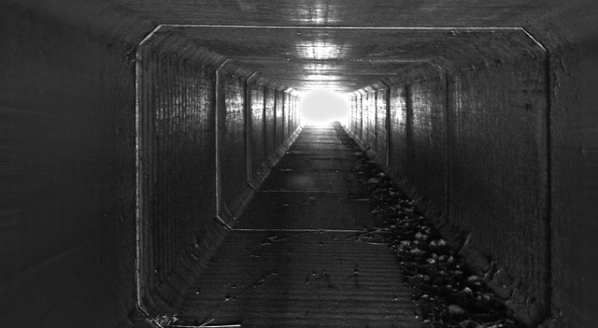 The unique facets of this current market crisis could also represent the routes back to success
Business