Boot Düsseldorf 2022 cancelled
Official statement from Messe Düsseldorf in line with government regulations and gives advice for ticket holders …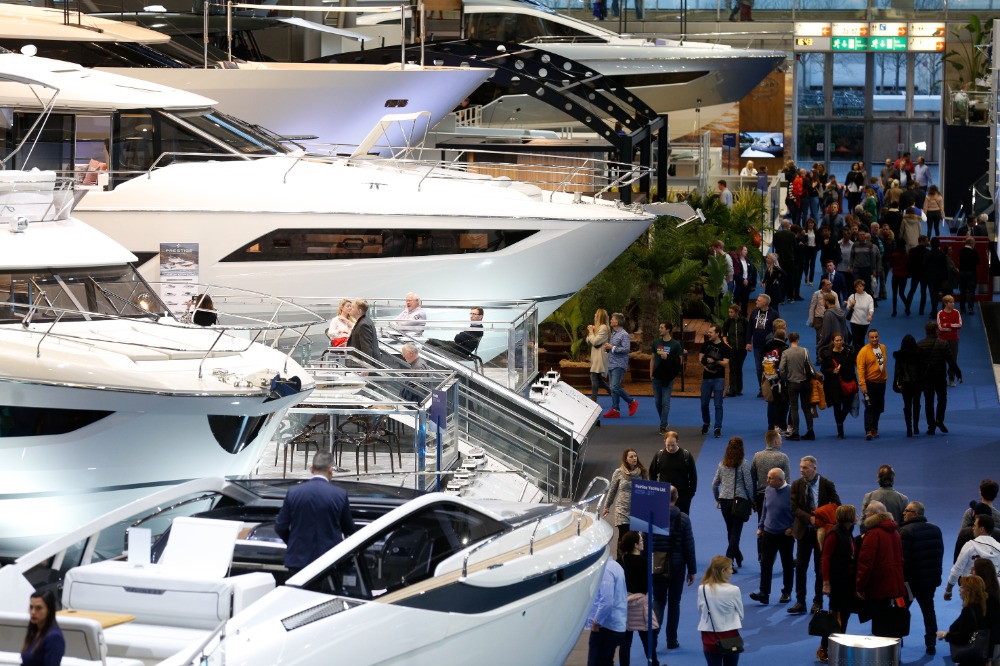 Boot Düsseldorf 2022 has been cancelled, marking the second successive year that one of the largest marine tradeshows in the world has been unable to proceed due to COVID concerns. The cancellation was threatened for several weeks as the Omicron variant took hold in Europe, and after the German government announced a ban on indoor events with more than 750 people until the end of January. All of which as been subsequently confirmed in a statement from Messe Düsseldorf, the host venue of boot Düsseldorf:
Sign in to your membership to read the rest of this article
Don't have a membership? Join Now.
Related news