Alberto Amico discusses the future of yachting in Genoa
Alberto Amico, President of Amico & Co, outlines the remarkable qualities that set the shipyard apart from the competition.…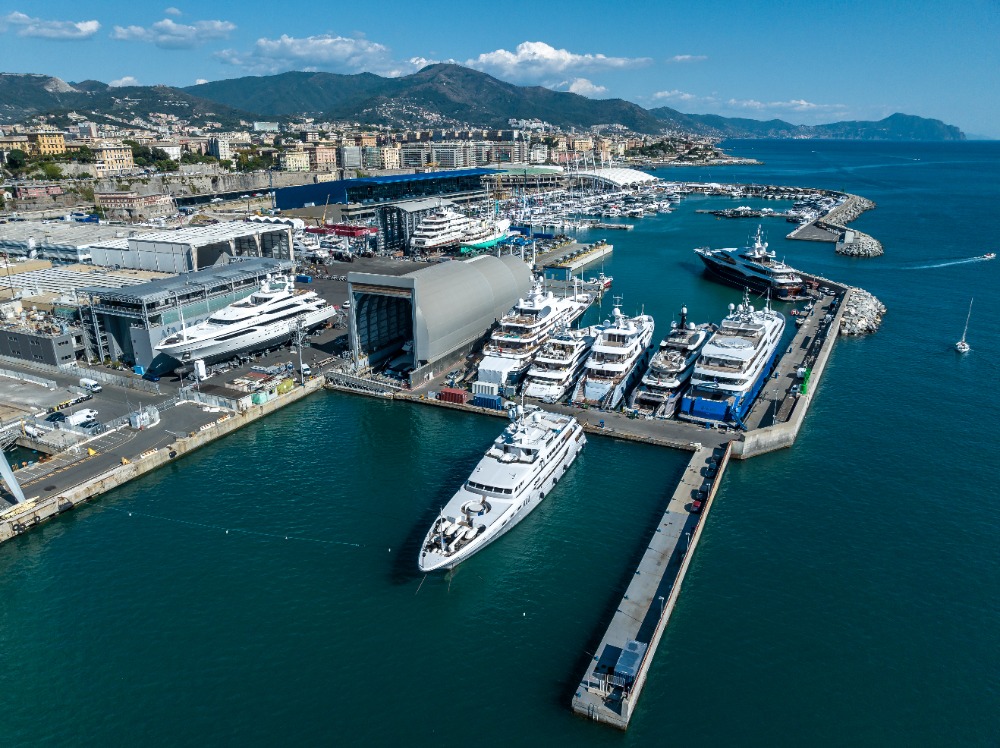 In Genoa, the idea of flaunting wealth has been frowned upon for hundreds, if not thousands, of years. That's why the exteriors of the oldest and grandest residential buildings in the city are (as a local described to me) 'relatively bland and underwhelming'. However, the true reason for this is because all the extravagances have been saved for the interiors.
Sign in to your membership to read the rest of this article
Don't have a membership? Join Now.
Related news