Millennials (also known as 'Generation Y') are becoming increasingly-important and influential to the superyacht sphere, as they currently hold the potential to soon dominate the buyer market. According to The Superyacht Agency, research into the top 500 billionaires in the world shows a significant increase in the number of 30-year-olds that fall into this wealth bracket in 2019 compared to 2013, with the global figure almost doubling, demonstrating the power that this generation holds in financial terms.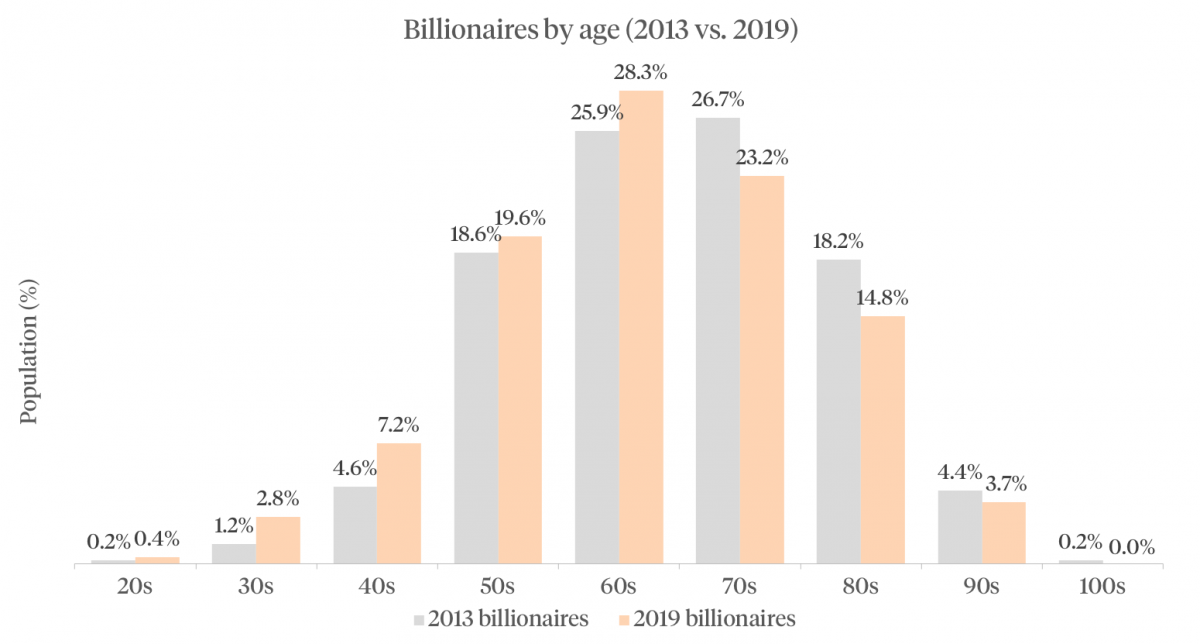 Chris Donnelly, founder of Verb Brands, spoke at this year's edition of The Superyacht Design Forum, exclaiming, "Over the next ten years, we will see the biggest generational shift in wealth that has ever occurred, and this generation consists of the most digitally savvy people on the planet, who have all had technology from an incredibly young age." The corollary product of this market demographic shift is, and will increasingly be, an evermore profound demand for greater technological solutions to on board living.
It is important for our industry to keep up-to-date with the demands of this digitally-native generation, and as such, we can now reveal that day three of The Superyacht Forum (20th November) will be 'The Technology Day'.
To begin the day, a tech-centric visionary will discuss and present their personal experiences from a field of innovation in which they have excelled, and apply their own expertise to forge the way in which technology will shape the future of the superyacht industry.
The interactive think tanks and workshops curated on day three will introduce delegates to innovations, systems and processes within our industry that are already catalysts for progress.
What the day's discourse will ultimately comprise is the symbiosis of leaders in technology at the forefront of their fields, such as the aviation and aerospace industries, and how the developments within these peer industries could realistically be applied to yachts of the future, including materials, engineering practices, propulsion, AV/IT, energy and navigation.
By uniting shipyards, strategic thinkers & marketeers, financial, tax and business communities, designers and the owner advisory network, we look forward to the most valuable and powerful meeting place for every key superyacht industry stakeholder. Join us in Amsterdam from 18th – 20th November at the RAI by clicking here, as we ensure our industry is 'Building for the Next Generation' at the 2019 edition of The Superyacht Forum in association with METSTRADE.
Profile links
---
If you like reading our Editors' premium quality journalism on SuperyachtNews.com, you'll love their amazing and insightful opinions and comments in The Superyacht Report. If you've never read it, click here to request a sample copy - it's 'A Report Worth Reading'. If you know how good it is, click here to subscribe - it's 'A Report Worth Paying For'.