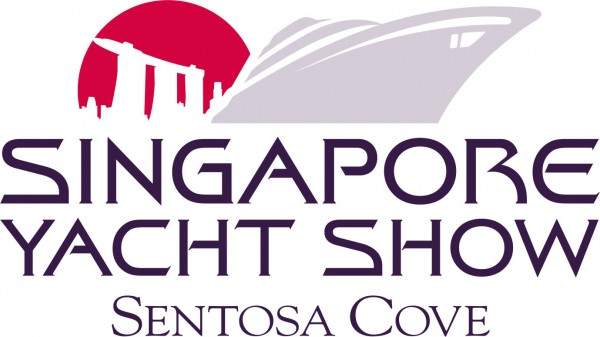 M/Y Happy Days, at 34m, is one of the largest yachts on display at the Singapore Yacht Show. Currently on the market for €7.5 million, Happy Days is normally based in Phuket, but travelled to Singapore in order to be exposed to a wider audience. "We did the Phuket show and that was very good for the local market. But if there's any yacht show in Asia that brings good interest and larger yachts, it's this show. Its reputation is pretty good," remarks Max Bulley, broker for Y.CO, whilst on board Happy Days.
Bulley says that the older generation of Asian UHNWIs may never truly accept the yachting lifestyle, but their children are much more open to it. "Having spent some time in Asia, seeing the next generation, they are US or European educated," he explains. "Once they inherit the money, they are going to be a very keen generation for yachting. I think we are close, I think before it was a question of educating a generation that wasn't really interested in the first place, and I think now it's going to be selling it to a generation that is more Western."
Bulley echoes the view that is often discussed when analysing the Asian yachting sector, "[The market] thought we could convert the older generation in the way that, in the luxury brand sector – in fashion for example – they did embrace the European tradition and the European brands. I think we thought that was going to be the same for yachting, but it hasn't been the case."
The gradual increase in yachting in Asia is complemented by the ever-improving infrastructure that is available. "I can see that the marinas and developments are now able to welcome larger and larger yachts, big hubs can take over 100m vessels. They are starting to really improve their servicing and that is going to open up the 50m yachts cruising around here," observes Bulley. "Ten years ago, you had to be a lot more adventurous to come around, but now there are agents everywhere, which will definitely boost people staying here long term."
Y.CO announced today the launch of 88.5m M/Y Illusion Plus at the Pride Mega Yachts shipyard in Yantai, China. The new build, which is expected to be delivered later on in 2018, indicates the region's growing appetite for superyachts. "On the Monday after the show I'm flying out to China to have a look at the progress there," revealed Bulley. "It's a big leap in the European direction for China, because it's such high quality." The Y.CO team will be carrying out a road show throughout the summer, hoping to premiere Illusion Plus at the Monaco Yacht Show.
Profile links
---
If you like reading our Editors' premium quality journalism on SuperyachtNews.com, you'll love their amazing and insightful opinions and comments in The Superyacht Report. If you've never read it, click here to request a sample copy - it's 'A Report Worth Reading'. If you know how good it is, click here to subscribe - it's 'A Report Worth Paying For'.