Ukraine crisis - short term fuel supply impacts
Chris Warde, yacht manager at Peninsula, gives a supplier's perspective on the unfolding implications for the yachting sector…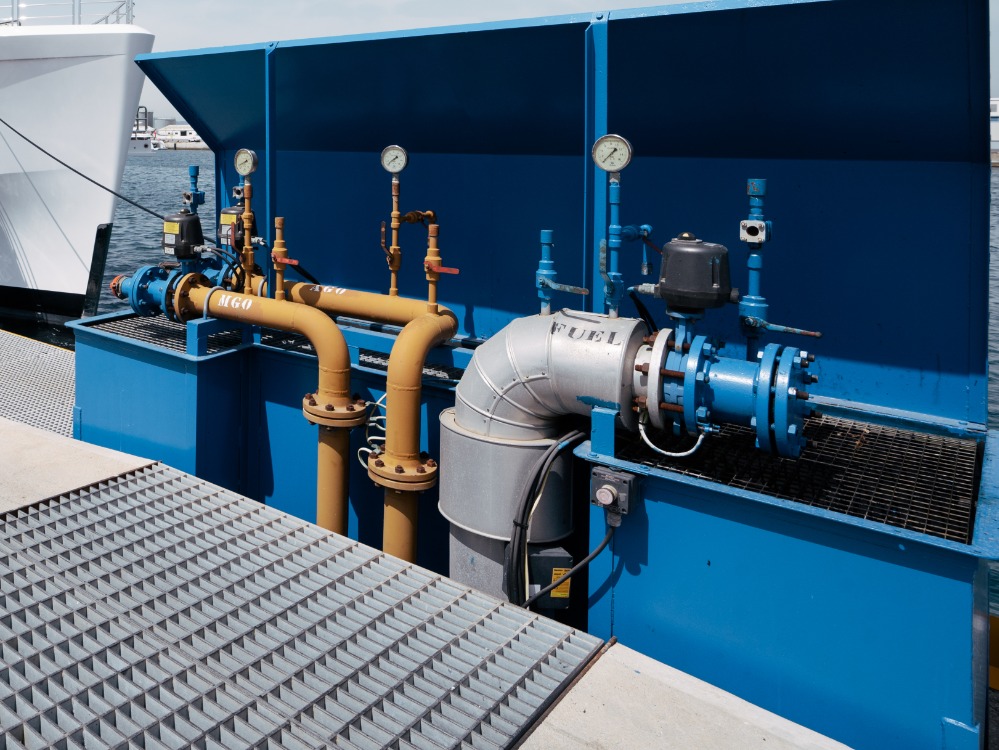 In the early days of the unfolding conflict in Ukraine, one of the recurring topics mentioned has been the West's perceived reliance on Russian oil and gas exports. An obvious implication for the superyacht sector is diesel supply. At the time of writing, Western sanctions have not directly impacted oil exports, but the markets have still reacted. For the second time within the last week since Feb 22nd, according to the Gasoil Med Index, the price of marine diesel has jumped around $70 per metric ton in a single day. While there has been some settling observed in between, it appears that the trend will continue.
Sign in to your membership to read the rest of this article
Don't have a membership? Join Now.
Related news