Benetti, Custom Line and Sanlorenzo deliver most LOA in 2019
A preview of the key findings from The Superyacht Agency's 2019 new-build market analysis…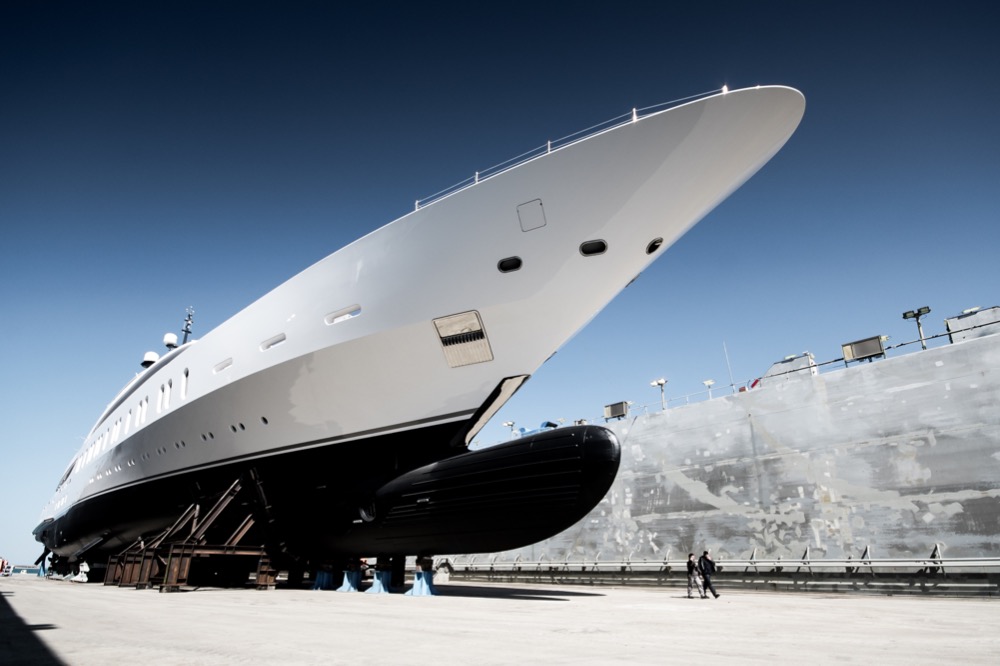 New-build market data from 2019 will soon be published in Issue 201 of The Superyacht Report. The data and accompanying analysis will provide important insight into the state of the new-build market. Here, SuperyachtNews presents some of the headline findings.
Sign in to your membership to read the rest of this article
Don't have a membership? Join Now.
Related news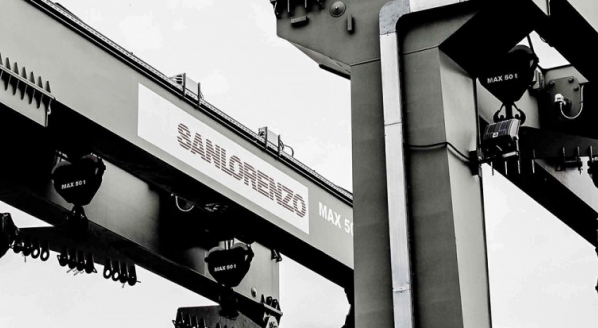 The Italian shipyard has announced that it is floating with an initial offering price of €16 a share
Business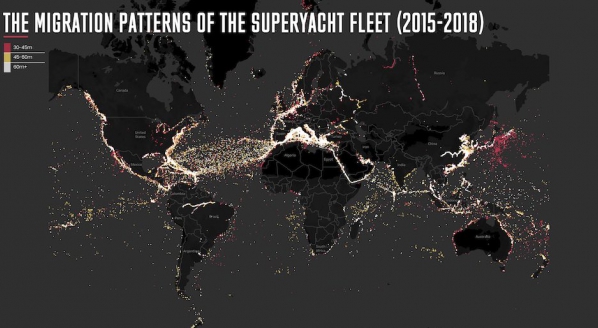 Convincing custodians to share accurate data was a hot topic at The Superyacht Forum
Business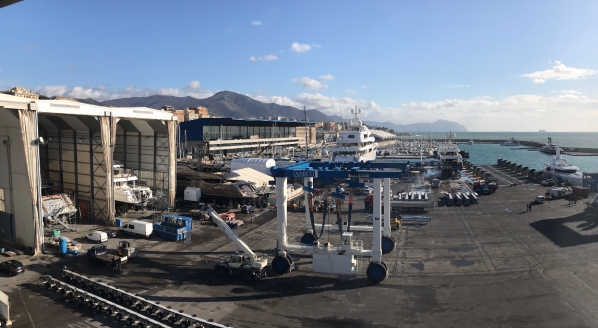 Its opening puts the Genoese company at the forefront of global refit infrastructure
Business