Reichel Pugh Yacht Design
There are thousands of high-performance custom racing and cruising yachts throughout the globe, but only a select few can be called exceptional. The same is true for yacht design firms, which is why the level of success that defines Reichel/Pugh is so rare.
A distinctive yacht begins with the selection of the right design team. It is this team that must translate the client's vision into a consistently winning reality. At Reichel/Pugh, the art and science of yacht design are combined with an innate ability to turn our client's dream into a victorious actuality.
This ability is built on 35 years of experience designing every type of yacht. From the pocket rocket Melges 24 to the America's Cup Class, dinghies, superyachts, and canting keel supermaxis, Reichel/Pugh stands alone when it comes to creating the world's most distinguished and consistently rewarded yacht designs.
Our goal is simple: to design a superior yacht that exceeds expectations and to deliver it on time. Whether designing a racer, cruiser, custom or production yacht, Reichel/Pugh is committed to the boat's success from the onset of design, through the build, and during the active life of the yacht.
At Reichel/Pugh, we play an integral role in helping each client evaluate potential builders and vendors based on quality, experiences, personalized preferences, budgets, and other factors.
We have forged successful, long-term partnerships with sailing's leading builders, composite makers and engineers, hardware suppliers, sailmakers, research consultants and project managers. These alliances result in ever-faster and more seaworthy performance yachts.
Reichel/Pugh utilizes state-of-the-art tools to develop hull shapes and appendage packages. We also use a number of proprietary in-house design tools that have been developed and refined over 35 years of yacht design. We have invested a considerable amount of effort in validating performance predictions (VPPs) for a range of modern yachts.
While the Reichel/Pugh in-house design team focuses on delivering each client's vision, we offer ready access to independent experts who are looking to set new paradigms for the cutting edge.
Reichel/Pugh continues to make a significant impact on the sport of sailing by leading the way in how high-performance sailing vessels look and perform. Our portfolio represents some of the world's most innovative yachts owned by the most discerning clientele in the world.
The Reichel/Pugh reputation for iconic beauty and outstanding performance matches our owner's aspirations to win while standing apart from the rest of the fleet.
Address:
2924 Emerson Street
Suite 311
San Diego
CA 92106
Contacts: News summary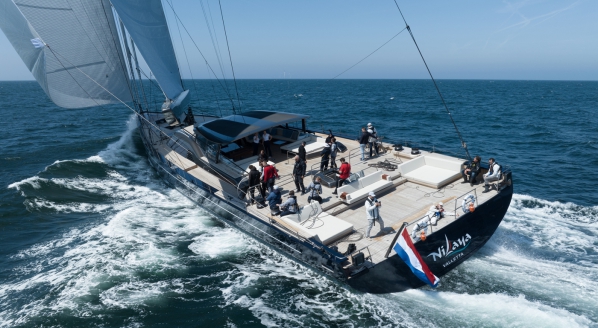 Following successful sea trials on the North Sea, Nilaya has now departed from Royal Huisman's facilities in Amsterdam…
Fleet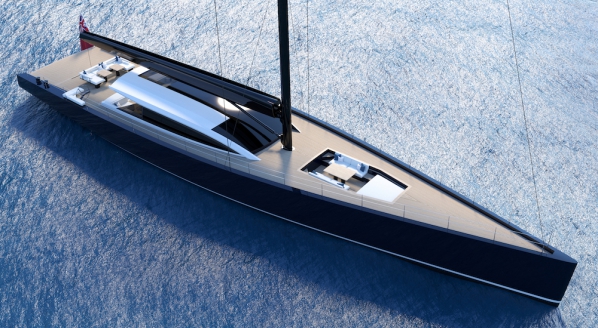 Vitters announced its new project at the recent Monaco Yacht Show…
Fleet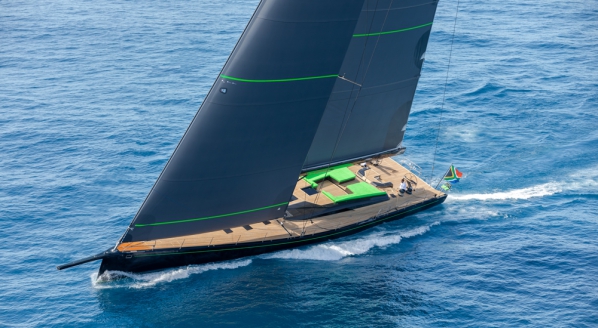 The Reichel/Pugh-Nauta 100 has arrived in the Mediterranean…
Fleet