At Swiss Ocean Tech, we believe in safe anchoring.
Our mission is to ensure that no matter the size of a vessel – whether it be a leisure boat, merchant ship, fishing vessel or super yacht – all information needed whilst anchoring is available to ensure safety for sailor, ship and sea.
Home of AnchorGuardian, a cutting-edge and patented technology which offers a complete range of intelligent data throughout the anchoring procedure and immediately recognizes anchor drag, thus minimizing the risk of groundings, collisions and environmental damage. Still in the testing phase, AnchorGuardian is set to go into production in 2023.
Address:
Industriestrasse 163
Spreitenbach
Baden
8957
Contacts: News summary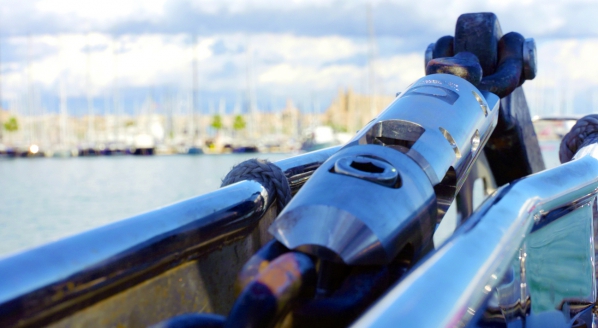 Suzy Chisholm, Swiss Ocean Tech co-founder, on how the art of anchoring needs to be reconfigured to continue to sustainably enjoy increasingly congested spaces…
Operations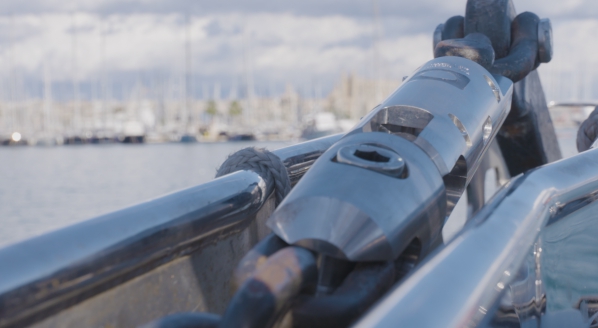 AnchorGuardian from Swiss Ocean Tech hopes to revolutionise environmentally conscious safe anchoring practices…
Operations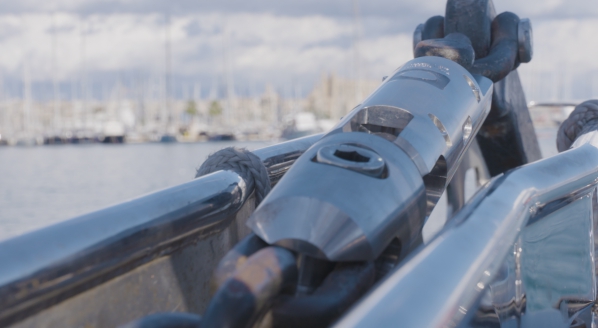 Swiss Ocean Tech managing director, Thomas Frizlen, hopes to revolutionise environmentally conscious safe anchoring practices…
Operations