Calero Marinas is the reference brand in marina management in the Canary Islands, an archipelago that has one of the best sailing areas in the world due to its noble winds and its warm and stable climate throughout the year.
Strategically located on one of the most consolidated shipping routes on the planet, thanks to the trade winds that link two continents, Europe and America, the islands are a natural port of call both for repairs and for adequate supplies en route to other destinations.
From Calero Marinas we welcome you to the Canary Islands, where we hope to share an unforgettable experience with you, in first-rate facilities where we will provide you with a professional service that meets the best European standards, and where you can enjoy nautical and leisure events. family throughout the year.
If you are planning a crossing of the Atlantic, a trip around the world or moving your base port to a destination with a warmer and milder climate, where you can sail all year round, we encourage you to discover everything we can offer you in any of our three marines.
News summary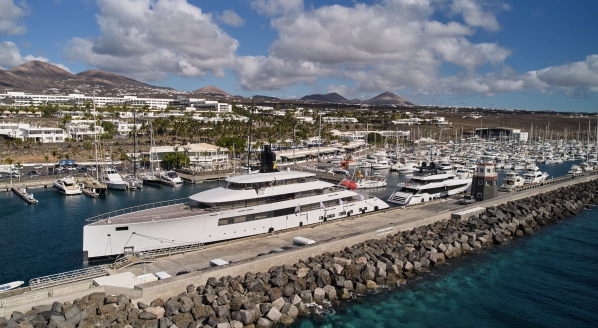 Calero Marinas offers a range of personalised services across the Spanish archipelago…
Operations
Press releases
No press releases